Be Safe. Be Responsible.
Know the health effects of cannabis use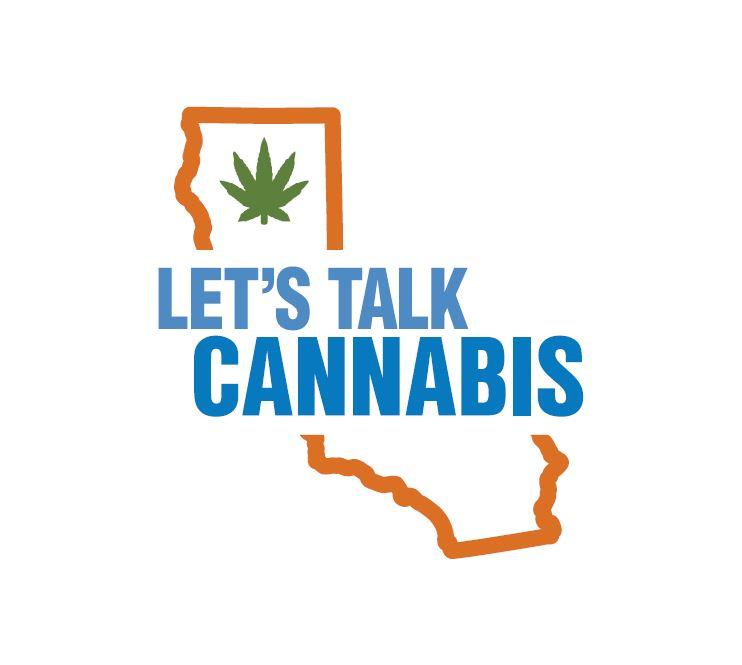 The New Year brought with it the legalization of cannabis in California. While medical marijuana has been legal in the state for over two decades, California voters took to the ballots last November to approve of Proposition 64, legalizing recreational cannabis.
Adults 21 or older can now use, carry and grow cannabis. In a 2016 survey of San Mateo County residents, 20 percent of respondents reported currently using cannabis. One in ten non-users said they would try it if it were legalized.
Now that adult use is legal in San Mateo County, you probably have lots of questions about the health effects of cannabis use.
Responsible Use
For adults who are planning on consuming cannabis, it's important to keep in mind that the marijuana available today has a much higher tetrahydrocannabinol (THC) concentration (20 to 30 percent, compared to 2 to 5 percent in the '90s), which means the effects can be more intense.
Using cannabis responsibly means keeping it out of reach from children and pets, who are at higher risk for cannabis poisoning, especially from edibles.
While the effects can be almost immediate when smoking or vaping, edibles- which may have higher concentrations of THC- can take anywhere from 30 minutes to 2 hours to kick in. Eating too much, too fast can increase your risk of poisoning.
The unwanted effects of consuming too much cannabis can include increased heart rate, increased blood pressure, hallucinations or delusions, severe nausea and vomiting, confusion, anxiety, panic or paranoia. If you or someone you know has any of the symptoms above, call the Poison Control Hotline at 1-800-222-1222. If the symptoms are severe, call 911 or go to an emergency room.
Health Risks and Warnings
Like any drug, repeated cannabis use can lead to substance use issues. Research shows that about 9 percent, or 1 in 11 users will become addicted. This rate increases to 17 percent (1 in 6 people), who start in their teens, and goes up to 25 to 50 percent among daily users. Negative effects on attention, memory and learning can last for days and sometimes weeks – especially among regular users.
Just because cannabis use is legal, does not mean it's always safe. Women who are breastfeeding, pregnant or plan to become pregnant soon, should never use cannabis. THC passes to the fetus through the placenta and to infants through breast milk. Research shows that exposure to cannabis can harm the development of babies' brains, and put them at risk for lower birth weight and other health problems.
Driving while high is unsafe, illegal, and can result in a DUI. Cannabis can negatively affect the skills that are needed to drive safely, including reaction time, coordination and concentration. After alcohol, marijuana is the drug most often linked to automobile accidents, including those involving deaths.
Young People and Prevention
About 54 percent of San Mateo County respondents in the 2016 survey expressed concern over youth using marijuana in their communities.
Young people have an incredible capacity to learn, grow and experience new things. If you are under the age of 25, your brain is actually still developing every single day, so it is important to protect it. Cannabis use can harm your brain, lungs, and put you at higher risk for mental health and substance use issues.
If you are under 21 and caught in possession of cannabis you will be required to complete drug education or counseling and community service, and depending on your location and prior offenses, you can be fined and even receive jail time.
Parents and mentors can help prevent underage use by having an honest, open conversation about cannabis use and its potential consequences.
Preventing cannabis use among youth is a community effort. Take this survey to help inform the creation of San Mateo County's youth cannabis education campaign.
Additional Resources
Check out these helpful fact sheets:
Frequently Asked Questions
Youth 
Parents and Mentors
Responsible Use
Pregnant and Breastfeeding Women
For more on cannabis health effects, talk to your doctor or visit www.smchealth.org/cannabis. Also check out San Mateo County regulations and the County Cannabis Cultivation Ordinance.