[Cannabis] Decoded Launches
Education Campaign for Youth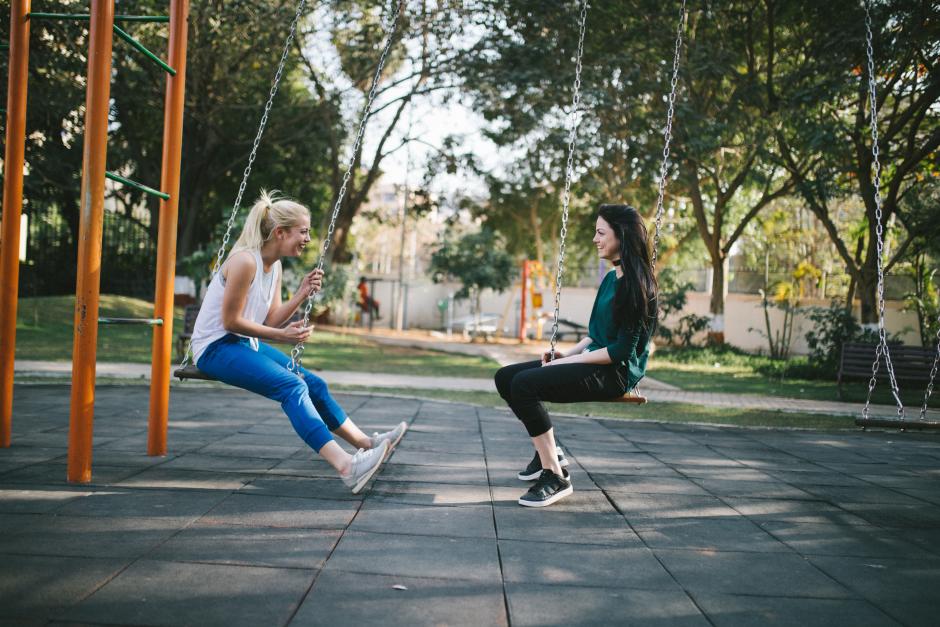 Behavioral Health and Recovery Services is excited to announce the launch of [Cannabis] Decoded, a marijuana education campaign for youth and parents in San Mateo County.
With the legalization of recreational cannabis use in California, adults 21 or older can now legally use, carry or grow marijuana. In a 2016 survey of San Mateo County residents, 87 percent of respondents expressed concern over youth using marijuana in their communities. For youth and young adults under the age of 25, whose brains are still developing, cannabis use may have an impact on brain development.
[Cannabis] Decoded is a San Mateo County initiative launched in partnership with the San Mateo County Youth Commission to educate youth and young adults about the facts on cannabis use.
This campaign aims to provide reliable, factual information so that young people have the tools they need to make informed decisions that impact their health and futures. The strategy was informed by an extensive formative research and testing process with youth throughout San Mateo County.
Decoded Website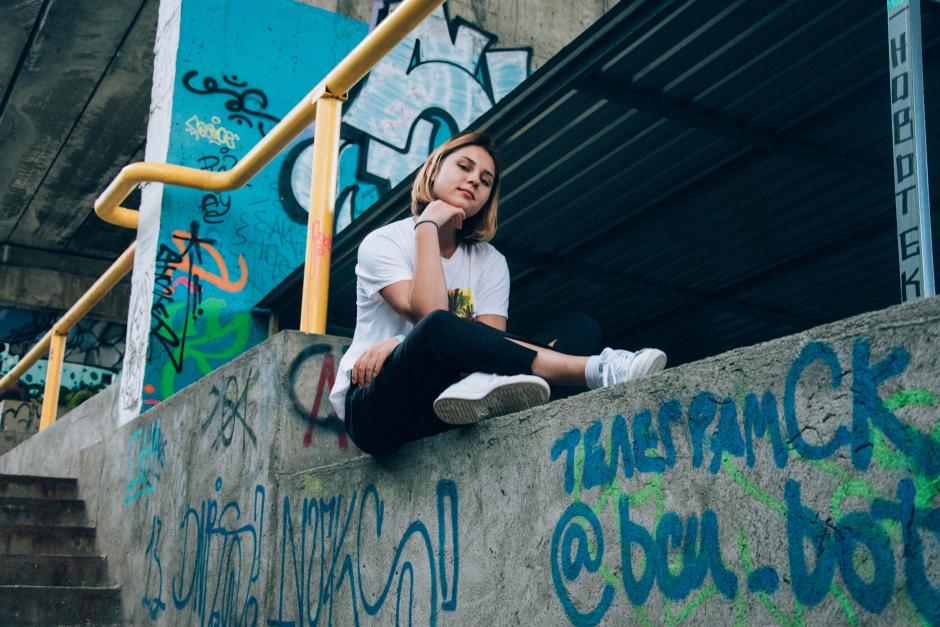 The interactive website, [Cannabis] Decoded, features information that helps users "crack the code" and get the facts they need to make decisions about cannabis use. The site provides the latest research-based information about cannabis and answers some of the most commonly asked questions including, "What is legal?" and "How might possessing or using cannabis impact my health or other areas of my life?" The content targets different subsections of the community, including breastfeeding and expectant mothers. The Parents section of the website features a series of handouts for tweens, teens, and young adults, as well as a guide for having developmentally-appropriate conversations about cannabis use.
An accompanying Instagram account @Cannabis_Decoded will help engage youth and drive them to the website. Youth commissioners will share what it looks like when San Mateo County youth forsake cannabis in pursuit of life's "natural highs."
San Mateo County youth played a huge role in influencing the direction, style, tone and content of the campaign. The Youth Commission conducted a survey, focus groups, a town hall and interviews with their peers from different youth sub-cultures throughout the county to gather collective input from the youth.
Educating parents and trusted allies
BHRS initially hosted five parent education workshops across the county. These workshops featured panels of local experts to help represent the health, education, law enforcement and policy perspectives on youth cannabis use. Parents and their children were attending these workshops together, showing a joint interest in cannabis education. At least two additional workshops were hosted at the end of June, primarily for Spanish-speaking parents, based on community request.
Check out www.cannabisdecoded.org and start a conversation with the young people in your life today.