SMART-er over time
San Mateo Assessment and Referral Team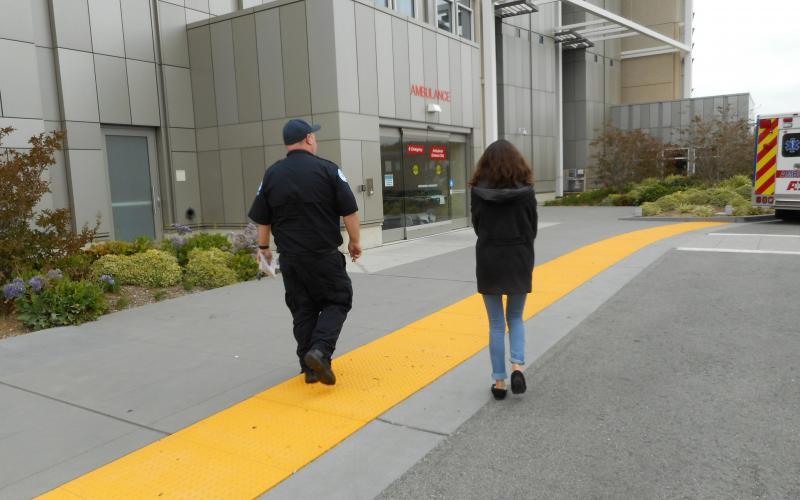 Implemented in 2005, the San Mateo Assessment and Referral Team (SMART) program is the first and only of its kind in California.
Developed in collaboration between multiple agencies as a community resource, the program is funded in part by Measure K and the Mental Health Services Act. There are currently two SMART vans covering the county from 8 a.m. to 10 p.m. daily.
Law enforcement often encounters people in the community experiencing a behavioral health crisis. They have the choice of placing them on a 5150 (involuntary psychiatric) hold, arresting them or leaving them on scene. With the SMART program, police have the option to dispatch a SMART medic to consult with the law enforcement officer.
When SMART paramedics assess that a person does not have any acute medical needs, they can transport the individual to the services they need. SMART paramedics have the option to:
Provide voluntary transport to a facility of the individual's choice or to one of the county's two psychiatric emergency departments.
Arrange for shelter.
Transport the individual to First Chance Sobering Station for assessment and treatment of drug and alcohol dependence.
Transport the individual to a clinic or their behavioral health clinician's office.
Arrange for future appointments.
Consult with BHRS staff to determine how to best meet the client's needs.
Provide referral information for continuing care.
Place a hold when necessary for the patient's safety and continued well-being.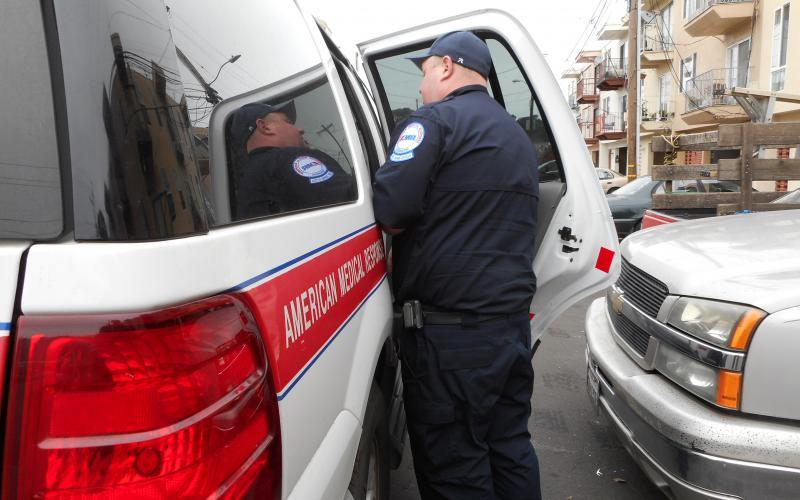 The SMART program is comprised of experienced paramedics with a desire to provide additional services to behavioral health clients. Prior to completing the SMART training program, paramedics participate in a Crisis Intervention Training (CIT) course with law enforcement officers. After successfully interviewing for the SMART program, paramedics complete approximately 80 hours of classroom and clinical training, designed to enhance their knowledge and skills in assessing behavioral health clients and identifying potential options for treatment.
For more information about the SMART program please contact Jennifer Basler or Pernille Gutschick. You can also read more about the program here.