West Nile Virus Information for Providers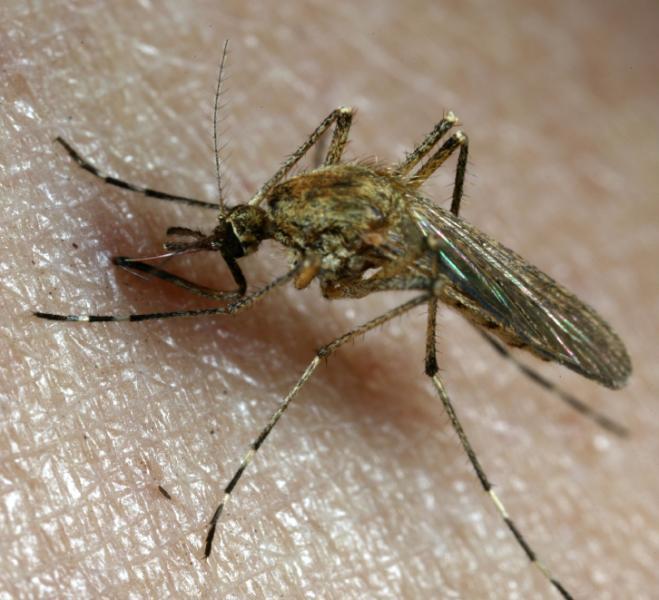 Why test for West Nile? When, where and how to do it? Check out our comprehensive West Nile info sheet.
Diagnosis
Please remember to consider WNV in the differential diagnosis of:
Encephalitis
Aseptic Meningitis
Acute Flaccid Paralysis; Atypical Guillain-Barre Syndrome; transverse myelitis, or
Febrile Illness (T ≥ 38°C for > 7 days), other symptoms may include headache, rash, swollen lymph nodes, eye pain, nausea or vomiting
Reporting
For cases of either encephalitis or acute flaccid paralysis, or for lab results which are suspect or preliminarily positive for WNV, please immediately notify San Mateo County Public Health by phone at (650) 573-2346 or by fax at (650) 573-2919.
Lab Testing
The most efficient diagnostic method is detection of IgM antibody to WNV in serum or cerebral spinal fluid. At this point in time, San Mateo County Public Health Laboratory is not offering WNV testing. Several reputable commercial labs are offering WNV testing. Positive results should be confirmed by additional testing at the California Viral and Rickettsial Disease Laboratory (VRDL).
For additional WNV information for providers, please visit WestNile.CA.gov.
For information about Equine WNV, please visit the CA Department of Food & Agriculture.
Reports