If there was a vaccine against cancer, wouldn't you get it for your kids?
Three doses of the HPV vaccine protect them from cancer caused by a virus that 1 in 4 people have.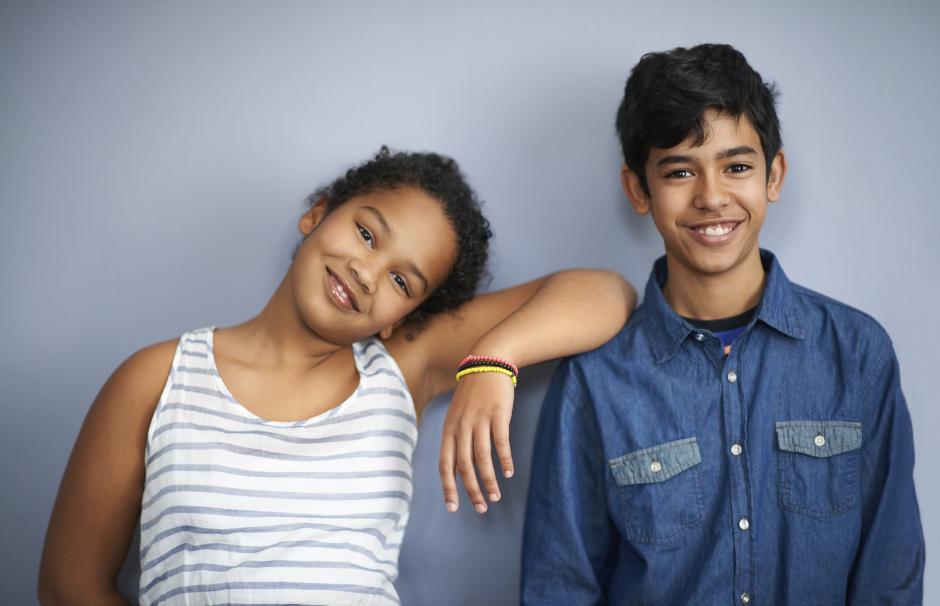 Preteen boys and girls need to be vaccinated against human papillomavirus (HPV). The vaccine prevents against cancers caused by the HPV virus. Nearly 80 million people—about one in four—are currently infected with HPV in the United States. Your child needs three
doses of the vaccine to be protected.
The HPV vaccine is recommended for preteen boys and girls ages 11 or 12 so they are protected before being exposed to the virus. But it's also not too late for older teens who missed getting vaccinated when they were younger to catch up. The HPV vaccine is very safe and research shows it works.
Call your child's doctor or visit one of these free or low-cost clinics.
Si hubiera una vacuna contra el cáncer, ¿no se la daría a sus hijos?
Tres dosis de la vacuna contra el VPH los protegen del cáncer ocasionado por un virus que tiene 1 de cada 4 personas.
Los preadolescentes necesitan vacunarse contra el virus del papiloma humano (VPH). La vacuna previene los tipos de cáncer ocasionados por el VPH. Cerca de 80 millones de personas —casi una de cuatro— están infectadas en la actualidad con el VPH en Estados Unidos. Su niño necesita tres dosis de la vacuna para estar protegido.
La vacuna contra el VPH se recomienda en preadolescentes de 11 a 12 años de edad, para que estén protegidos antes de que se expongan al virus. Sin embargo, tampoco es demasiado tarde para que los adolescentes mayores que no se han vacunado se pongan al día. La vacuna contra el VPH es muy segura y la investigación señala que funciona bien.
Llame a su médico o visite una de estas clínicas.