Emergency Medical Care Committee (EMCC)
Next Meeting: April 7, 2020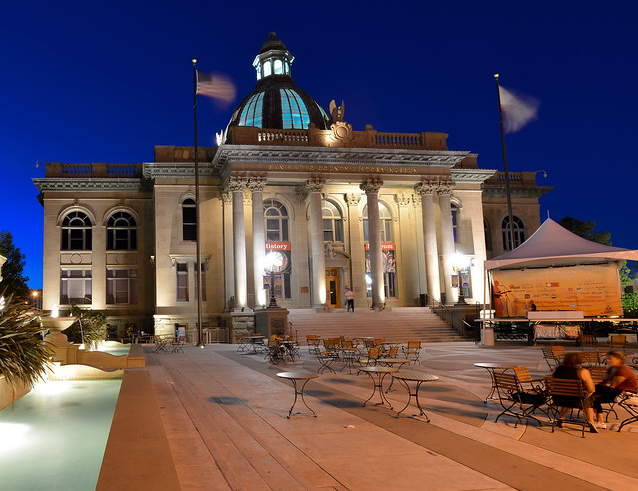 The EMCC is a County Board and Commission that is responsible for reviewing and reporting its observations and recommendations to the San Mateo County Board of Supervisors and local EMS Agency regarding the emergency medical services. The EMCC presents recommendations to improve emergency medical care and establishes and monitors emergency medical care guidelines and critical emergency medical services provided in the County.
The EMCC consists of 20 members appointed by the County Board of Supervisors, for terms of four years, for up to three consecutive terms. The EMCC meets twice each year in Fall and Spring. Meetings are open to the public.
Next Meeting
Tuesday, April 7th, 10:00 AM – 12:00 PM
Location
San Mateo County EMS Agency, 801 Gateway Blvd., 1st Fl Board Room, South San Francisco, CA 94080
Map: https://goo.gl/maps/zGGtN6p8vBwfTSzy5
For more information on the EMCC, please visit: https://bnc.smcgov.org or contact the EMS Agency at (650) 573-2564.