About the Public Authority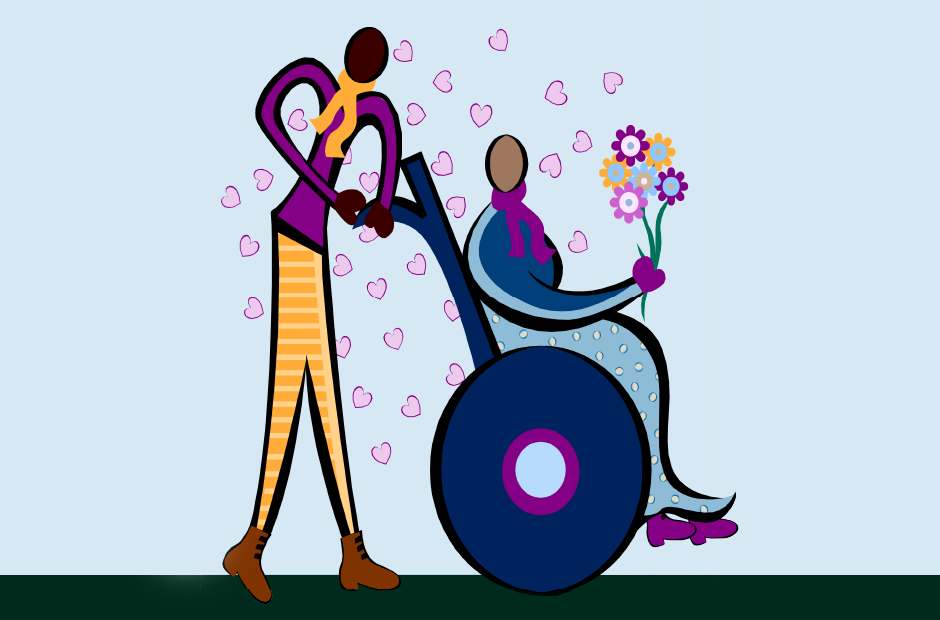 The Public Authority partners with San Mateo County In-Home Supportive Services (IHSS) to deliver a service-model committed to enhance the lives of older adults and persons living with disabilities who choose to live independently with dignity in their homes and community.
Public Authorities were established in 1992 by a California State mandate to serve two roles: 1) Act as the Employer of Record for the IHSS Provider services; and 2) To operate a Registry of caregivers to match providers with recipients in need of a provider.
The Public Authority is a separate public agency from San Mateo County and is governed by the San Mateo County Board of Supervisors with input from an advisory committee.
The Public Authority provides the following services in San Mateo County:
Provides lists of screened providers to IHSS recipients/consumers.
Provides assistance to IHSS recipients/consumers who require additional help in hiring a provider or in establishing a positive working relationship with their Registry provider.
Offers caregiving education through our free workshops and Job Development Reimbursement Program for IHSS Providers.
Personnel services/benefits for IHSS providers.