Protect Your Children from Lead Poisoning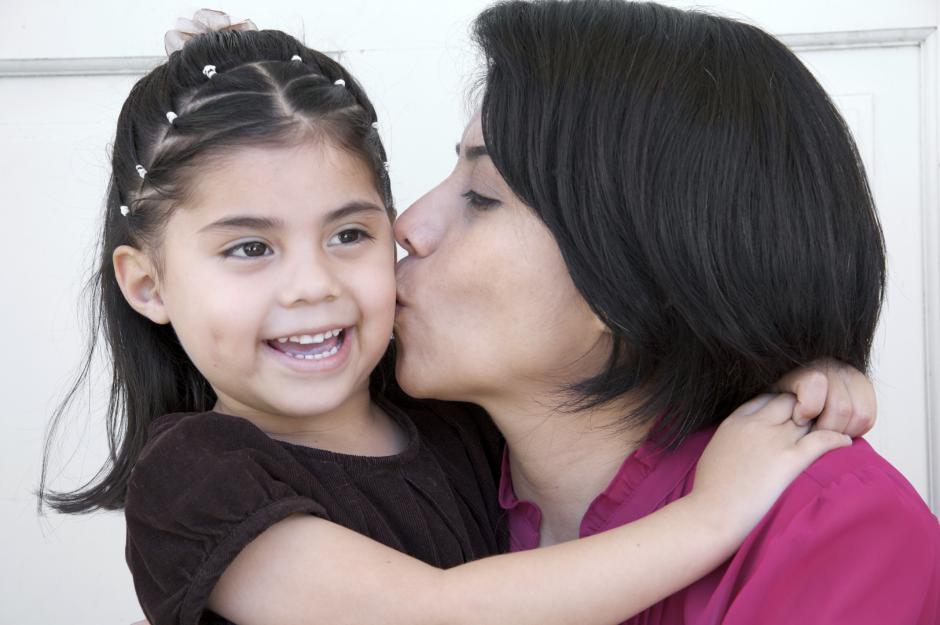 Lead is a poison. Lead is harmful even in very small amounts, and it is most dangerous for young children.
Children with lead in their bodies usually do not look or act sick. A blood lead test is the only way to know if there is lead in your child's body.
Protecting children from exposure to lead is important to lifelong good health. No amount of lead is considered safe. Even small amounts of lead can affect IQ, ability to pay attention, and academic achievement.
Lead is a big problem in San Mateo County: 80% of homes here likely have lead-based paint.
Taking a few simple precautions can help protect you and your family.
Get your child tested, and get tested if you're pregnant. Most insurance providers will pay for the test.
If your child has an elevated level of lead in his or her blood, we'll work with you to help make sure your home is safe and your child is protected from lead poisoning.
Make sure your home is safe. Check out these resources on testing your home for lead, how to file a complaint during building construction; and how to safely remodel your home. Call us at (650) 573-2877 for more information or if you're concerned about your child's lead exposure.
Learn More
Provider Information