Breaking Our Bag Habit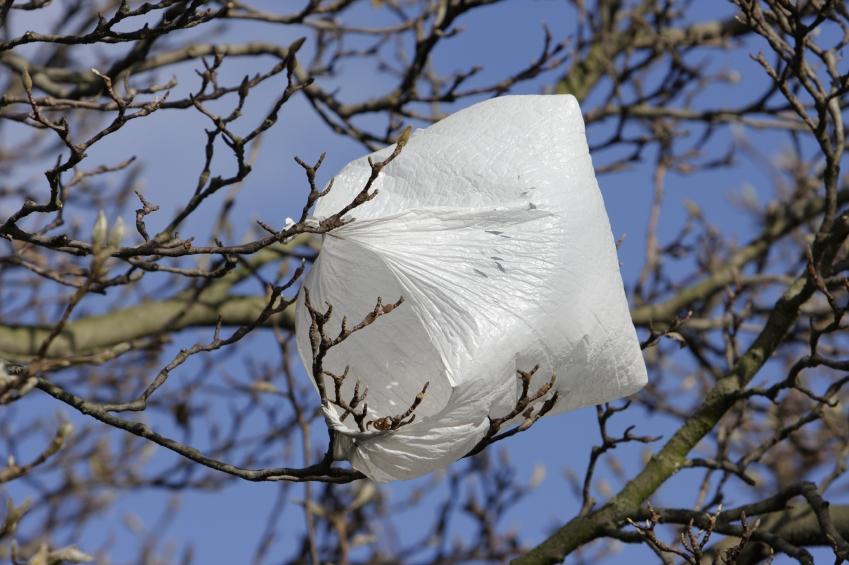 Before San Mateo County's Reusable Bag Ordinance went into effect, we used about 63 million single-use plastic bags every year, and most of them ended up in landfills, or as litter on land and in our waterways.
Now, thanks to the ordinance, that waste has been eliminated. In fact, according to surveys conducted by the County, the number of shoppers bringing their own bags has increased 162%. In addition, the number of shoppers hand-carrying their items grew 130%.
Starting January 1, 2015, we are hoping even more people will commit to making this environmentally friendly change as the price of reusable plastic and paper bags increases from 10 cents to 25 cents at most San Mateo County retailers.  
The increase is part of San Mateo County's Reusable Bag Ordinance, which was approved by the County Board of Supervisors in November 2012 and went into effect in April 2013.  The County's Ordinance preempts any State legislation passed or approved.
Retailers in Millbrae will still charge 10 cents a bag because the city adopted its own reusable bag ordinance in 2012.
All retail stores are included in the Reusable Bag Ordinance; restaurants are not included.
San Mateo County is one of many cities and counties across the globe encouraging the use of reusable bags.
Researchers have documented the harmful impact to our environment  caused by single-use plastic bags. Plastic never biodegrades; instead it breaks down into smaller and smaller particles that seep into our soil and water.
Paper bags aren't much better. While recycling has helped, a study by the Environmental Protection Agency found that only 4.3 percent of paper bags end up being recycled and single-use paper bags have an even larger greenhouse gas emission than plastic bags.
San Mateo County prepared an Environmental Impact Report and found that adoption of an ordinance regulating single use bags would benefit the environment.
Watch the Bag Ban Green Ninja Video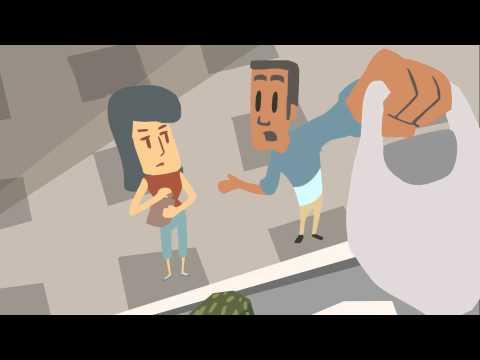 Resources for Retailers