Breaking Our Bag Habit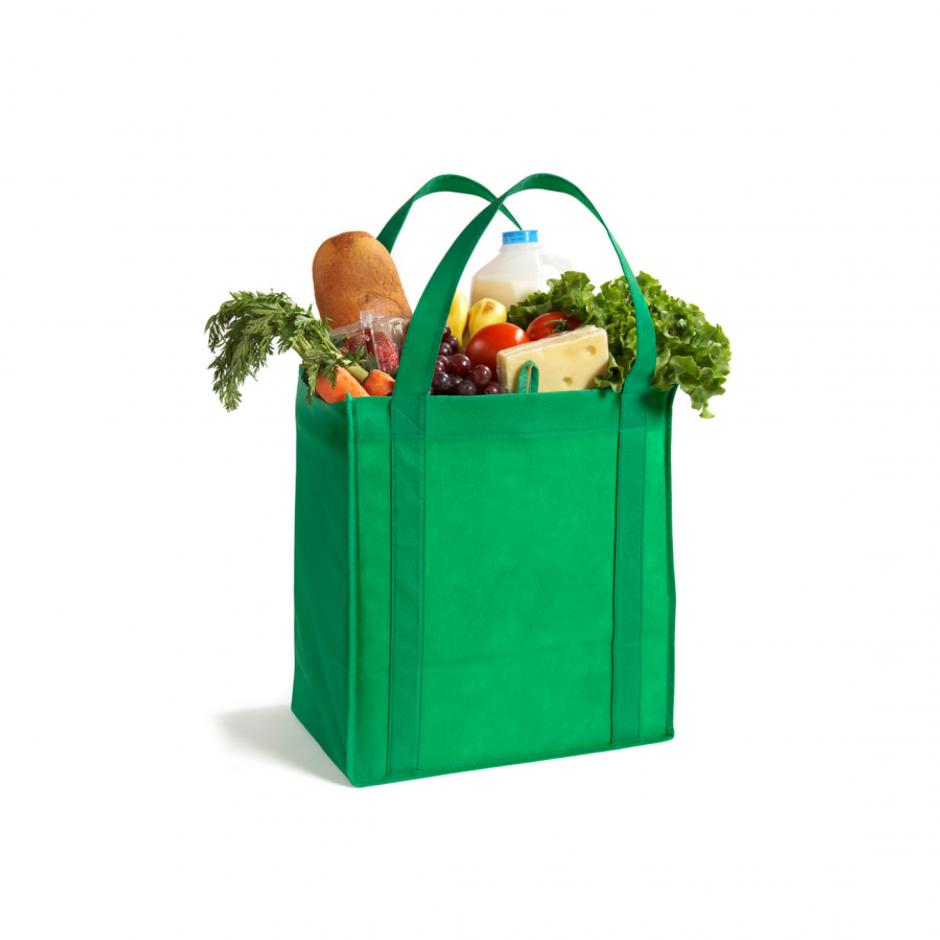 About 63 million single-use plastic bags were used every year before San Mateo County's Reusable Bag Ordinance went into effect. Most of them ended up in landfills, or as litter on land and in our waterways.
Reusable Bag Ordinance
San Mateo County's Reusable Bag Ordinance has reduced litter and landfill waste. Surveys conducted by the County show that the number of shoppers bringing their own bags, and hand-carrying items has increased over 100%.
San Mateo County's Reusable Bag Ordinance was approved by the County Board of Supervisors in November 2012 and went into effect in April 2013. The Ordinance preempts any State legislation passed or approved. A reusable plastic or paper bag costs 25 cents as of January 1st, 2015. Retailers in the City of Millbrae will still charge 10 cents a bag as the City adopted its own ordinance in 2012. Residents can avoid the charge by bringing their own reusable bag.
All retail stores are included in the Reusable Bag Ordinance; restaurants are not included.
Report a non-compliant retail store, and Environmental Health Services will follow up with the business.
Environmental Impacts of Single-Use Bags
Plastic never biodegrades; instead it breaks down into smaller and smaller particles that pollute our community, blow into storm drains, and ultimately contaminate waterways and harm wildlife.
Paper bags aren't much better. While recycling has helped, a study by the Environmental Protection Agency found that only 4.3 percent of paper bags end up being recycled and single-use paper bags contribute to greenhouse gas emissions just as much as plastic bags.
San Mateo County prepared an Environmental Impact Report and found that the adoption of an ordinance regulating single-use bags would benefit the environment.
Watch the Bag Ban Green Ninja Video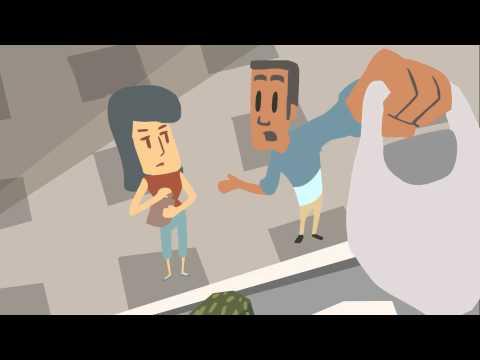 Resources for Retailers