Forms & Permits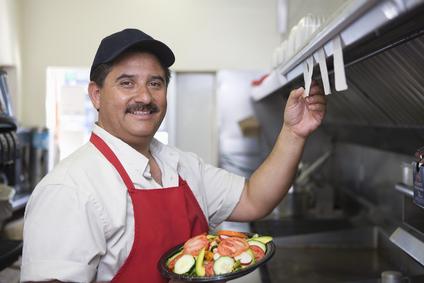 Information for food business operators on food safety, permits and forms.
HEALTH ALERT:
Access online inspection reports for any food business in San Mateo County.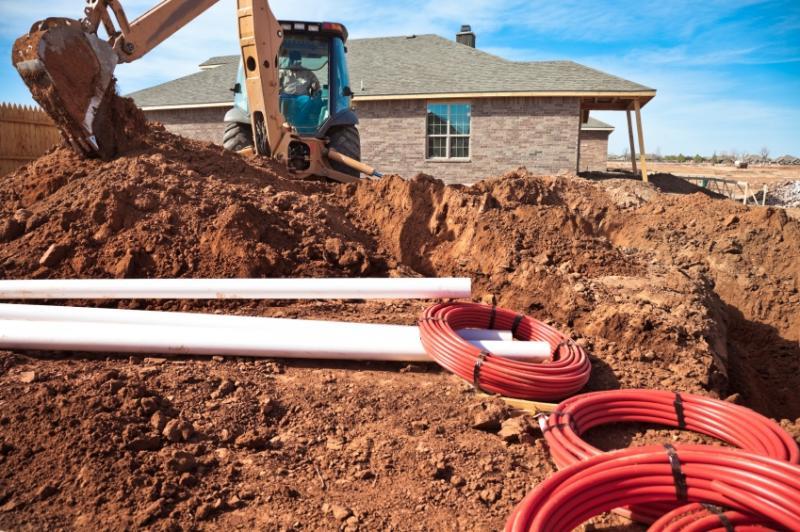 Information on land use, septic systems, wells, cross connections, groundwater protection and small drinking water systems.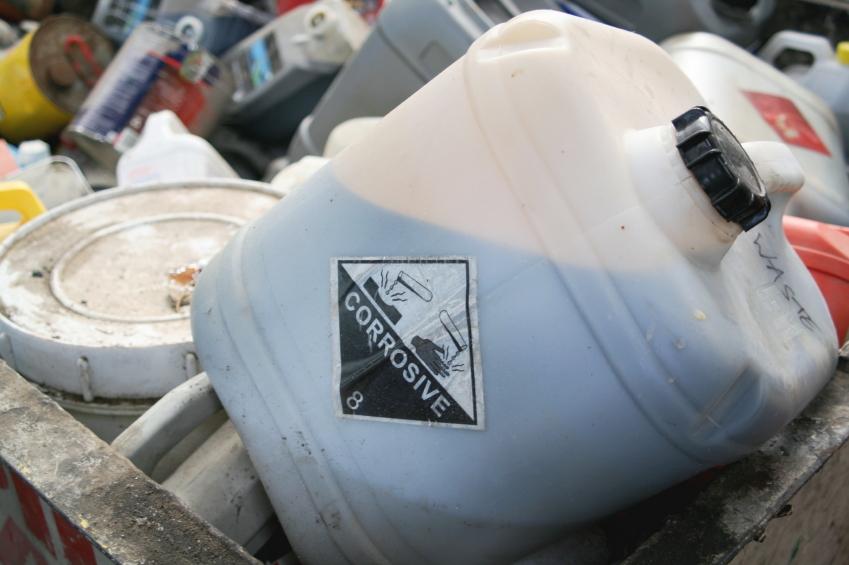 The Unified Hazardous Waste and Hazardous Materials Management Regulatory Program (Unified Program) was established in 1993 to protect public health and safety, and to restore and enhance environmental quality, and sustain economic vitality through an effective and efficient implementation of the Unified Program. San Mateo County Environmental Health Services was designated by the State Secretary for Environmental Protection as the Certified Unified Program Agency (CUPA) for San Mateo County in 1996.
How to get birth and death certificates, (Note: For requests pre 1966 records, contact County Clerks Recorder's Office at 650-363-4500)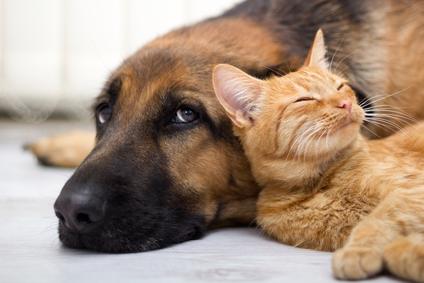 Learn what to do about pests in your home and dead or injured wildlife on your property and how to protect your furry family from getting sick or lost.
The Medical Marijuana Identification Card Program in the State of California advises counties to administer a voluntary card registration program that allows eligible patients and their primary caregivers to apply for and receive identification cards through their county of residence (Senate Bill 420).
How do I apply for a medical marijuana ID card?
You must apply in person:

San Mateo County Health System
225 37th Avenue, Room 11
San Mateo, CA 94403
(650) 573-2395