Talking to your child about cannabis
Free Parent Education Workshops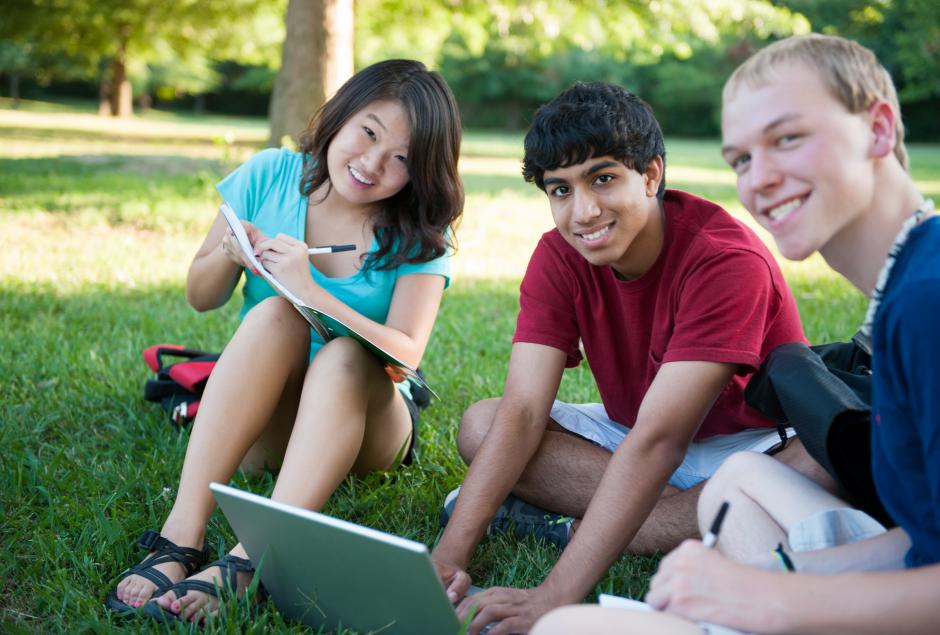 Since the legalization of recreational cannabis (also known as "marijuana") in January, we've been working to educate the community on the health effects of cannabis use. Adults 21 or older are now free to use, carry and grow cannabis. However, cannabis use is not without its health risks. It can harm the brain and lungs, and put a person at higher risk for developing mental health and substance use issues. These risks are even greater for young people under the age of 25, whose brains are still developing.
Parents and mentors can help prevent underage use by educating themselves and talking to their children about cannabis use and its potential consequences. Starting these conversations isn't always easy and it helps to know what to say.
That's why San Mateo County is hosting free educational workshops for parents on to learn about the potential risks of cannabis use on young people.
Stop by to learn how cannabis use can impact a young person's development, and what you can do to prevent underage use. A panel of local experts from areas such as law enforcement, adolescent health, education and policy makers, will be present to provide insight and answer questions. See dates, locations and additional information below.
Thursday, May 3 – San Mateo High School, 6:30 to 8:30 p.m.
Event flier
Monday, May 21 – Sequoia High School, 6:30 to 8:30 p.m.
Event flier
These workshops are part of San Mateo County's developing cannabis education campaign, aimed at youth. Check out this webpage to for additional upcoming workshops. For additional information about cannabis use, click here.