Restricting Sale of Flavored Tobacco Products
Portola Valley and Half Moon Bay adopt ordinance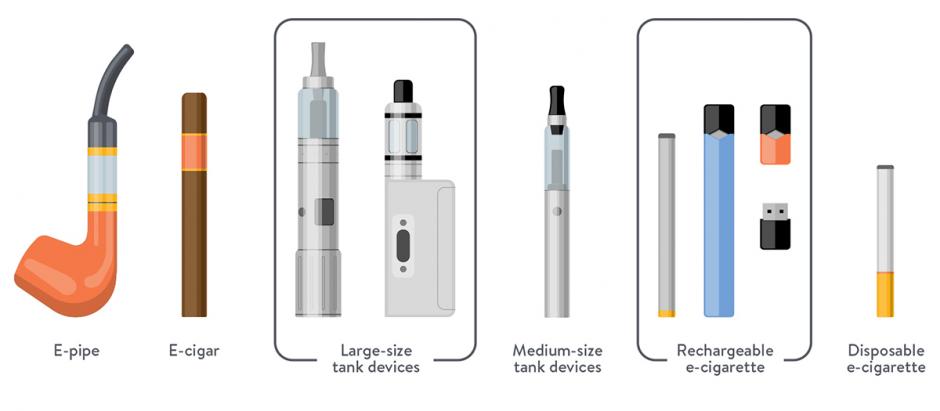 Since the San Mateo County Board of Supervisors adopted an ordinance restricting the sale of flavored tobacco products in Unincorporated Areas of the County in June 2018, two other jurisdictions in the county have followed suit. Portola Valley and Half Moon Bay are among the first jurisdictions to adopt a similar ordinance, and other jurisdictions in the county are considering adopting a flavored tobacco ordinance next year.
The San Mateo County Tobacco Education Coalition (TEC) is advocating for a flavored tobacco ordinance in every San Mateo County jurisdiction in order to counter what the Food and Drug Administration (FDA) considers a new tobacco "epidemic." The use of flavored tobacco products, e-cigarettes in particular, continues to rise. According to the 2017 National Youth Tobacco Survey, over 1.7 million high school students and 390,000 middle school students currently use e-cigarettes. Another recent study found that over 10 million Americans are using e-cigarettes, most of them under the age of 35.
E-cigarettes are being marketed as a safer alternative to smoking, even though the aerosol from e-cigarettes contains at least ten chemicals known to cause cancer, birth defects and reproductive harm.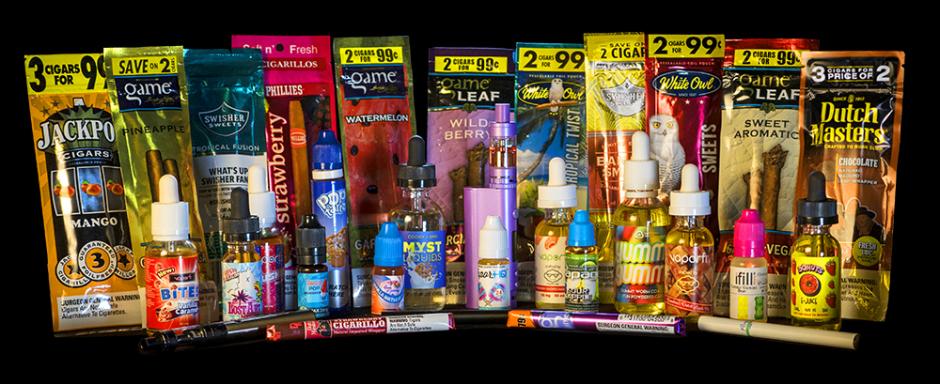 They are also marketed as potential smoking cessation products, which are supposed to help people quit smoking. However, the data to support this claim is insufficient, and e-cigarettes have never been approved by the FDA to be a smoking cessation product.
As the TEC continues to advocate for more jurisdictions to adopt a flavored tobacco ordinance, it is important for us to remember that e-cigarettes and other flavored tobacco products are still tobacco products. Like traditional cigarettes, they come with negative health outcomes and addiction risks.