Events, Trainings, Announcements & More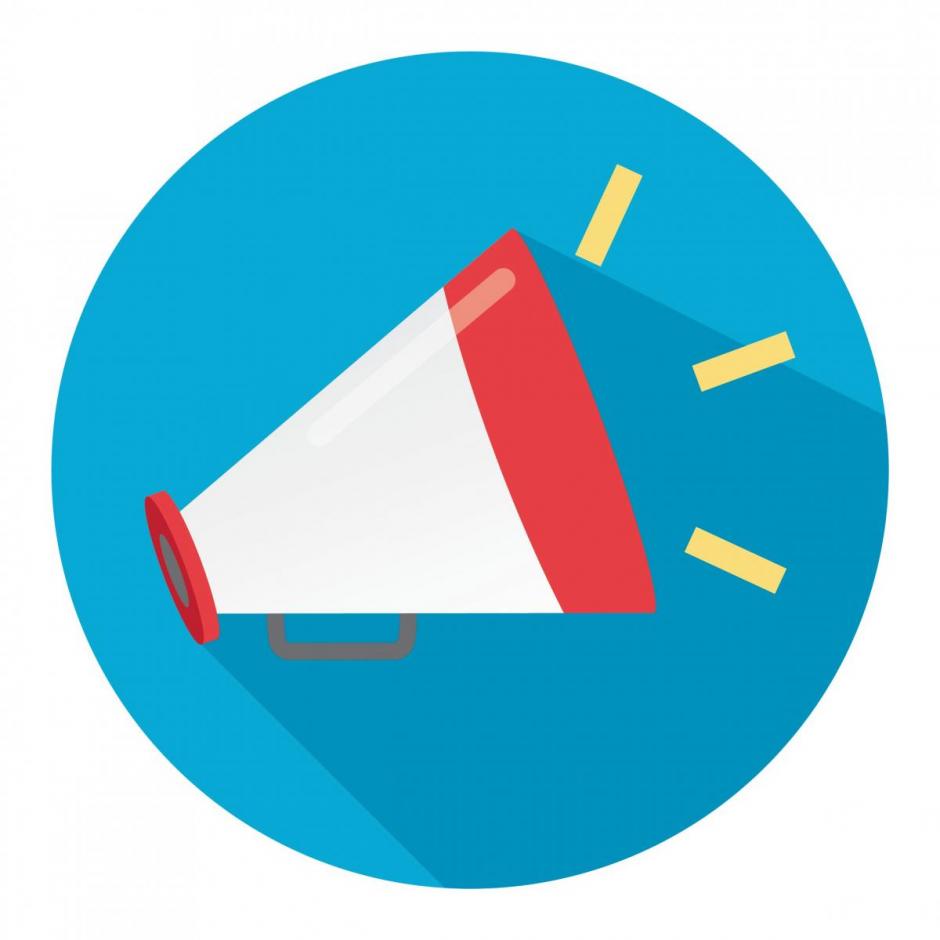 Announcements
Take the San Mateo County youth marijuana survey
Tell us what you think! BHRS' Community Health Promotion Unit and the San Mateo County Youth Commission are conducting a survey to understand marijuana knowledge, attitudes and behavior among youth and young adults. The survey is open to 12-25 year olds who live, work, and/or go to school in San Mateo County, until the end of March.
If you want to help inform the creation of a marijuana education campaign and get the chance to win a $100 Amazon gift card, then take the survey today! Please share the link with all who may be interested: https://marijuana.surveyanalytics.com.
Upcoming Events & Trainings
Hosted by the Pacifica Prevention Partnership, the Second Annual Youth and Family Summit will focus on sharing knowledge to maintain wellness. This is a FREE event for teens and adults. Childcare will be provided for children 3- 10 years old if needed. Coffee, refreshments and lunch are free. Workshops topics will include a teen and adult track.
This workshop, hosted by the San Mateo County Pride Center for adults ages 50+, provides a simple guide to what "Mindfulness" feels like as well as useful information about everyday mindfulness. For those who have already been doing mindfulness practice, it's a good opportunity to practice in a group as well.
Please join the San Mateo County Pride Center and double board-certified plastic surgeon Dr. Orna Fisher for answers to all of your questions about gender affirmation procedures including female-to-male chest reconstruction, male-to-female breast augmentation, gender affirming body sculpting and facial feminization procedures.
The Mental Health and Substance Abuse Recovery Commission's monthly meeting is open to the public. Please call (650) 573-2544 to confirm time and locations as they are subject to change.
Please join Sitike Counseling Center in celebrating 30 years of substance use disorder treatment, where the despair of chemical dependency is transformed into hope and healing. Sitike will be celebrating at the Basque Cultural Center in South San Francisco with a silent auction, dinner and entertainment. Tickets are $45 per person. For more information, contact Denise Mosely or call (650) 802-6424.
Youth Mental Health First Aid is an 8-hour course where you can learn how you can help someone in distress and get the tools to identify, understand, and respond to signs of mental illness and substance use disorders. All classes are free! Lunch is provided. For location and registration information, see the training flier.
Other News

Like what you see here in Wellness Matters? Then you'll love our Behavioral Health and Recovery Services Blog. It's updated regularly and has everything from the latest BHRS news to thoughtful articles about behavioral health in San Mateo County and beyond.
It's a great place to find coverage on issues, events and opportunities, such as: