5 Carb-Heavy Foods Made Healthier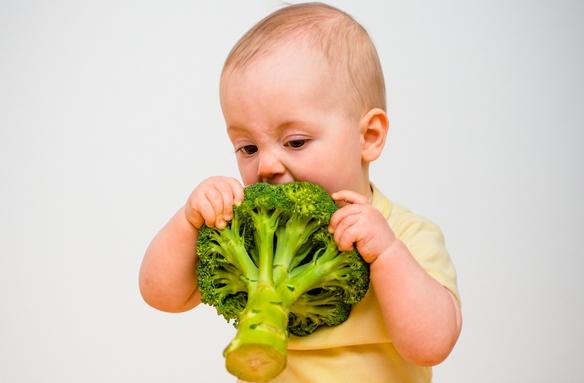 Rice, pasta and bread are delicious, but eating too many carbs can be unhealthy.
Never fear—these five recipes show that it's easy to swap carbs for vegetables without giving up taste!
Cauliflower rice. This healthier rice substitute is super easy to make—cooking in less than 10 minutes—and can replace rice in almost any dish. Make it your own by adding your favorite chopped veggies, including bell peppers, mushrooms, tomatoes and onions. Check out our cooking demo:

Spaghetti squash

. Kids can help make the spaghetti by raking a fork through cooked squash. This goes great with your favorite pasta sauce. Pro tip: you can also use squash for a tasty and better-for-you lasagna.
Zucchini pizza crust. Pizza is notoriously unhealthy, but it doesn't have to be that way, thanks to this easy and tasty recipe.
Shirataki noodles. These noodles, made from an Asian root vegetable, have tons of fiber and are often made with tofu as well, giving them an extra protein punch. They are great for Asian noodle dishes, Italian pasta dishes and salads.
Zucchini chips. These may taste like they're fried, but they're oven-baked and still satisfy your cravings for crunch.
Bonus: Cauliflower mac and cheese. This Michelle Obama favorite still technically has some real pasta in it (healthier whole wheat pasta) and sneaks in some cauliflower so you feel full while eating fewer carbs and getting some of your daily veggies. Plus, if it's good enough for the White House, it's probably good enough for your house.
Feeling inspired? Check out this huge list of healthy, kid-friendly recipes!
Want to learn more about healthy eating and how to make healthy food affordable? Check out our Women, Infants and Children Program.