Sana, Sana, Colita de Rana
October 20, 2018
Sixth Annual Latino Health Forum
¡Convivamos juntos, para una vida sana!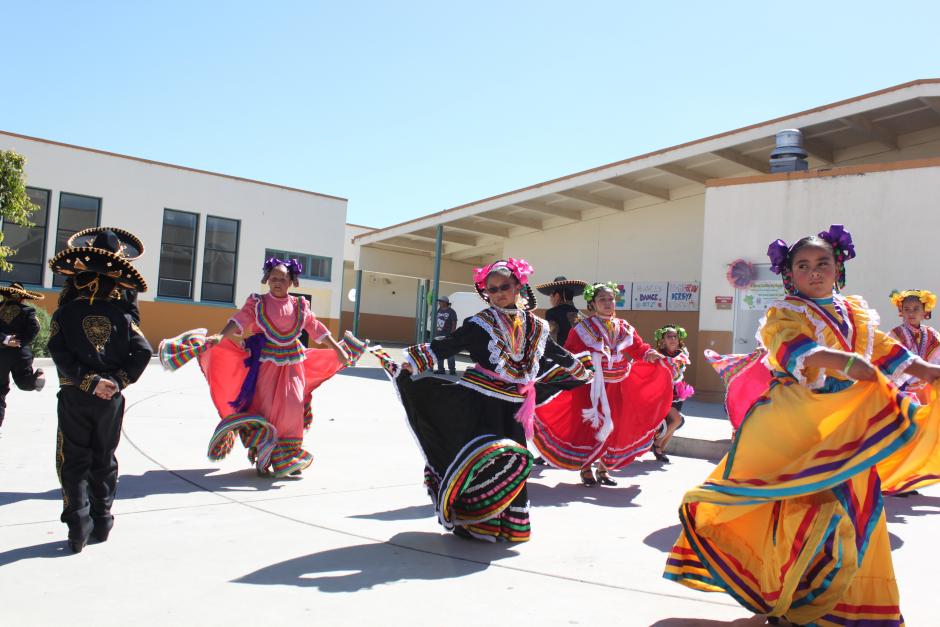 The San Mateo County Latino Collaborative presents the sixth annual Sana, Sana, Colita de Rana, an event where community members can learn about healthy habits, healthy communities, nutrition and access to mental health services. This year's theme is "Tradiciones que Sanan el Alma" which means "Celebrating the Culture of Healing the Soul".
See the event flier in English or Spanish.
Why Stop By?
Many Latinos experience stress resulting from poor housing, abuse, trauma, stigma, discrimination, assimilation, and acculturation issues. These life stressors can have a negative impact on health. Nearly one-third of Latinos in California are classified as obese and less than one in 11 Latinos who suffer from mental health problems get professional help.
Stop by to join the movement for healthy change in the Latino community.
Care for Yourself Today, for a Better Tomorrow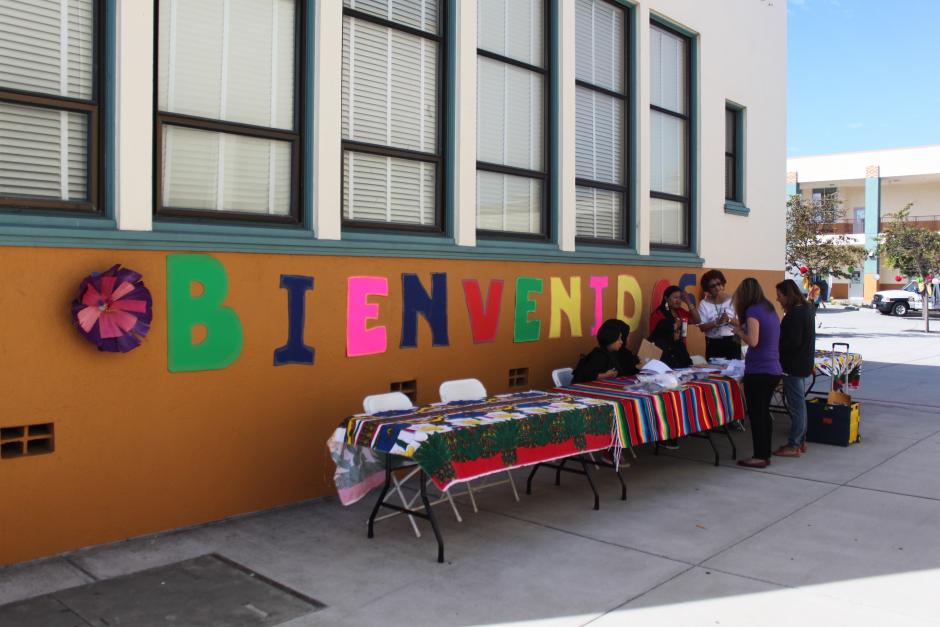 Small changes like walking, filling half your plate with fruits and vegetables or talking to someone when feeling distressed can make a significant difference in physical and mental health.
Stop by for information on immigration, recognizing signs of emotional stress, access to community resources and stories of hope. This year's keynote speaker is Joaquin Jimenez.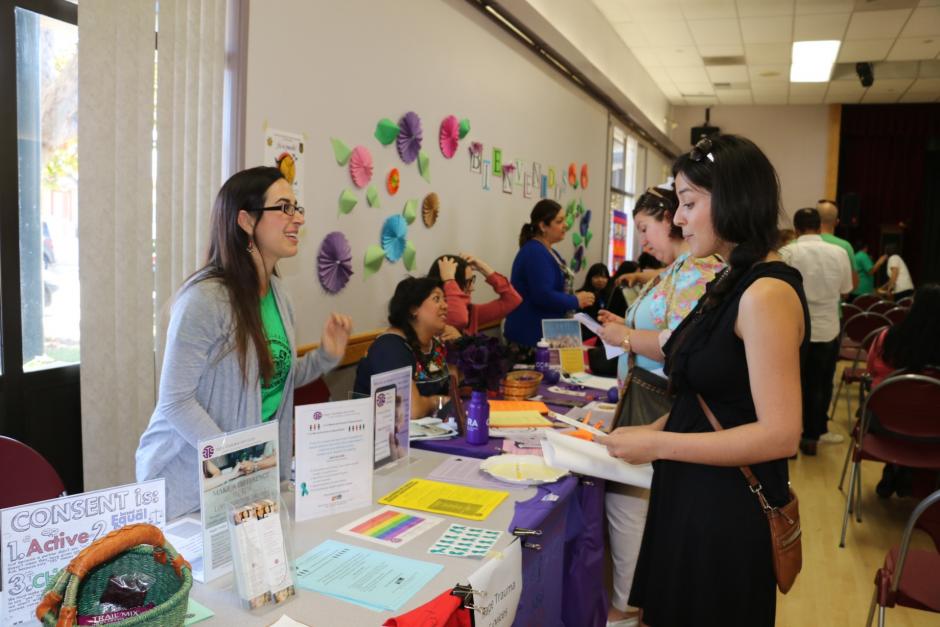 Resource tables will feature information about services, health insurance coverage and more. Presentations on immigration, mental health and suicide prevention will be in Spanish, with English translation.
When and Where?
Saturday, October 20, 11 a.m. – 2 p.m.
Boys and Girls Club
1109 Hilton Street, Redwood City, CA