Holidays with the Friends
At the Historic Folger Stable, Wunderlich Park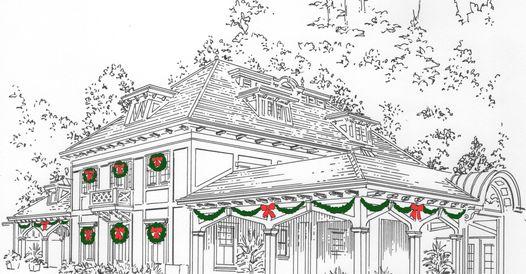 SUNDAY, DECEMBER 12, 1:00PM-4:00PM
Unase a nosotros en un evento familiar para celebrar Invierno en el Parque. Este evento gratuito de la comunidad ofrece artesanías, zoológico de mascotas, ponis, y fotos con Santa Claus y la Señora Claus.
Join us for a family festival celebrating the season. This free community event features crafts, a petting zoo, ponies, and pictures with Santa and Mrs. Claus.
Parking is limited – free shuttle from Woodside Elementary School, 3195 Woodside Road.