Placard System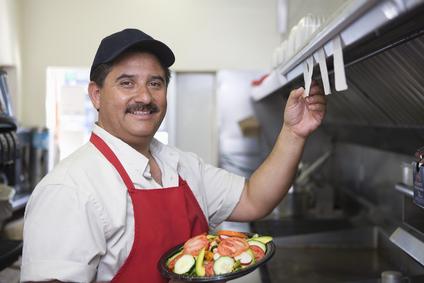 Every year, one in six Americans gets sick from foodborne illnesses, and 3,000 people die from them.
Foodborne illness is preventable and San Mateo County is rolling out a new way for customers to easily see how their favorite restaurants score on food safety.
A new food safety sign system will begin January 2016. Using familiar traffic light colors, green, yellow and red signs, called placards, will be displayed as a simple way for the public to see how a restaurant has scored on their food safety inspection. The placards will need to be clearly visible to the customer, either in the window, or right when the public walks in the door, at eye level.
Green means good to go. The restaurant or food facility can have no more than one major violation, which must be corrected during the inspection.
Yellow means caution. The restaurant or food facility has two or more major violations and will be -inspected again within 3 business days.
Red means stop. The restaurant or food facility is closed because of violations that are a danger to the public's health and safety. The restaurant needs more training and education and the restaurant remains closed until the unsafe conditions are corrected.

When a blue (pending placard) is posted at a food facility entrance/point of sale, a routine inspection shall be conducted by the district inspector within 30 business days from start of facility operations, after which the facility shall receive either a green (pass), yellow (conditional pass) or red (closed) placard depending on the routine inspection result.

The use of the blue (pending placard) for food facilities will be for any of the following:

A food facility has recently been approved through the Plan Check program and can now operate.
A food facility has changed ownership and has been authorized by an inspector to operate.
A food facility has self-closed, or has had some facility damage and issues which would cause changes in sanitation of facility, (i.e. damages from fire, water, and/ or structural).
The new-color coded placards will be required at approximately 3,000 permanent food facilities that prepare food throughout the County, including restaurants, mobile food trucks, bakeries, schools, licensed health care facilities, and some convenience stores.
San Mateo County will join other Bay Area cities and counties in using the new green, yellow, and red placard system. This will help create a consistent way for the public to make informed decisions when eating out and a consistent process for food operators who may have food facilities in different cities or counties.
Detailed training for operators on how to earn a green placard is scheduled to begin June 2015 with January 2016 as the start date for posting colored placards.
Information for Restaurant Owners
San Mateo County Environmental Health Services is here to help make the transition to the new placarding system easy.
The green, yellow, and red placards are also being put into place across the Bay Area. Restaurants with locations in multiple counties will benefit from standard inspection techniques and grading across the entire region.
Additionally, the placards focus on food safety, helping you to educate your staff about how to prevent conditions that could make your customers sick. Environmental Health will provide training about how to make sure your facility gets a green placard—the highest rating—which gives you a way to showcase your successful commitment to food safety.
Training Videos
English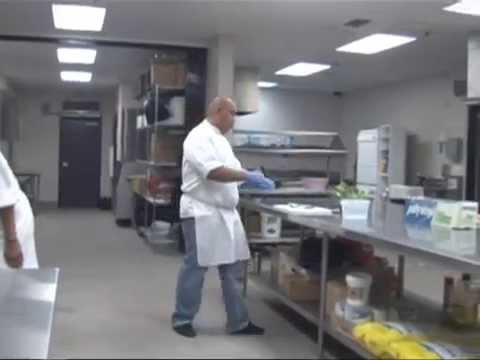 Spanish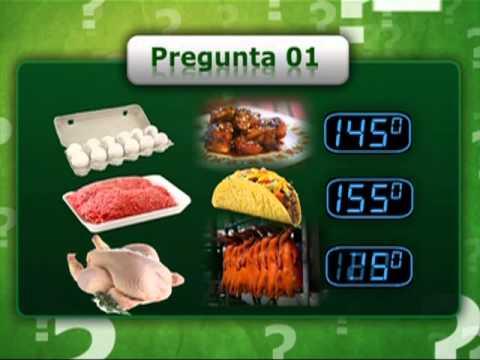 Cantonese