Campus Improvements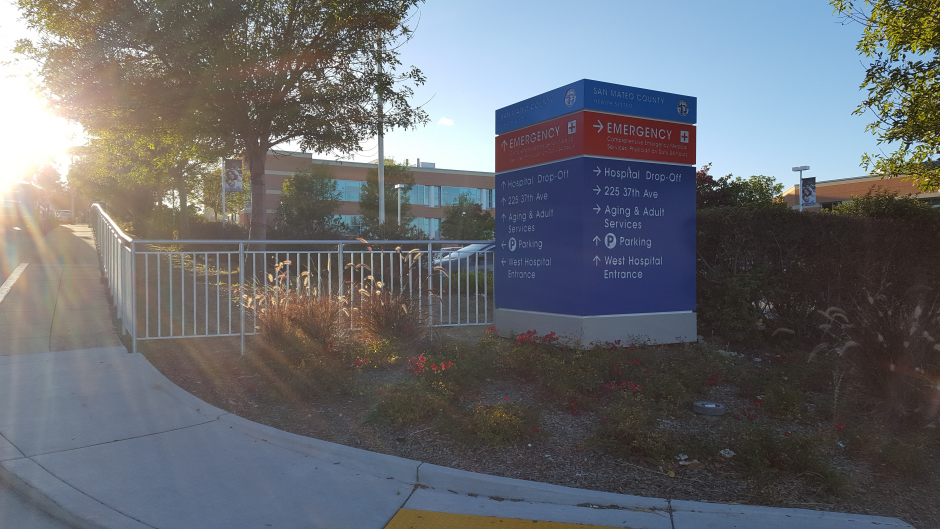 We recently completed physical improvements to our campus. New fencing was installed along 39th Avenue and Edison Street.
We also planted tree scrubs along the 37th Avenue parking lot to improve the environment and the visual appeal of the neighborhood.
We are also planning some construction projects to increase ADA accessibility to our building at 225 37th Avenue. We anticipate construction to begin the second quarter of 2017 and to be complete within the calendar year.