Mental Health Month

Hosted by The Office of Diversity and Equity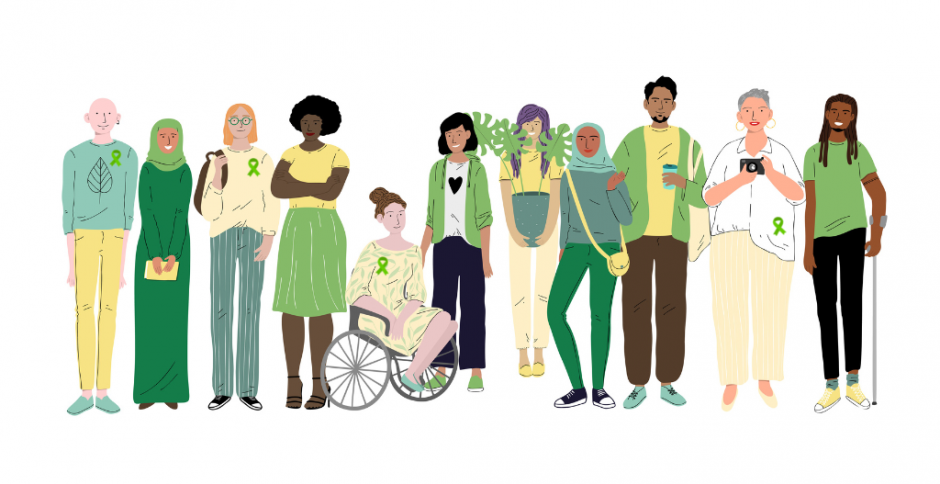 Each year, San Mateo County joins our state and country in celebrating Mental Health Month (MHM) in May. MHM is one of the best times of the year to increase awareness and inspire action to reduce stigma against those with mental health and substance use conditions. Each year we partner with local agencies and community members to promote events free and open to the public throughout the county.

This year's statewide theme for Mental Health Month is "#Share4MH." To promote engagement across audiences in California, we are asking Californians to:
Share how you practice self-care.
Share how you practice mental wellness.
Share how you get support for your mental health.
Share how you overcame stigma.
Share your journey towards wellness and inspire others to take action.
Share how you live the Take Action pillars: Check-In, Learn More, and Get Support.
Please promote our flyer with your networks and communities!
Stay tuned for more details on 2023 MHM happenings! If you have questions or comments in the meantime, please reach out to the MHM Planning Committee Co-Chairs:
Kristie Lui | She/Her/她 | kflui@smcgov.org
Sylvia Tang | She/Her/她 | stang@smcgov.org | 650-578-7165
Fast Facts