Attend Events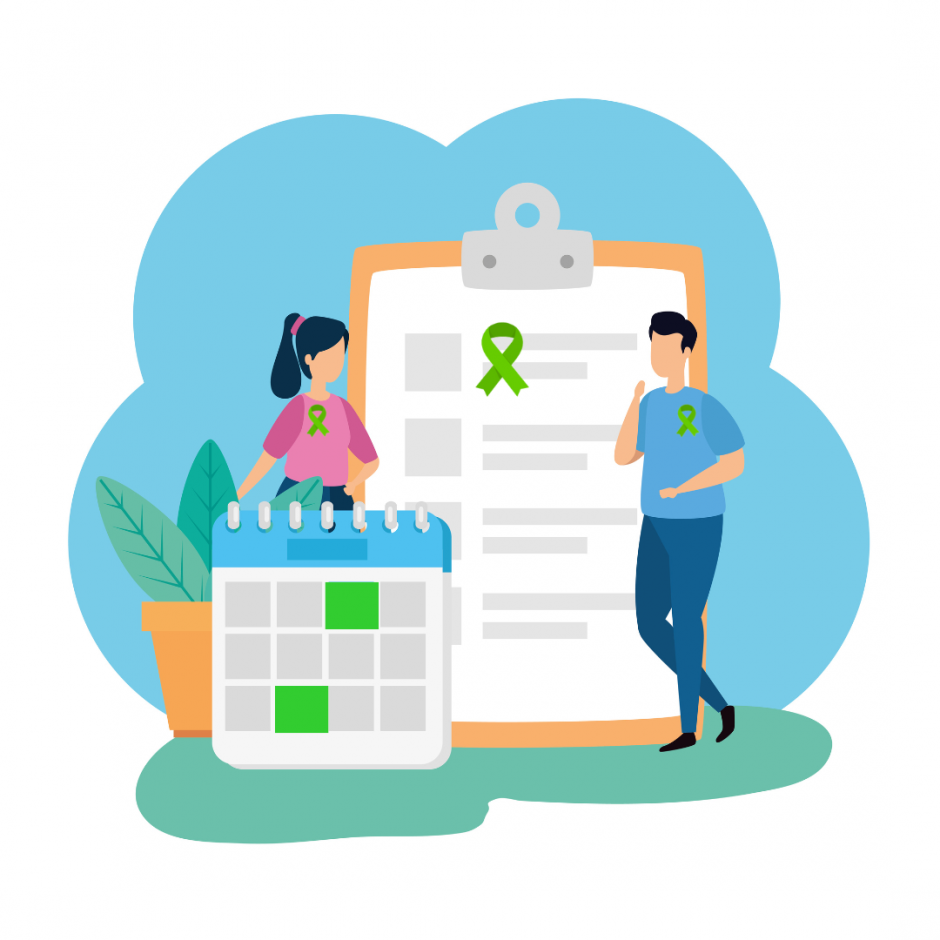 Each year we partner with local agencies and community members to offer free public events throughout San Mateo County. This year, we are offering both in-person and virtual events!
Continue visiting this website for updates.
If you have any questions about hosting an event or adding your event to our calendar, please contact 2023 MHM Planning Co-Chairs, Kristie Lui at KFlui@smcgov.org
Want to attend your city's May Mental Health Month proclamation or take a free Mental Health First Aid training?
View our calendar of city proclamations. trainings, and other honorings here