Peter Shih
Senior Manager of Delivery System Planning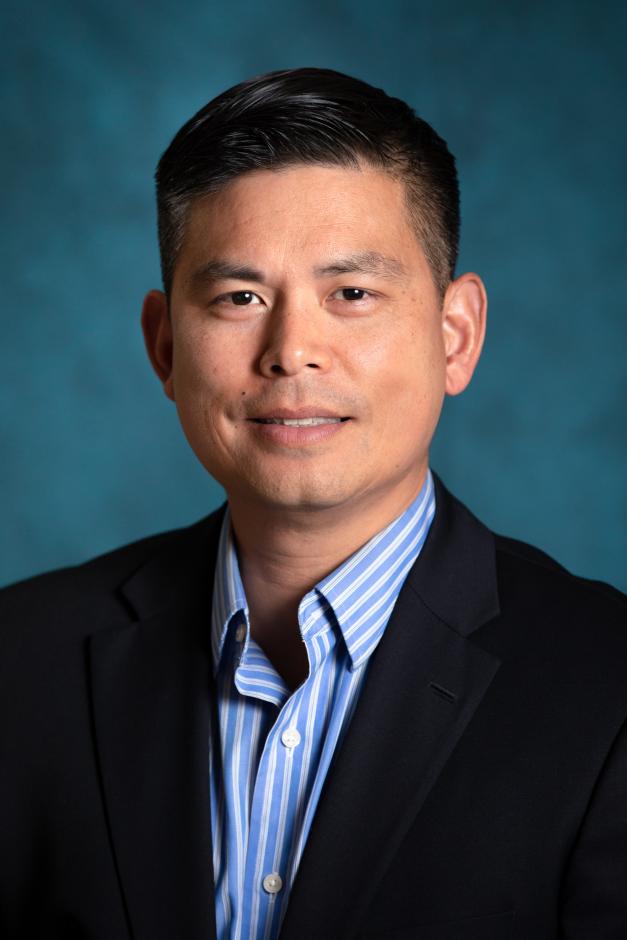 As the senior manager of delivery system planning, Peter Shih oversees major projects, including County Health's master plan for facilities renovation and development, health care–related legislative activities, and state Medicaid policy initiatives, such as Medi-Cal 2020.
With over twenty years of experience in healthcare administration and operations, he has worked throughout the country across a broad spectrum of private and public providers.
Shih has worked at the County of San Diego's Health and Human Services Agency, UC San Francisco, Drexel College of Medicine in Philadelphia, Scripps Health in San Diego, and the Greenville Hospital System in South Carolina. He also served as the chief operating officer of the La Clínica de la Raza, one of California's largest community health centers, headquartered in Oakland.
He earned a bachelor's degree from UC San Diego and a master's degree in public health from San Diego State University.
Shih is passionate about youth sports and serving in his local church.