Behavioral Health Staff: Training & Workforce Development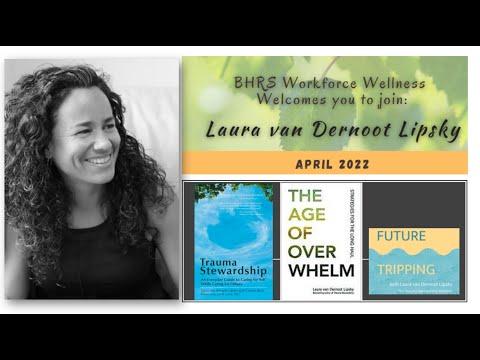 BHRS Workforce, Education, and Training (WET) programming provides education/training and workforce development opportunities to San Mateo County behavioral health staff, contractors, providers, clients/consumers, and family members. Through system-wide training and workforce development initiatives, WET aims to create and sustain a diverse, culturally responsive, and clinically effective workforce that provides the best possible care for our communities.
As an MHSA-funded program, BHRS WET priorities are based on input from community stakeholders as well as county-operated and contracted alcohol and other drug (AOD) and mental health providers and staff.
WET 10-Year Impact & Sustainability Report
The Workforce Development and Training programming also works in partnership with other BHRS strategic initiatives including:
Improving health care access and equity
Developing best practices for the treatment of co-occurring mental health and substance use conditions
Building a comprehensive suicide prevention program
Honoring lived experience in employment
Creating trauma-informed systems of care
Decreasing stigma
Increasing prevention and early intervention efforts
This site contains links to current BHRS efforts to improve behavioral health care while providing for the education and career development needs of a diverse staff, clients/consumers and family members.
Workforce Education & Training
Continuing Education Program Information
Upcoming Course Agendas
Continuing Education Workshop and Conference Grievance Policy
Contiuing Education Grievance Form
In an effort to develop evidence based and community defined practices in the delivery of services, BHRS has adopted policies and selection standards.
Workforce Development Efforts
Resources
BHRS College – presentations from spring 2013 session
Committees and Workgroups
If you have questions regarding BHRS Training or Workforce Development, please contact Erica Britton at ebritton@smcgov.org
.