Veterans Treatment Court Restores Lives
Connecting Vets to Needed Services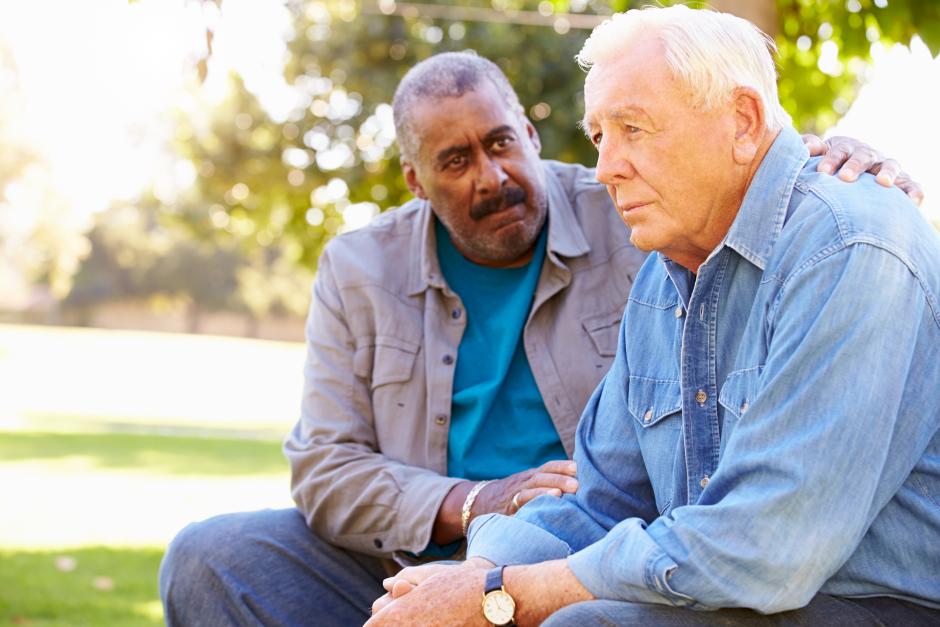 The San Mateo County Veteran's Treatment Court (VTC) celebrated its annual Veteran's Appreciation Day on November 9. VTC serves a community of veterans and each year, on the Friday closest to Veteran's Day, a celebration is held to honor their service.
The Court began in May 2012 and works with current or former members of the United States military who are involved in the criminal justice system. The goal is to improve the quality of life for this population by connecting them to needed services through the Veterans Administration or other appropriate treatment entities. The program is voluntary and services include mental health treatment and therapy, substance abuse counseling, health care, housing assistance, employment and job training.
The successes of VTC are measured in lives restored. Since its inception, VTC has received over 100 referrals and with 21 participants currently in the program.
The court builds on the camaraderie and self-discipline that veterans gain throughout their military careers. Of the 43 successful graduates, many have volunteered to serve as mentors to current program participants. A recent graduate said he had finally received justice in the criminal justice system.
Veterans come to the court in all sorts of conditions: homeless, estranged from family and friends, burdened with outstanding fines and warrants. VTC helps them regain a sense of stability. Treatment includes, but is not limited to, individual and group counseling, drug and alcohol testing, mental health treatment, medical treatment, and regular attendance at recovery support and self-help meetings. Referrals can be provided for vocational training, education and/or job placement services.
Participants must have prior or current membership in the United States military or other service entity, such as the Coast Guard. Veterans can qualify for VTC if they are experiencing a behavioral health issue that stems from or was exacerbated by their military service. These issues can include Post-Traumatic Stress Disorder (PTSD), traumatic brain injuries, sexual trauma and substance abuse. Participants must be eligible for probation and not considered to be a danger to the community.
Participants are required to complete community service, attend regular court appearances, and be on probation for a minimum of three years, although the court can consider a shorter period. Ongoing aftercare services are available to all graduates.
The VTC team determines whether candidates qualify for graduation. At the time of the graduation ceremony, the court may dismiss charges to which a participant previously pled guilty or no contest. The court also has the discretion to reduce some felonies to misdemeanors and to delete fines and fees. Under California Penal Code 1170.9 (D), police and court records can be sealed with certain exceptions, like a court order or application to a law enforcement position.
"This court saved my life," said one Veterans Treatment Court participant.
Referral information and forms can be found on the San Mateo County Probation Department Veterans Treatment Court website.