Standing United Against Family Separation
"One Community" event supports healing and empowerment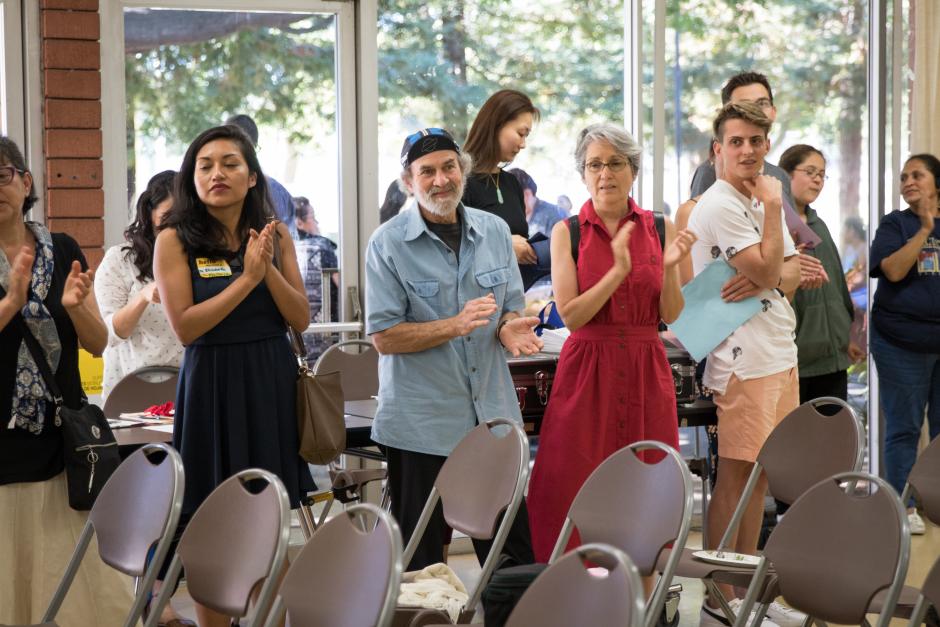 To provide a space for community healing and empowerment, and to stand in solidarity with families of different backgrounds who experience family separation, the San Mateo County Health Equity Initiatives recently came together in Redwood City to host the event, "One Community."
The event featured various speakers and artists who shed light on discriminatory policies that have affected communities throughout history. The day was a reminder that issues like family separation are not specific to just one group, but have affected many.
One of the most touching moments was listening to the testimony of Macrina, a San Mateo County resident who experienced firsthand the long-term, detrimental effects of family separation. As Macrina recalled her experience with immigration proceedings, she expressed the harmful impact it had on her children.
"Worst of all was losing my children emotionally," said Macrina. "I started to notice my children become isolated, depressed, angry…my daughter was getting ready to go to college but by this time she had attempted suicide three times. She did not understand why, despite being a U.S. citizen herself, she had to go through this."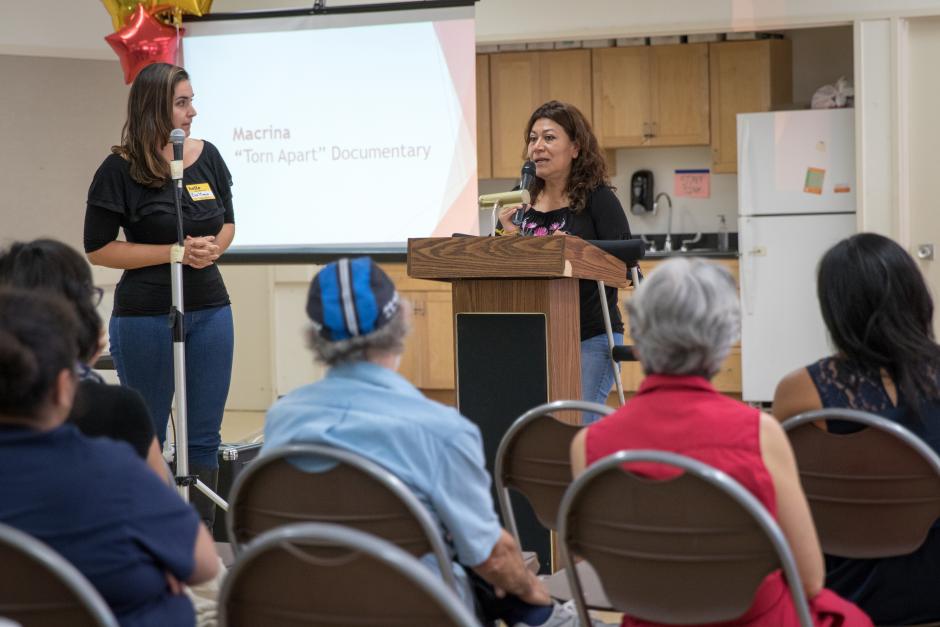 Once Macrina's daughter was receiving help, a doctor explained that the mental consequences of family separation can be even more impactful than the physical ones. Macrina was granted her residency in 2010, and today she continues to work to heal her family and community through her work with the organization, Fool's Mission.
Attendees also had the opportunity to hear from District 5 Supervisor David Canepa on San Mateo County's ongoing commitment to remain a welcoming county for all. He spoke about remaining united, moving forward and prioritizing our values as a county.
The event concluded with a "unity clap," led by the Filipino Mental Health Initiative and the song "De Colores," interpreted by musician Francisco Herrera, leaving all present with renewed hope and a sense of community.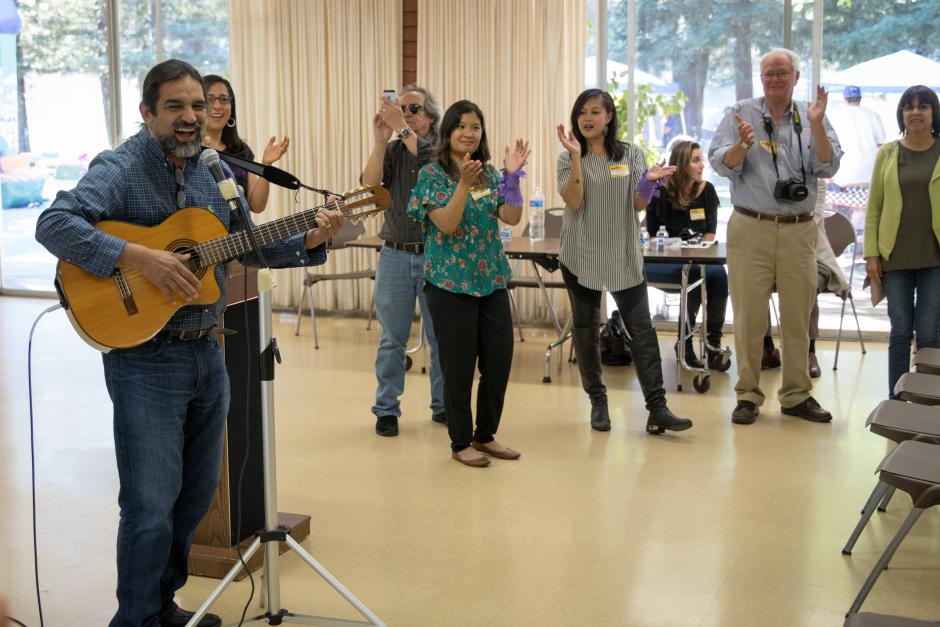 For more information about the event and speakers, please contact Frances Lobos at flobos@smcgov.org.