It Takes a Village: Building Strong Black Families
Celebrate Black History Month - February 16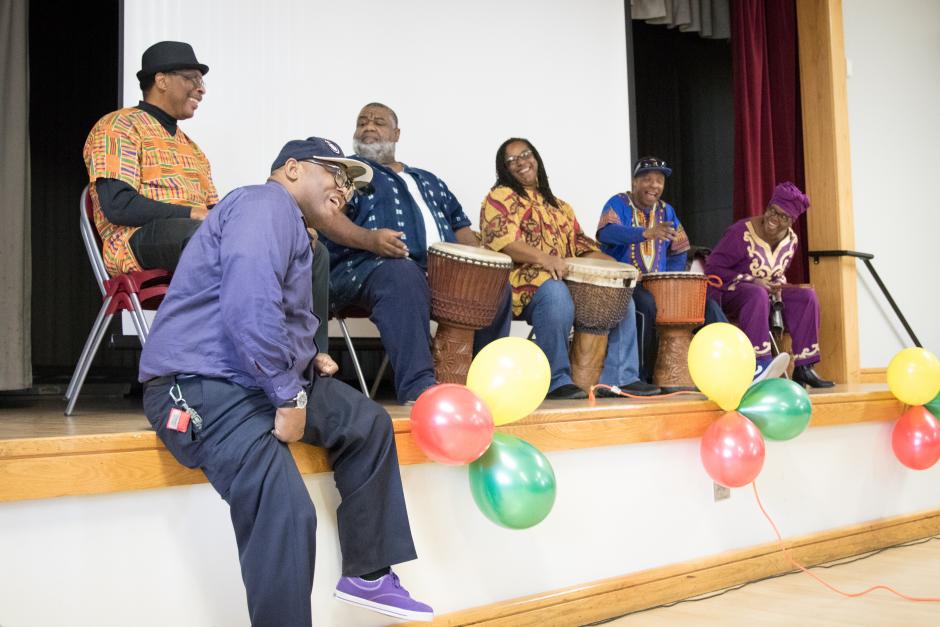 Black History Month offers an opportunity to acknowledge the proud history of African American activism and community-building in San Mateo County. Despite the structural barriers that have hindered the growth of predominantly Black regions of the county, a thriving Black community has emerged over time. In particular, East Palo Alto, which historically has had the highest number of Black community in San Mateo County, has built its own schools, protection, and banking systems to meet its community's needs.
During this past decade, the San Mateo County Black community has fought to stay resourceful and hopeful despite mounting challenges and a dramatic reduction in the size of the community. U.S. Census Bureau data shows a 46% decrease in the Black population between 2000 and 2010, resulting in broken support networks.
Furthermore, according to census data, the average household income for African Americans is $54,000, half the median household income of $105,667. Black residents often face an intensified version of the financial stress many feel in the Bay Area.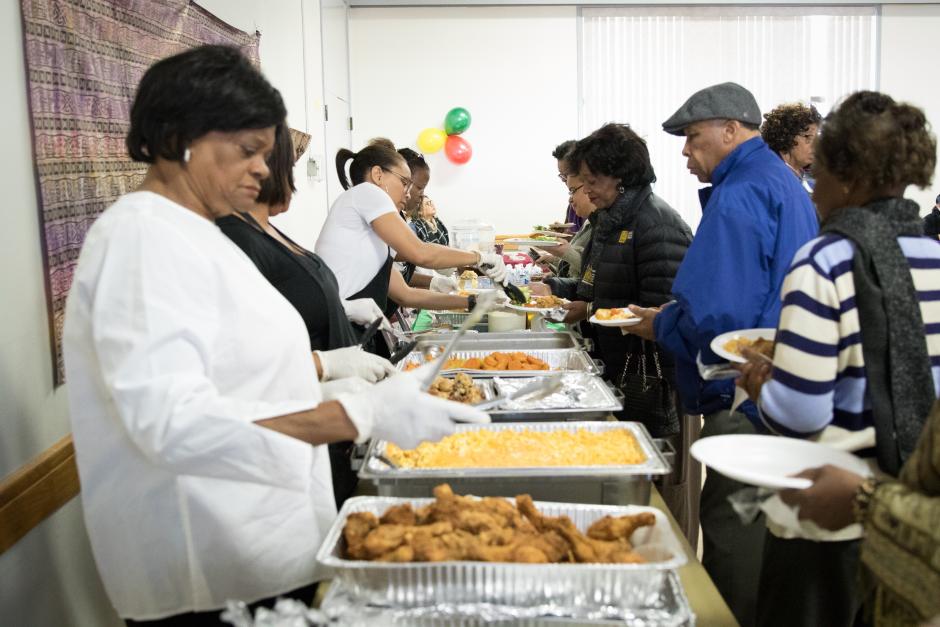 The African American Community Initiative (AACI) Black History Month Celebration – one of the longest-standing County acknowledgements of this national heritage month – aims to support the behavioral health of Black communities through education, food and fun. This year's event, It Takes a Village: Building Strong Black Families, will feature workshops on healthy food, community building, and a keynote speech on wellbeing in San Mateo County.
Join us on Saturday, February 16, 2019 (revised date) 9:30 a.m. to 2 p.m. (registration begins at 9:30 a.m., event starts at 10 a.m.) at the East Palo Alto Library as we celebrate Black resourcefulness and strength, and continue to build towards a county in which we all have what we need to succeed.