HealthRIGHT 360 Opens New East Palo Alto Clinic
Engaging Positive Actions Outpatient Program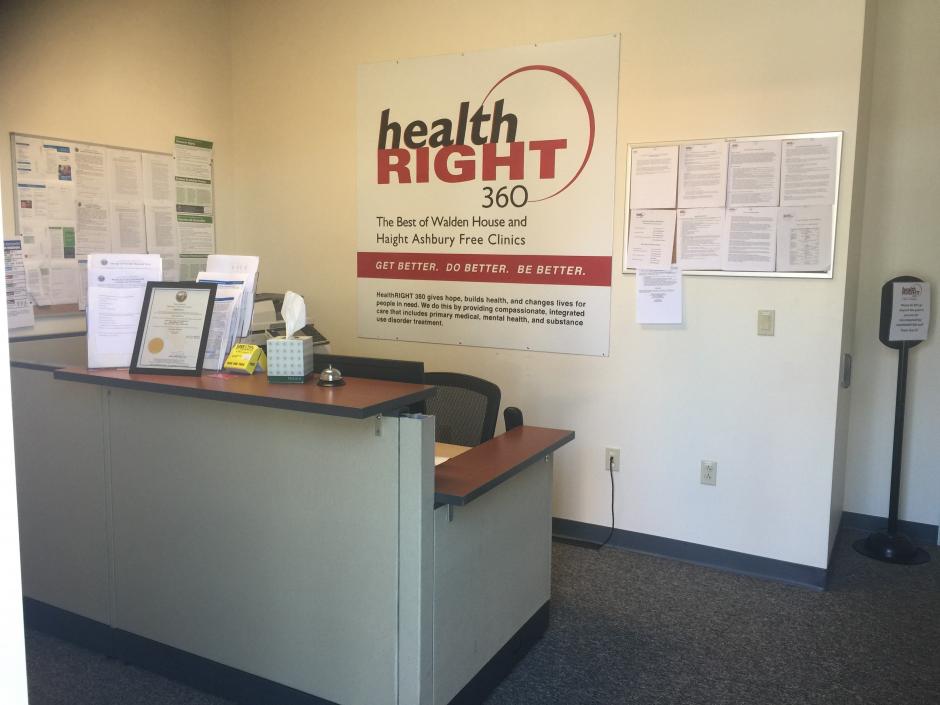 HealthRIGHT 360 (HR360) recently launched its new East Palo Alto (EPA) outpatient program, Engaging Positive Actions. The program strives to provide underserved youth with substance use disorder treatment and mental health support.
We provide individual and group therapy using culturally sensitive, trauma informed and evidence based practices. Crisis intervention and case management services are also offered in our safe and inclusive space. We gladly serve individuals with life affecting issues, youth with incarcerated parents and those involved with the juvenile criminal justice system.
Our areas of concentration include anger management, relapse prevention, mindfulness and more.
We know how frightening it can be to seek mental health and substance use support, especially given the stigma that can surround those issues, which is why we provide empathic and culturally humbled services.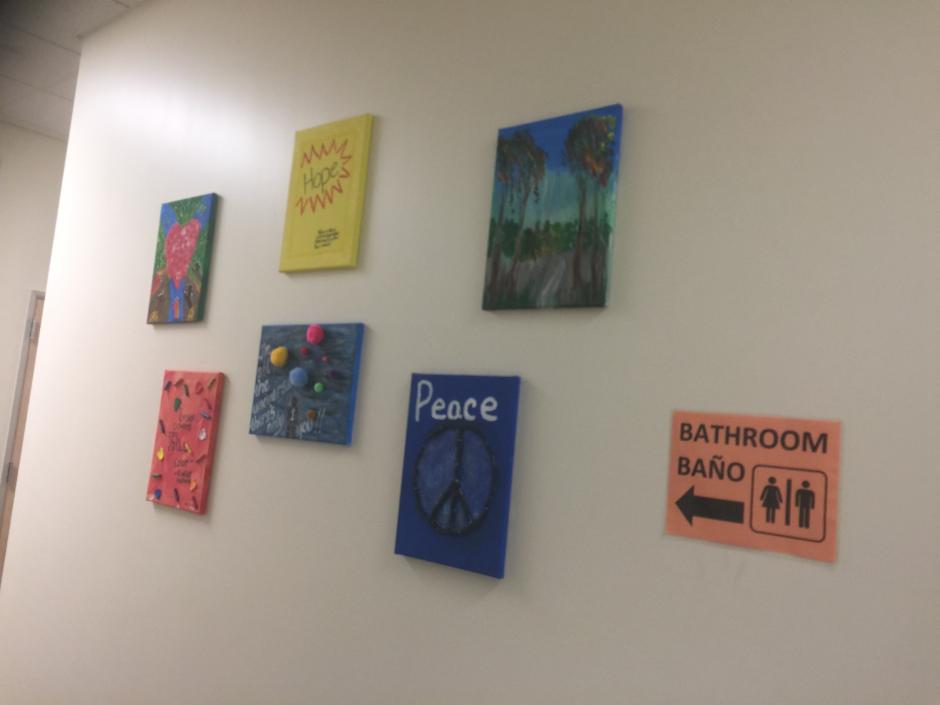 During the year long approval process to open the facility, HR360 made its presence known among several community collaboratives working on behavioral health issues as a hard-working partner, intending to help carry the load of work to be done in EPA, according to One East Palo Alto Executive Director, Dr. Faye C. McNair-Knox.
"They demonstrated their sincere commitment to contribute to the success of existing local efforts in tangible and beneficial ways," said McNair-Knox. "One East Palo Alto is pleased to see HealthRIGHT 360​ come into the East Palo Alto community to provide a long needed array of services to young people dealing with substance use and abuse issues."
We are excited to be part of the EPA community to help bridge the gap in the much needed mental health and substance use disorders support for the youth of this beautiful town.