Health coverage expanded for undocumented young adults
State-funded Medi-Cal program expands care for 2,000 people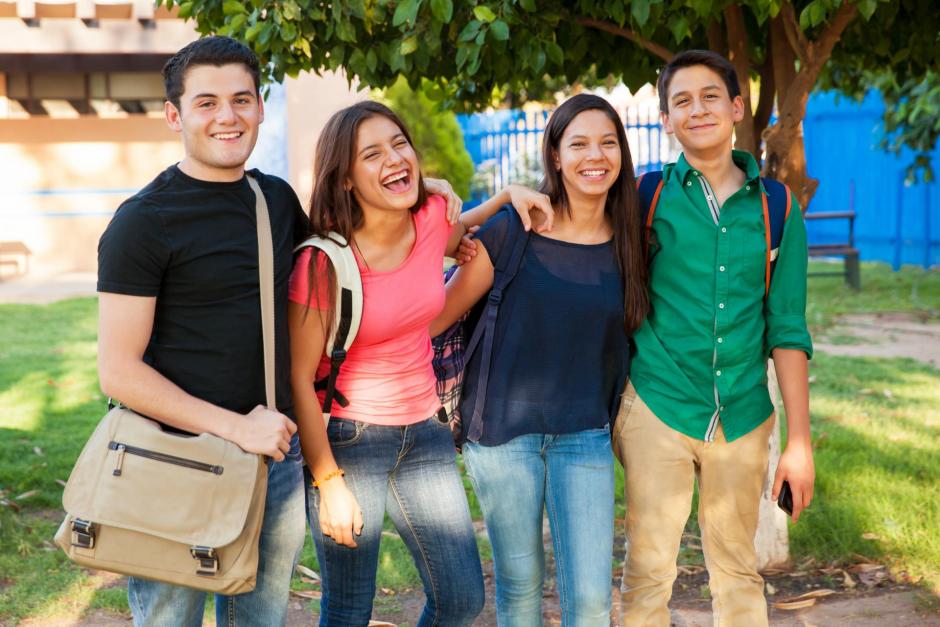 Effective January 1, 2020 low income undocumented young adults age 19-25 can enroll in full-scope Medi-Cal coverage and receive care regardless of their current immigration status under the expansion of the Health4All Medi-Cal program.
Young adults who reside lawfully in the US have been included in the expansion of Medi-Cal under the Affordable Care Act since 2014. This new law allows anyone who resides in the US currently on a Deferred Action for Childhood Arrivals (DACA) visa or in an undocumented status to gain access to the same level of health care services as a US citizen.
Since this new program is State-funded, it would not count as a public charge program.
The program provides access to full scope benefits to about 90,000 California residents, many of whom already enjoyed access to these benefits when they were minors, but intermittently lost coverage upon turning 19.
In San Mateo County, the change will affect about 2,000 residents who currently only receive limited care under the County's own Access and Care For Everyone County program (ACE).
Former ACE County patients will automatically transition to this new program and retain their prior primary care provider. They will gain more network options and access to services through Behavioral Health and Recovery Services previously not covered under ACE County such as individual therapy and substance use treatment in a residential setting.
The new Medi-Cal law was signed this past summer by Governor Newsom to align all State-funded Medi-Cal programs across all eligible age groups. Learn more.