In Fond Memory of Linford Gayle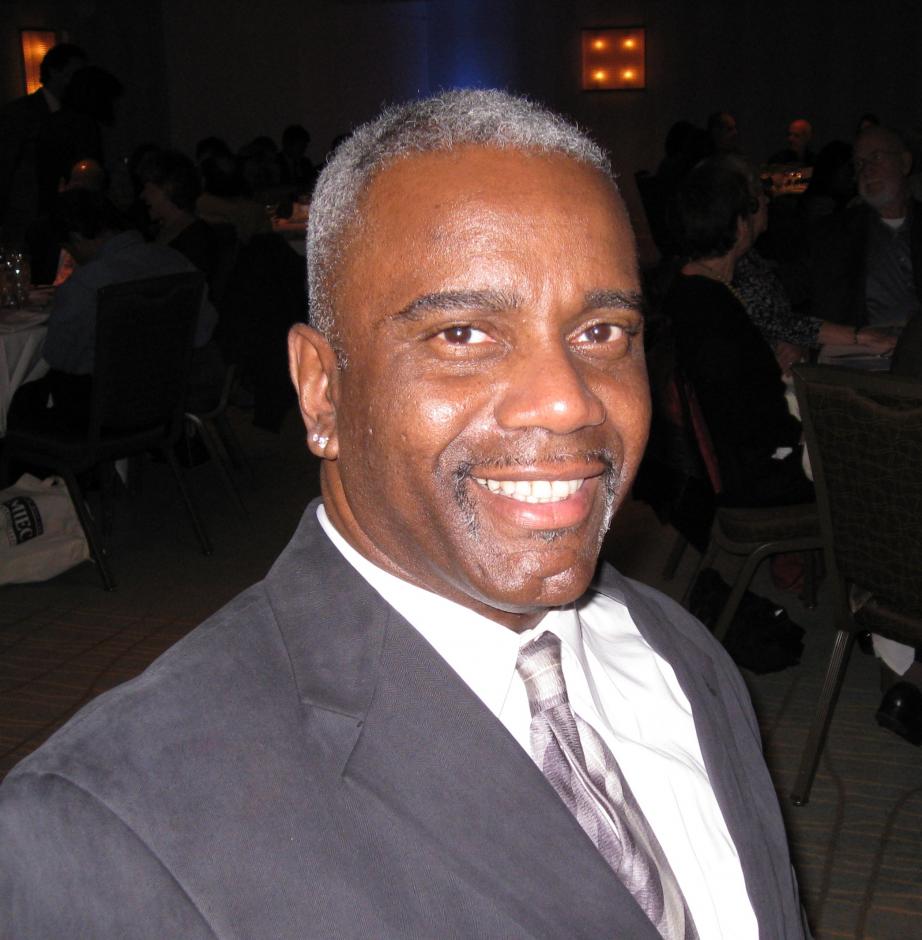 We are sad to announce that Linford Gayle, our recently retired Director of the Office of Consumer and Family Affairs, passed away peacefully on April 4, after a prolonged illness.
During his time with BHRS, Linford created a multicultural and diverse team of individuals with lived experience as clients or family members, based in trust, compassion, collaboration and respect.
He was a leader in transforming BHRS, always advocating for persons with lived experience to be hired and included throughout San Mateo County.
He taught BHRS and the community about inclusion, consumer culture, LGBTQ issues and his experience as an African American person.
In addition to serving behavioral health consumers and families, Linford served nationally as a keynote speaker, locally on the BHRS management team, and statewide as the chair of the California MHSA Oversight and Accountability Committee. He received a plethora of awards and recognitions, which filled his office walls.
Linford's life was celebrated on Friday, April 13 with a packed room filled with family, colleagues and friends. He will be dearly missed.