Fond Farewells
Jei Africa, Linford Gayle, Diane Dworkin and John Klyver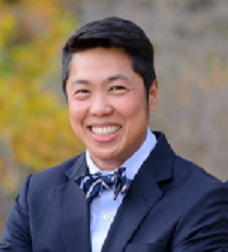 Jei Africa
After almost 11 years with San Mateo County's Behavioral Health and Recovery Services, Dr. Jei Africa left his post as director of the Office of Diversity and Equity (ODE) on March 2 to serve as director of Behavioral Health and Recovery Services in Marin County.
Born in the Philippines, Jei came to the U.S. to earn his doctorate degree in psychology. He served many populations before coming to BHRS, including immigrants, prisoners and domestic violence survivors. In taking this next step, he will become California's first transgender county behavioral health director.
"Jei is many things- inspirational, dedicated, a leader- but what stands out is his bravery," said Mental Health First Aid program coordinator Natalie Andrade. "He is a fighter for health equity and social justice."
It is one thing to recognize the need for change, but it takes someone with incredible vision and dedication to fill that need by making tangible improvements in the community. Throughout his time with the county, Jei has done just that.
Driven by a belief that every individual has the right to health and well-being, Jei has left behind a legacy that will not soon be forgotten.
"Jei directly contributes to the respect our county has across the state," said BHRS Assistant Director Scott Gruendl. "He has literally taken us down pathways that no other behavioral health department in the state has yet to contemplate and it is exactly that type of work that earned him a seat as a county director."
Jei has been instrumental in ODE's Multicultural Organizational Development work, the creation of the Health Equity Initiatives, the implementation of the Parent Project as well as Mental Health First Aid curriculum, building capacity to ask sexual orientation and gender identity questions and bringing the San Mateo County Pride Center to life.
Jei said the passionate, hard-working staff at ODE were his inspiration to continue to fight for health equity during times of uncertainty.
"The words we [ODE staff] often use to describe Jei include mentor, leader, role model, inspirational, brave and caring," said Mental Health Services Act Manager Doris Estremera. "We, his staff, are his legacy. Jei hand-picked and mentored each and every one of us because he believed in us, our stories and our passion to continue the difficult work he started with a handful of colleagues. I am honored to have had the experience of working by his side and committed to paying it forward."
Linford Gayle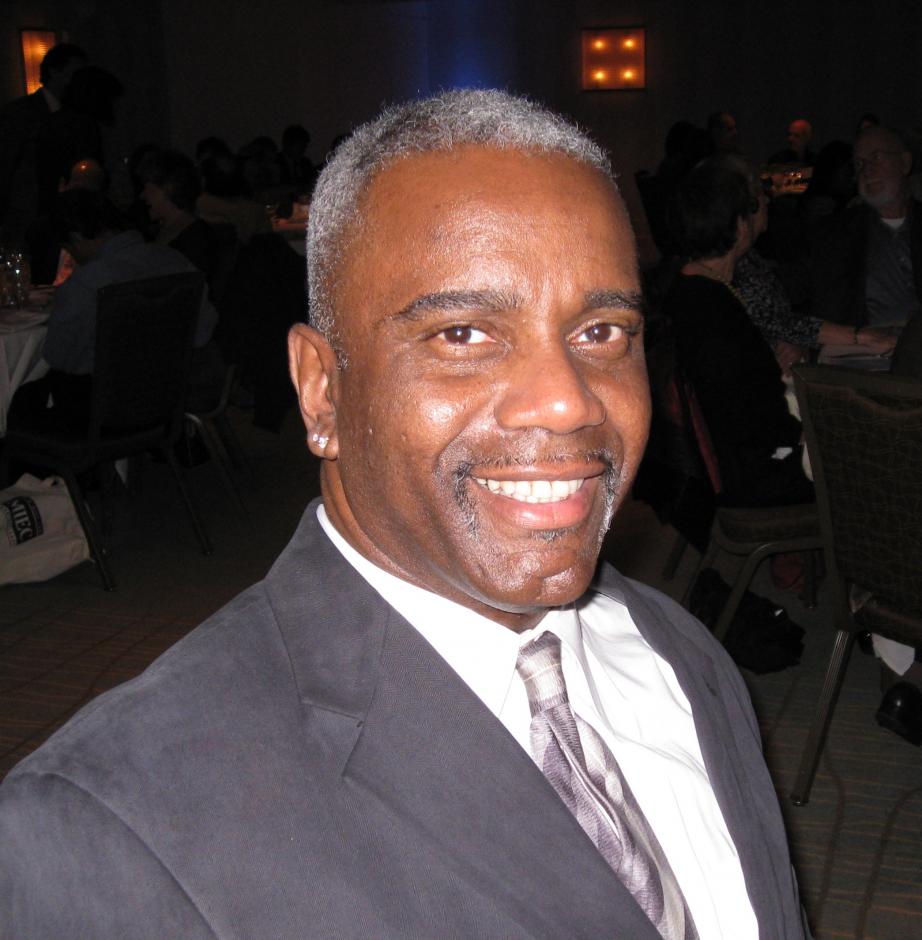 Linford Gayle, director of the Office of Consumer and Family Affairs, officially retired on February 12, 2018.
Over the past 14 years Linford created a multicultural and diverse team of individuals with lived experience as clients or family members, based in trust, compassion, collaboration and respect.
He has been a leader in transforming BHRS, always advocating for persons with lived experience to be hired and included throughout San Mateo County.
He taught BHRS and the community about inclusion, consumer culture, LGBTQ issues and his experience as an African American person.
In addition to serving behavioral health consumers and families, Linford served nationally as a keynote speaker, locally on the BHRS management team, and statewide as the chair of the California MHSA Oversight and Accountability Committee. He has received a plethora of awards and recognitions, which filled his office walls.
From the bottom of our hearts, we thank him for the years of learning, support and friendship, and we will truly miss him. Congratulations on your retirement, Linford!
Diane Dworkin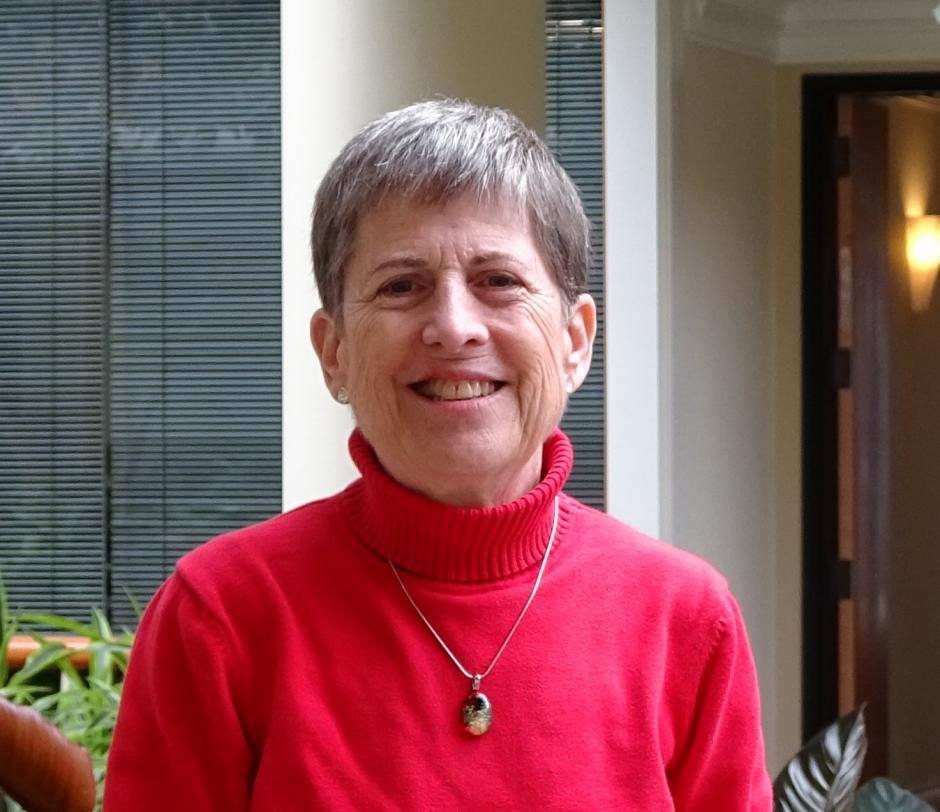 Diane Dworkin, Clinical Services manager and Community Service Area manager for South County, will retire from county service on March 30 after 18 years of service. She spent 18 years at the Jewish Home in San Francisco, before coming to work for San Mateo County.
During her 18 years with BHRS, she has served in various leadership positions, including Central County Clinic unit chief and a clinical services manager. In addition to her most recent role overseeing the Brewster and Shasta Clinic sites, she is also responsible for the Older Adult System of Integrated Services program.
She monitors contracts for housing and older adults' programs and has developed a reputation as BHRS' subject matter expert on older adults and housing.
She has been instrumental in developing and implementing the annual Housing Heroes and Landlord Appreciation events to recruit and recognize landlords and others who have gone the extra mile to house BHRS clients. She also serves as the BHRS staff liaison to the Older Adult Committee of the Mental Health and Substance Abuse Recovery Commission.
Diane will be missed for her hard work, dedication, professionalism, steady and collaborative leadership and her never-ending quest to find the perfect bagel and lox. (We did mention she is from New York, right?)
John Klyver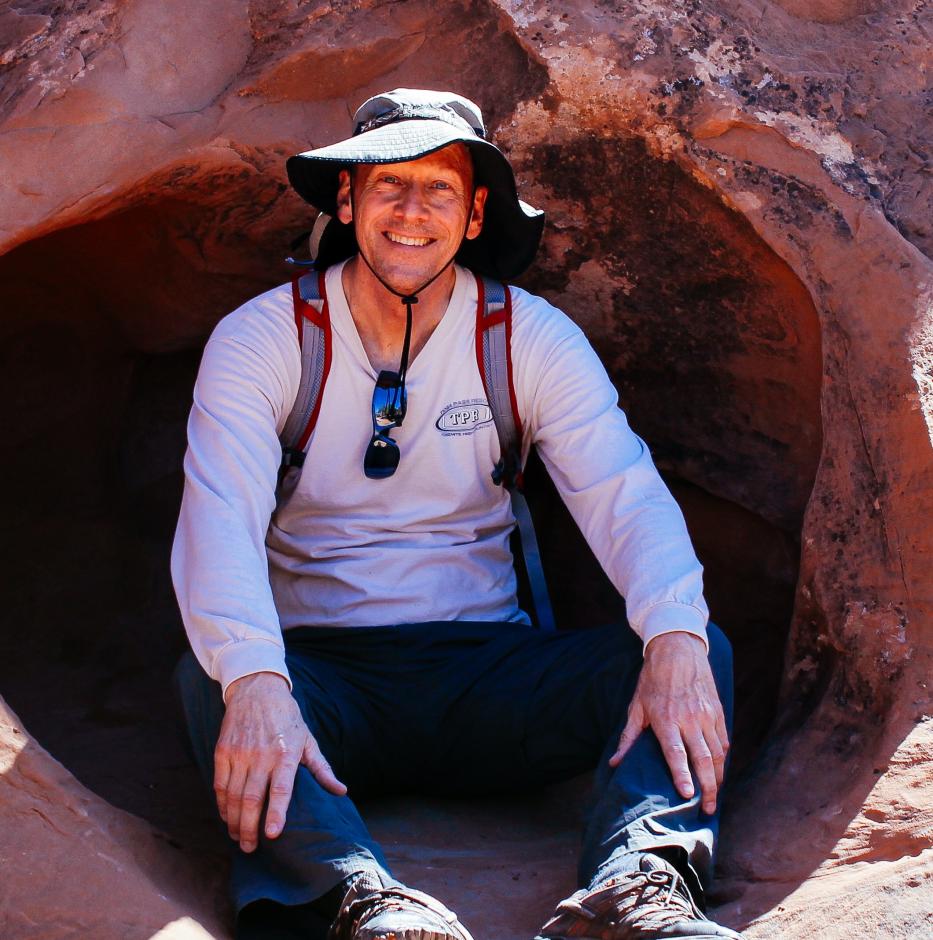 After over 25 years with the county, BHRS Financial Services manager John Klyver will retire on March 30. Prior to coming to the county, he worked at the Pomeroy Center in San Francisco, then at Laguna Honda Hospital as an activity therapist supervisor. After a short stint in law school, he began his county career in 1992 as a recreation/creative arts therapist at the now defunct Crystal Spring Rehab Center on Tower Road. Shortly after that program moved to the remodeled San Mateo Medical Center campus, he took a management analyst position in Health Administration, during which time he also served as the Health Agency representative to the Pacifica Collaborative. After two years he took the position of contracts manager for the then Mental Health Services division. In 2010, he moved to his current position as fiscal officer for BHRS.
John, a long time Pacifica resident, grew up in Southern California and has maintained his love of sports, more specifically baseball and the Dodgers.
"I am blessed to have been able to provide services to many wonderful county residents, as well as having been able to have several different career opportunities and great co-workers and staff," said John."