Clients Satisfied with BHRS Services
91% of consumers say they are satisfied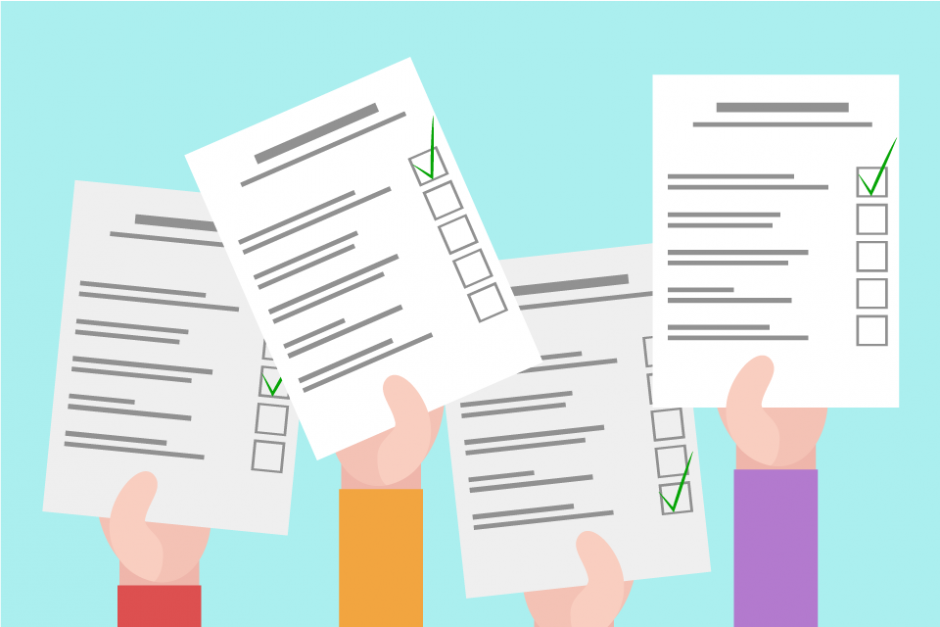 Twice a year, in May and November, BHRS administers the Consumer Perception Survey on behalf of the Department of Health Care Services' (DHCS) to a sampling of adults, older adults, youth and family members of youth consumers who receive specialty mental health services.
The data is used to report on the federally determined National Outcome Measures (NOMs), as required by the Substance Abuse and Mental Health Services Administration for the mental health services block grant which funds specialty services for all ages.
The survey questions address the following seven domains: General Satisfaction, Perception of Access, Perception of Cultural Sensitivity, Perception of Participation in Treatment Planning, Perception of Outcomes of Services, Perception of Functioning, and Perception of Social Connectedness.
Survey Findings
91% of Consumers Say They are Satisfied
Of the 827 consumers and family members who participated in the November 2019 survey, 91% said they were satisfied with the services they received. Top scores were received for prompts such as "I like/am satisfied with the services I received here," "I would recommend this agency to a friend or family member," and "The people helping me stuck with me no matter what" from the youth consumers.
Top Three Benefits
Below are the top three benefits consumers saw as a result of the services they received at BHRS.
| Adults & Older Adults (N=979) | Agree + Strongly Agree |
| --- | --- |
| I deal more effectively with daily problems. | 84% |
| I am better able to control my life. | 82% |
| I am better able to take care of my needs. | 82% |
Youth (N=125)
Agree + Strongly Agree
I have people with whom I can do enjoyable things.
87%
I know people who will listen and understand me
when I need to talk.
84%
In a crisis I would have the support I need from
family and friends.
78%
Family Members of Youth (N=156)
Agree + Strongly Agree
I have people that I am comfortable talking with
about my child's problems.
96%
I know people who will listen and understand me
when I need to talk.
95%
I have people with whom I can do enjoyable things.
93%
Some of the areas that scored the lowest as a result of services received include improvements in their housing situation, doing better in their school and/or work, and satisfaction with their family life.
The results are shared with the staff members of BHRS programs who can use the information to continue to improve their services.
Consumers and Family Members Initiate Improvements
Last year, a group of clients and family members reviewed the Consumer Perception Survey results as well as the supplemental custom BHRS questions. They wanted to learn what respondents thought about the services received and identify possible areas with low scores where they could help improve the clients' service perception.
The group found the findings very encouraging and that overall, clients and family members have a positive experience with BHRS services. Small formatting and language changes to the supplemental questions, such as additional response options to provide a better understanding of the client/family experience we suggested, which were incorporated in the most recent survey.