Housing Program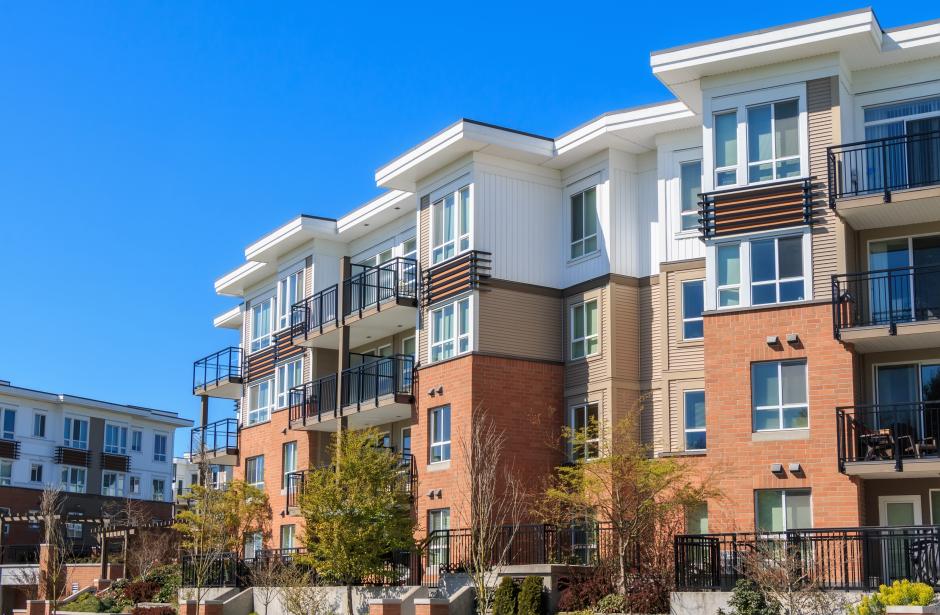 Environmental Health Services is responsible for enforcing State health laws, quarantines, and orders related to housing, including areas of interior and exterior maintenance, sanitation, and occupancy standards. Authority to enter and conduct housing inspections is derived from the California Health & Safety Code Section 17970.
All multi-unit (4 or more) rental properties are subject to routine housing inspections by this Division and assessed an annual fee as set by County Ordinance, Title 5, Chapter 5.64, §5.64.070. Multi-unit buildings are inspected to comply with minimum standards as set forth in §17920.3, (substandard building), & §17920.10, (lead hazards).
For additional information on the Housing Inspection Program please review the Housing Inspection Program Packet.
The Housing program inspects the following:
• Rental properties (apartment buildings of 4 units or more)
• Hotels, motels, bed & breakfasts (B&Bs)
• Mobile home parks (within unincorporated San Mateo County)
• Organized camps
• Employee housing
• Detention facilities
For all other issues contact your city's code enforcement department
If you reside within the City of San Mateo or the City of San Carlos, contact your local Code Enforcement Department directly for more information on registering a complaint.
• City of San Mateo Code Enforcement
(650) 522-7150
• City of San Carlos Code Enforcement
(650) 802-4100
For issues regarding properties in unincorporated areas click here.
Complaints concerning Housing Authority, HUD, or Section 8 should be directed to the San Mateo County Department of Housing at 650-802-3300, or click here.
To file a complaint about a townhome or condominium, contact the owner, HOA, or obtain legal advice.
Steps to resolve your housing complaint
• Contact your landlord or manager in writing regarding your complaint
• Give landlord or manager adequate time to resolve your complaint
• If the problem persists, contact Environmental Health Services at (650) 599-1112, or click here.
Additional Information and Resources
• Housing Application/Change of Information Form
• Health and Safety Code
• Certification of Repairs Form
• Bed Bug Information
• Pest Control Services Guide
• Information on mold in your home
• Lead Poisoning Prevention
• Mosquito and Vector Control
• Landlord-Tenant Conflict Resolution
• Sewage Cleanup
• Aging and Adult Services
• Tenant & Landlord Rights Guide