SMC Connected Care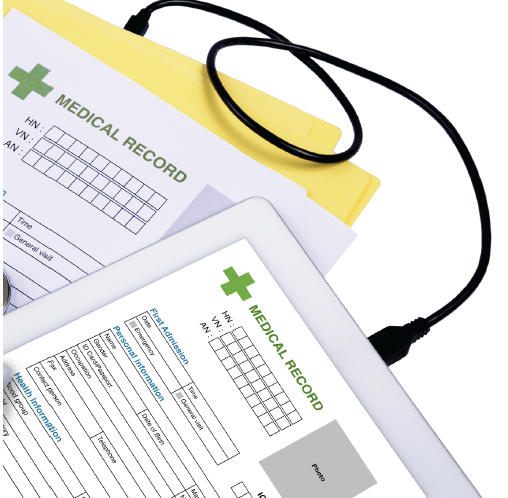 SMC Connected Care is a Health Information Exchange (HIE) used for the electronic sharing of health-related information for patients and clients receiving services from San Mateo County Health.

The ability to exchange health information electronically is key to improving healthcare quality, safety, and efficiency in the United States. SMC Connected Care manages the sharing of health-related information among electronic health record (EHR) systems within San Mateo County Health. This is done through a secure, encrypted data exchange using standards developed specifically for healthcare. The only people who can access and view a patient's information will be the patient's healthcare treatment team and designated staff.

Sharing health information electronically eliminates the need for faxing, copying and hand-carrying your health record from provider to provider.