Empowering Youth to be Change Agents
Health Ambassador Youth Program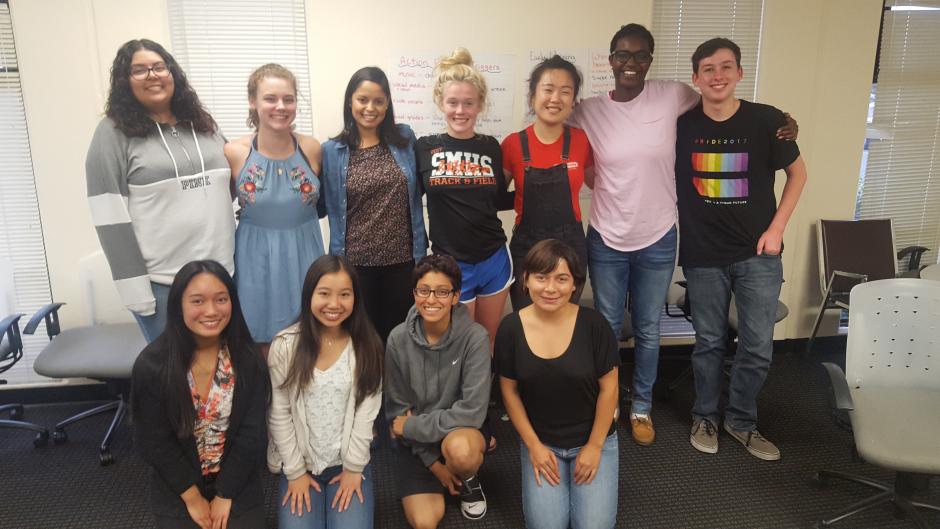 The Health Ambassador Program for Youth (HAP-Y) is an innovative and community-developed program delivered by StarVista. It is designed for youth ages 16 to 24 who are interested in advocating for communities that have been touched by mental health challenges, raising awareness about mental wellness and increasing access to mental health services. The program is funded by innovation funds through the Mental Health Services Act, which are designed to engage individuals, families and communities to be active change agents regarding wellness, particularly behavioral health. The program is managed by BHRS' Office of Diversity and Equity (ODE), whose primary focus is reaching and engaging vulnerable families and communities in San Mateo.
The participants of the program, most whom have lived experience with mental health challenges, participate in a 14-week training program, creating a personal Wellness Recovery Action, and learning about common mental health challenges and the principles of suicide prevention.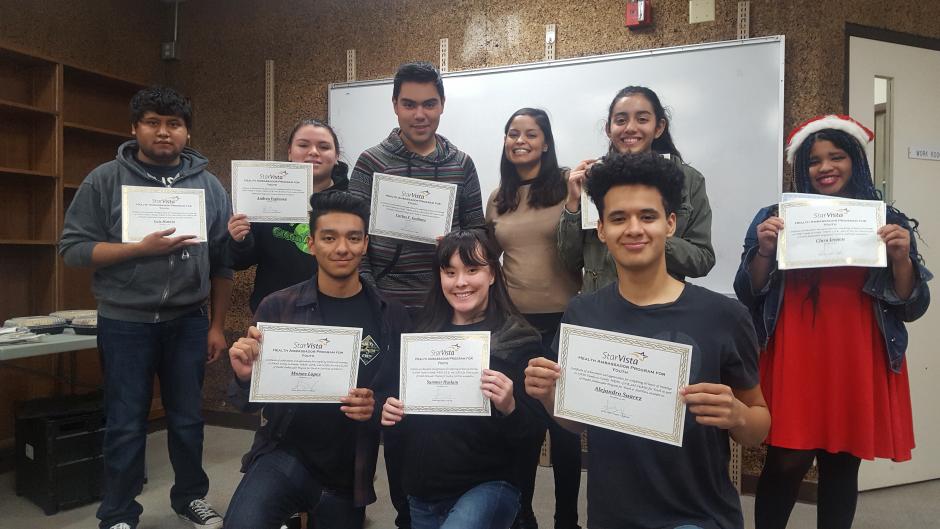 After completing the trainings, HAP-Y graduates are encouraged to conduct community presentations to start conversations and increase knowledge about mental health and community supports available. In the first year of HAP-Y, 20 youth successfully completed the program. They have already reached an audience of over 300 through classroom-based presentations. Preliminary evaluations suggest an increase of over 30 percent in knowledge of where to seek supports and services for mental health issues.
HAP-Y has seen success, not only in reaching an audience, but in providing a sense of community for participants. HAP-Y graduates said the group provided a welcoming and loving environment, where they could have real conversations about topics that they are often unable to have with their peers.
As the program enters its second year, there is an additional focus on continuing to engage past participants and building on their skills and passions. If you are interested in learning more about the program, please contact hapy@star-vista.org.