Services: Aging and Adult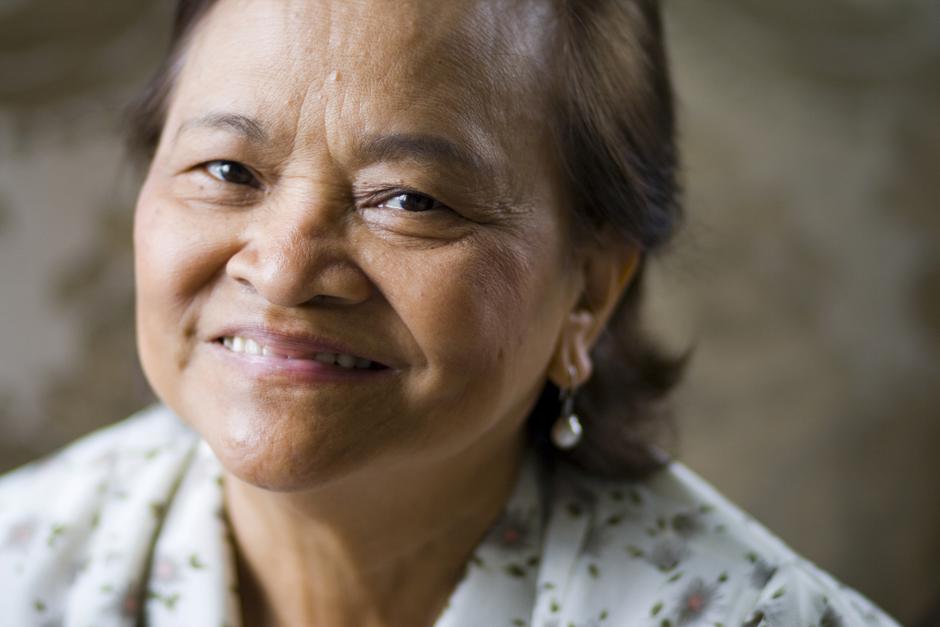 Services for older and dependent adults, including abuse prevention, public guardian and authority, in-home care, nutritious meals and more.
Results of the AAS RFPs for 2022-24 have been released. Please see the Intent to Award documents below:
Aging and Adult Services Division collaborates on prevention activities throughout the county.