Services: Aging and Adult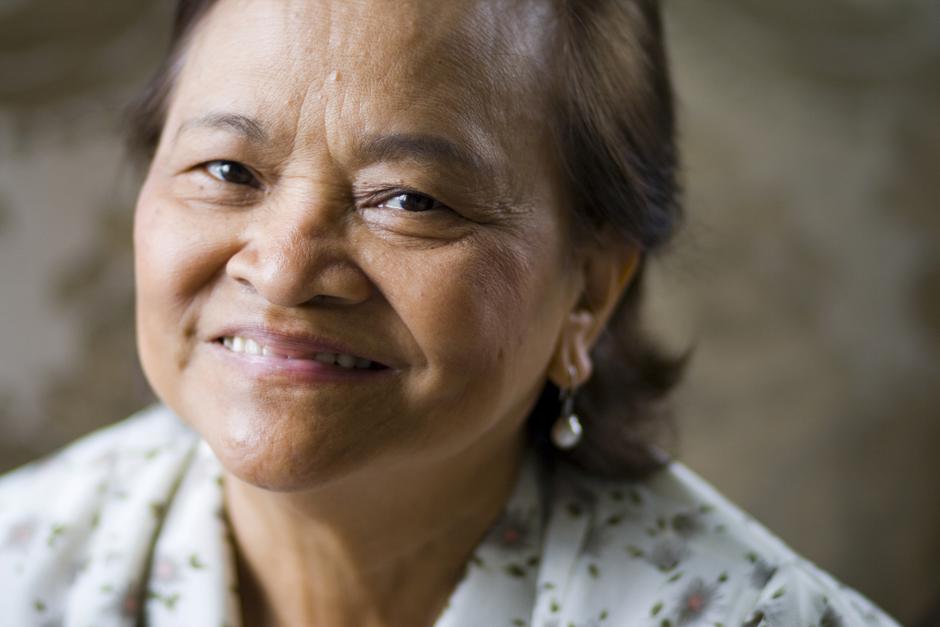 Services for older and dependent adults, including abuse prevention, public guardian and authority, in-home care, nutritious meals and more.
Result of the OAA IIID RFP
Result Announcement Memo OAA IID RFP
Updated:
San Mateo County is issuing a Request for Letters of Interest (RFI) to determine which organizations and/or individuals are interested in submitting proposals at a later date to contract with the County to provide services around implementation of the Dynamics 365 Finance for San Mateo County. Only those that submit a Letter of Interest will be invited to submit proposals for potential future funding.
Request for Letters of Interest
OAA IIID: For Older Americans Act (OAA) Title IIID Disease Prevention and Health Promotion services for Aging and Adult Services.
Financial Advisor Services RFP: Issued by Aging and Adult Services for their Financial Advisor service needs.
Property Cleaning Services RFP: Issued by Aging and Adult Services for their property cleaning service needs.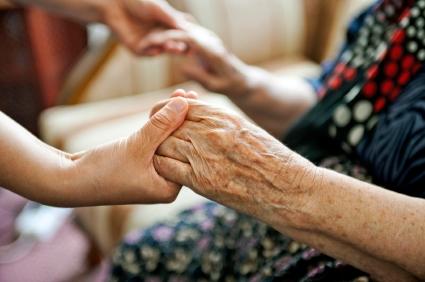 All seniors and adults with disabilities have the right to live their lives in a healthy and safe environment and to conduct their lives without emotional, physical, or sexual abuse, neglect, self-neglect, isolation, abandonment, financial abuse, or the fear of abuse.
Aging and Adult Services Division collaborates on prevention throughout the county.