Services: Aging and Adult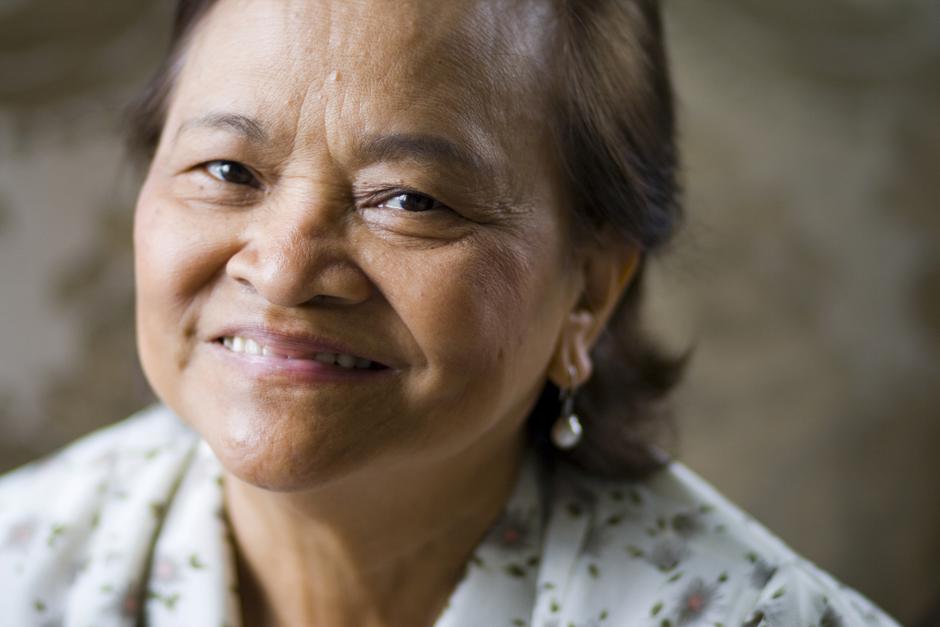 Services for older and dependent adults, including abuse prevention, public guardian and authority, in-home care, nutritious meals and more.
Results of the AAS RFPs for 2022-24 have been released. Please see the Intent to Award documents below:
This communication serves as the official Notice of Intent to Award contract(s) for the Request for Proposal (RFP) for services for Older Adults and Persons with Disabilities for San Mateo County Aging and Adult Services (RFP# 2022-04) issued on February 23, 2022 and due April 21, 2022.
Aging and Adult Services Division collaborates on prevention activities throughout the county.