Look After Your Mental Health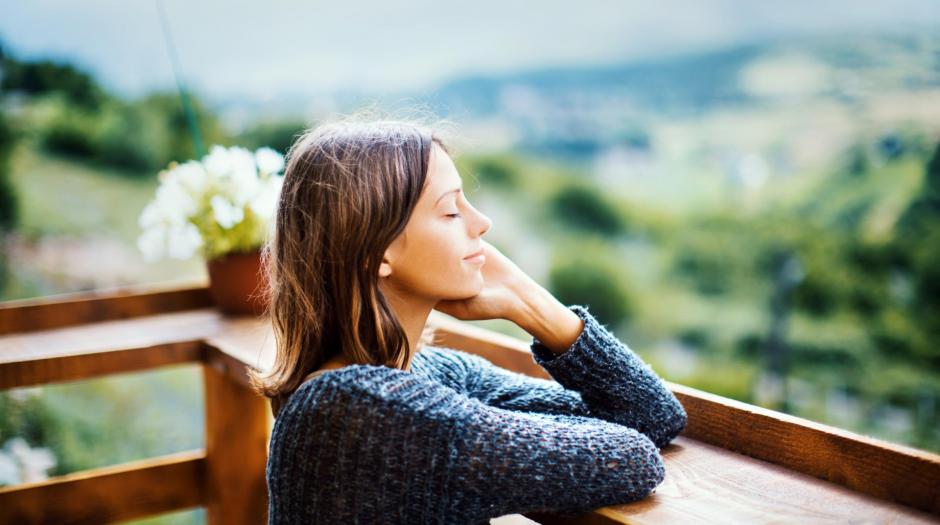 Things You Can Do
You may be feeling anxious, stressed, worried, or sad. Fortunately, there are things you can do to maintain your mental health and to avoid harmful coping behaviors such as using substances. Healthy ways include practicing self-care, staying connected, and reaching out for help when you need support.
One way San Mateo County is helping our youth stay well during this time is through their "Crushing the Curve" campaign designed to educate young people (and their parents/caregivers) on staying healthy – mentally and physically – during the pandemic at crushingthecurve.me,
Talk to Someone
You are not alone. If you or someone you know would like immediate emotional support, contact one of these free 24/7 confidential crisis lines.
San Mateo County Crisis Hotline (and Drug and Alcohol line)
Operated by StarVista
Crisis Text Line
National 988 Suicide & Crisis Lifeline
988 or 1-800-273-8255
Spanish speaking: (888) 628-9454
Deaf and hard of hearing: (800) 799-4889
California Peer-Run Warmline:
(855) 845-7415
Chat - for non-emergency support to talk to a peer counselor with lived experience.
Veterans Crisis Line:
Call (800) 273-8255
Text 838255
Disaster Distress Helpline:
Call: (800) 985-5990
Text TALKSWITHUS to 66746
TrevorLifeline for LGBTQ youth
(866) 488-7386
Text START to 678-678
Youth Stabilization, Opportunity, and Support (S.O.S.) Team
For youth ages 0-25
The StarVista Crisis Center now offers a Specialized Mobile Crisis Response Service for youth ages 0-25. The Youth Stabilization, Opportunity, and Support (S.O.S.) team responds to children and youth that are experiencing an escalation of mental and behavioral health symptoms (such as suicidal ideation/intent, self-injurious behaviors, undiagnosed mental health disorders, etc). Call 1-650-579-0350.
Current or Former Foster Youth and Caregivers
Are you a current or former foster youth? Having problems at home? Frustrated? Need someone to talk to?
Are you a caregiver of a current or former foster youth? Are you feeling frustrated? Would you like additional support?
The 24/7 FURS hotline is here to help.
CALL OR TEXT: 1-833-939-FURS | 1-833-939-3877
Learn more about FURS at www.cal-furs.org.
National Domestic Violence Hotline
(800) 799-7233 (SAFE) En Español
TT:Y: 1-800-787-3224
Chat (Accessible in over 200 languages)
CORA (Communities Overcoming Relationship Abuse):
In Case of Psychiatric Emergency
If you are experiencing a psychiatric emergency, call or text 9-1-1. See Guidelines for calling 911 in a mental health emergency ) or go to your nearest hospital emergency room if you can safely get there. Learn more about San Mateo County's crisis services and resources.
Additional resources
CalHOPE Warm Line
Call (833) 317-4673, Monday – Friday from 7 am – 11 pm for COVID-19 specific non-emergency support from peers
www.calhope.org
Kara
Grief support for children, teens, families and adults
(650) 321-5272
Find Mental Health and Substance Use Treatment Service
If you are a San Mateo County resident with Medi-Cal or are uninsured, call San Mateo County's Behavioral Health and Recovery Services Access Call Center:
(800) 686-0101
TTY: for deaf or hard of hearing, dial 711
If you have a health plan through your employer or have private health insurance, call the number on your health plan membership card to find a provider.