Look After Your Mental Health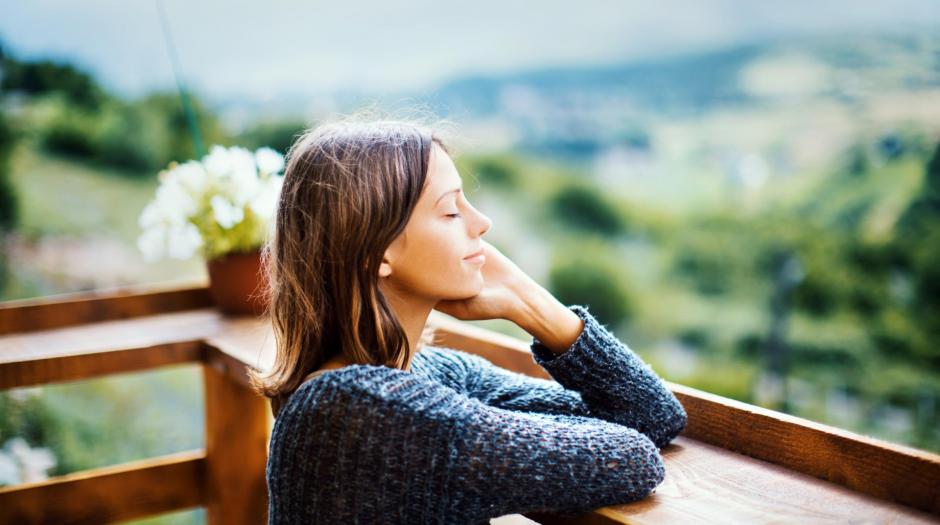 Things You Can Do
You may be feeling anxious, stressed, worried, or sad. Fortunately, there are things you can do to maintain your mental health and to avoid harmful coping behaviors such as using substances. Healthy ways include practicing self-care, staying connected, and reaching out for help when you need support.
One way San Mateo County is helping our youth stay well during this time is through their "Crushing the Curve" campaign designed to educate young people (and their parents/caregivers) on staying healthy – mentally and physically – during the pandemic at crushingthecurve.me,
Talk to Someone
You are not alone. If you or someone you know would like immediate emotional support, contact one of these free 24/7 confidential crisis lines.
National Suicide Prevention Lifeline
San Mateo County Crisis Hotline (and Drug and Alcohol line):
Crisis Text Line
California Peer-Run Warmline:
Veterans Crisis Line:
Disaster Distress Helpline:
TrevorLifeline for LGBTQ youth
Current or Former Foster Youth and Caregivers
National Domestic Violence Hotline
CORA (Communities Overcoming Relationship Abuse):
In Case of Psychiatric Emergency
If you are experiencing a psychiatric emergency, call or text 9-1-1. See Guidelines for calling 911 in a mental health emergency ) or go to your nearest hospital emergency room if you can safely get there. Learn more about San Mateo County's crisis services and resources.
Additional resources
CalHOPE Warm Line
Kara
Find Mental Health and Substance Use Treatment Service
If you are a San Mateo County resident with Medi-Cal or are uninsured, call San Mateo County's Behavioral Health and Recovery Services Access Call Center:
If you have a health plan through your employer or have private health insurance, call the number on your health plan membership card to find a provider.