Event Host Resources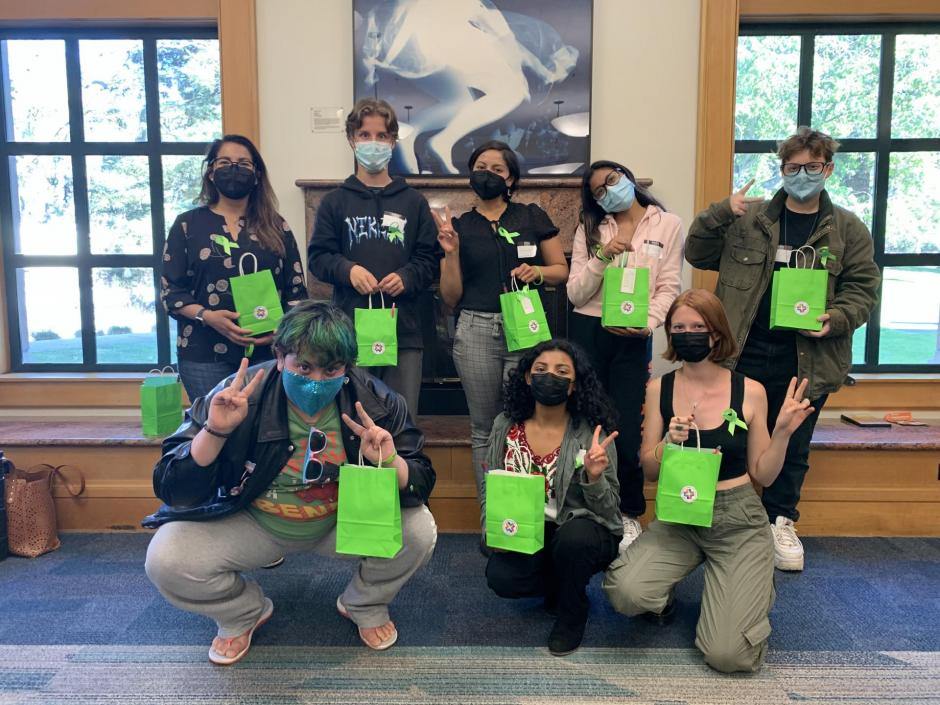 Programming
​Media Notice

This media notice is to grant County of San Mateo permission to take and use photo/videos from a given event.
How to use Media Notice:

Post in an area where participants will see at the beginning of an event. The notice should be placed in a prominent area, such as at a registration table or on the wall(s) for in-person events or presentation slide for virtual events.
In a welcome address, verbally mention the media notice and provide options to opt-out. People can opt-out by sitting in a designated area that will not be filmed/photographed for in-person events and turning off their camera/changing their username in a virtual event.

Marketing
Facilitation

Toolkit: Support for Individuals on Social and Digital Media (by National Suicide Prevention Lifeline)

If you want data collected for your specific event, please reach out to the contact below.
If you have any questions or suggestions about hosting an event, please contact the 2023 MHM Planning Co-Chairs, Sylvia Tang at STang@smcgov.org or Kristie Lui at KFLui@smcgov.org.