Social Media
2023 Mental Health Month Downloadable Virtual Backgrounds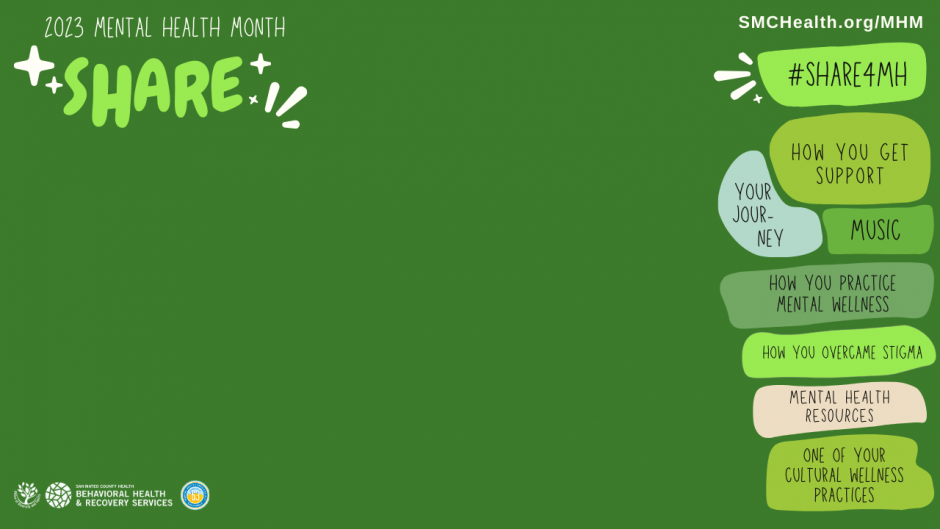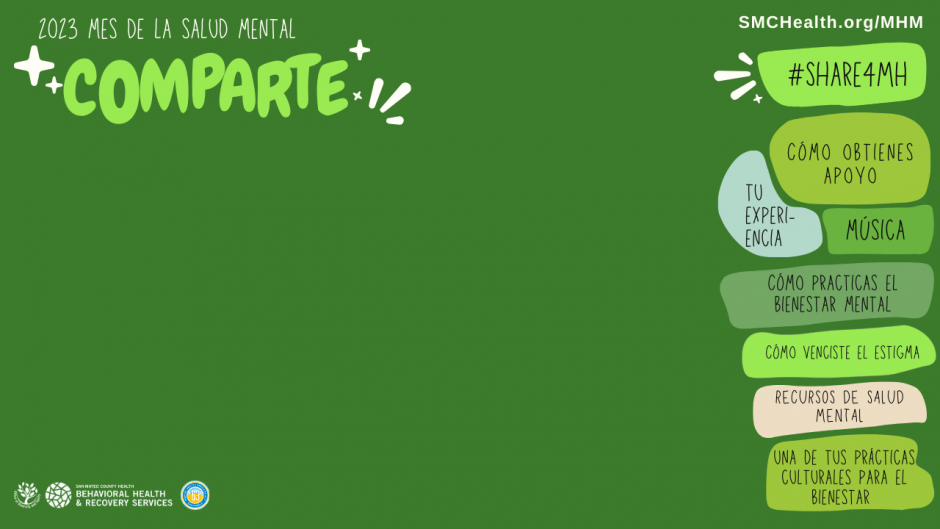 Social Media Calendar
– you may use this social media calendar to post on Facebook, Instagram and/or Twitter.
2023 Blog Post – you may use content on this blog post for another blog post, newsletter and/or email blast.
Understanding Intersectionality & Mental Health
Did you know? Communities of color with mental health conditions are less likely to receive mental health services than their white counterparts. Swipe through for other fast facts.

When discussing mental health, we need to inform from an equity lens so that all our communities can thrive.

Swipe for some fast facts on race and mental health.