About Us

Sign up to receive email updates for this page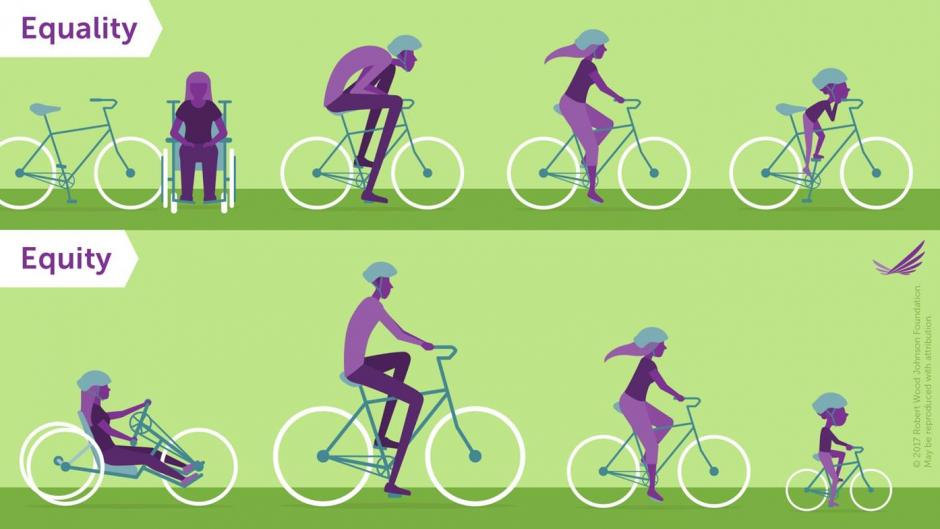 The Office of Diversity and Equity (ODE) advances health equity in behavioral health outcomes of marginalized communities throughout San Mateo County. ODE works to empower communities; influence policy and system changes; develop strategic and meaningful partnerships; and promote workforce development and transformation within the County's behavioral health service system.
2018 San Mateo County Cultural Competency Plan
Meet Our Staff
Maria Lorente- Foresti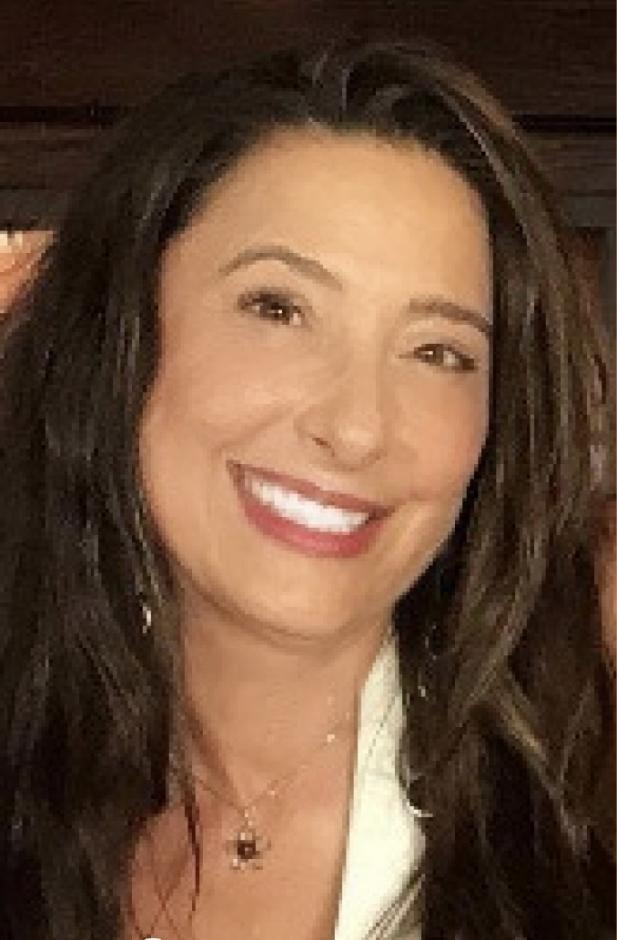 She/ Her/ Hers
Office of Diversity and Equity Director
(650) 573-2714 | mlorente-foresti@smcgov.org
Doris Estremera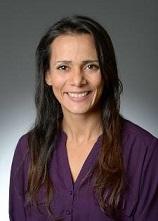 She/ Her/ Hers
Mental Health Services Act (MHSA) Manager
(650) 573-2889 | destremera@smcgov.org
Doris is the Mental Health Service Act (MHSA) Manager for San Mateo County Behavioral Health & Recovery Services providing oversight to the MHSA planning, stakeholder engagement, reporting and evaluation activities. Doris began working for San Mateo County Health in 2003 as an Outreach Worker and has since led strategic planning projects in language access, cultural competence, youth development, public information and risk communication, social marketing, community engagement and partnerships in health policy work.
Erica Britton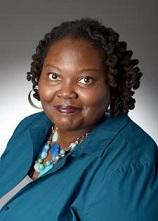 She/ Her/ Hers
Workforce Education Training (WET) Coordinator
(650) 372-6153 | ebritton@smcgov.org
Frances Lobos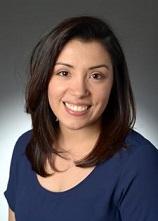 She/ Her/ Hers
Community Health Planner
(650) 372-3272 | flobos@smcgov.org
Frances coordinates the Parent Project, a program that helps families build stronger relationships. She is also a Co-Chair of the Latino Collaborative, which is dedicated to reducing social and health disparities in the Latino community. She is passionate about preventive programs and expanding access to health care for vulnerable communities.
Sylvia Tang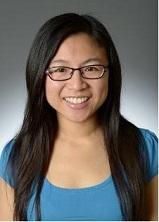 She/ Her/ Hers
Community Health Planner
Stigma Discrimination Reduction
Suicide Prevention
Evaluation Support
(650) 578-7165 | stang@smcgov.org
Committed to advancing health equity, Sylvia focuses on building coalitions that cultivate self love, community empowerment and social justice. Her main areas of work are stigma discrimination reduction (of mental health and substance use issues), suicide prevention and evaluation support. She co-chairs the Suicide Prevention Committee and Mental Health Awareness Month Planning Committee. She is also a member of the Chinese Health Initiative. She has a Bachelor of Arts (BA) in Public Health from UC Berkeley and Master in Public Policy (MPP) from Harvard Kennedy School of Government. Her passions also include singing, making photo books and being civically engaged.
Tania Perez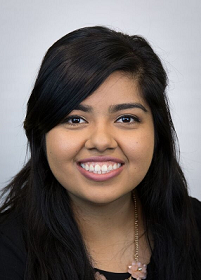 She/Her/Hers
Community Health Planner
(650) 573 5047 | tsperez@smcgov.org
Tania is supporting the work with the Government Alliance for Racial Equity and BHRS's Multicultural Organizational Development Plan. She received her Master's in Public Health from University of California, Los Angeles with special interest on the intersection of health and educational disparities. She is passionate about racial equity, systems change, and increasing access to quality services to historically marginalized communities.
Kristie Lui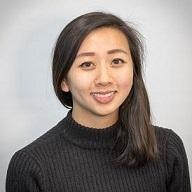 She/ Her/ Hers
Community Program Specialist I
650- 573- 5037 | kflui@smcgov.org
Kristie supports a variety of ODE programs and projects as well as the production of several ODE resources with the intention of building inclusion and cultural humility practices in the San Mateo County. She also oversees ODE Communications to bring discussions of inequities, disparities and injustice in ODE's work. Kristie received her B.S. in Community Health Science from California State University, East Bay.
Annette J Pakhchian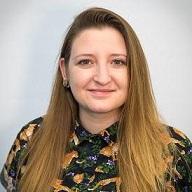 She/Her/ Hers, They/ Them/ Theirs
Community Program Specialist II
LGBTQ+ Outreach Worker
650- 372- 6156 | apakhchian@smcgov.org
Annette serves as the LGBTQ+ Community Outreach Worker for San Mateo County, promoting equitable access and culturally appropriate services across the health system for LGBTQ+ community members. With 10 years of experience in LGBTQ+ community organizing across California, Annette aims to collaborate with the San Mateo County Pride Center, Pride Initiative, LGBTQ Commission and community partners to foster the continual growth of San Mateo County's LGBTQ+ community. Annette received her Masters in Social Work from San Francisco State University, focusing on reducing health disparities experienced by LGBTQ+ older adults.
Daniel Naha-Veevalu
He/ Him/ His
Community Program Specialist II
PI Outreach Worker
650-372-6139 | dnaha-veevalu@smcgov.org
DannyBoy serves as the Community Outreach Worker intentionally focused on the Native Hawaiian and Pacific Islander (NHPI) community to provide culturally relevant behavioral health outreach and engagement services for NHPI's living in San Mateo County. He also serves as the co-chair for the Pacific Islander Initiative. DannyBoy has 8 years of experience serving the NHPI community in Southern California as a community organizer and program coordinator and is happy to return home to San Mateo County to serve his people.
Maria (Charo) Martinez Resendiz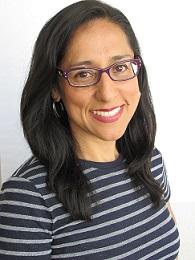 She/ Her/ Hers
Peer Support Worker
mmartinezresendiz@smcgov.org
Camille Hicale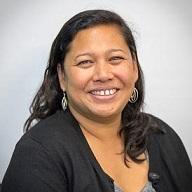 She/ Her/ Hers
Office Specialist
650-372-6137 | chicale@smcgov.org
Camille provides administrative and office support for ODE. She brings 10 years of experience as a former San Francisco Unified School District educator. Born and raised in San Mateo, Camille is grateful to be part of a team whose work empowers the diverse communities throughout the County.