Resources!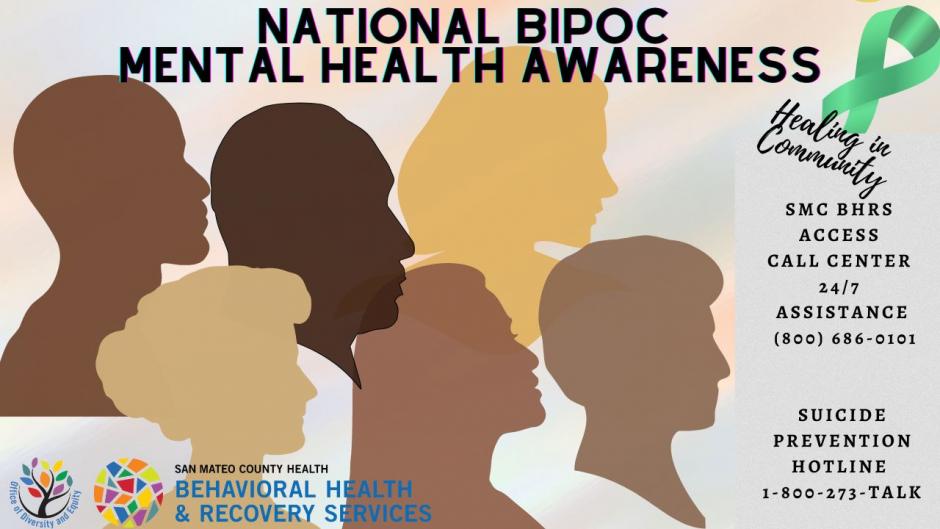 *NEW* Understanding Intersectionality and Mental Health Graphics
Cultural Humility Group Agreements now translated to all San Mateo County threshold languages
Virtual Backgrounds
Liven up your virtual background by advocating for your communities!
Immigration Resources
Miscellaneous
If you would like copies of either the card or poster, please contact us at ode@smcgov.org. If you would prefer to print the information on a single page, you can download the file above.