Resources!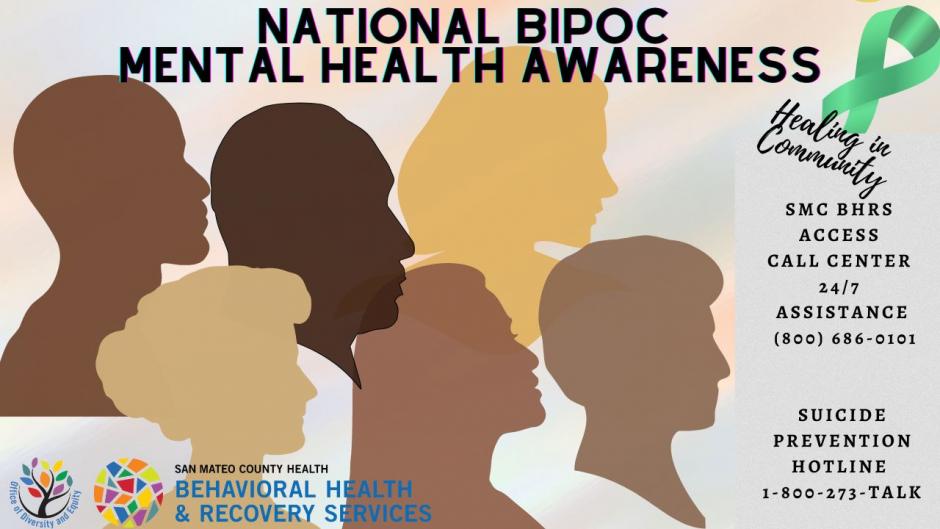 Virtual Backgrounds
Liven up your virtual background by advocating for your communities and mental health!
Virtual backgrounds are an easy way to spark conversation with others. Backgrounds we are offering include Mental Health Month, Black History Month, National BIPOC Mental Health Month, and more!
Check out our variety of cultural and mental health related backgrounds here.
Immigration Resources
Community Resources
Understanding Intersectionality and Mental Health Graphics
Cultural Humility Group Agreements now translated to all San Mateo County threshold languages
Organization/ Workforce Resources
You may download and print any resources. To have them delivered, please email us at ODE@smcgov.org.