Coastal Cleanup Day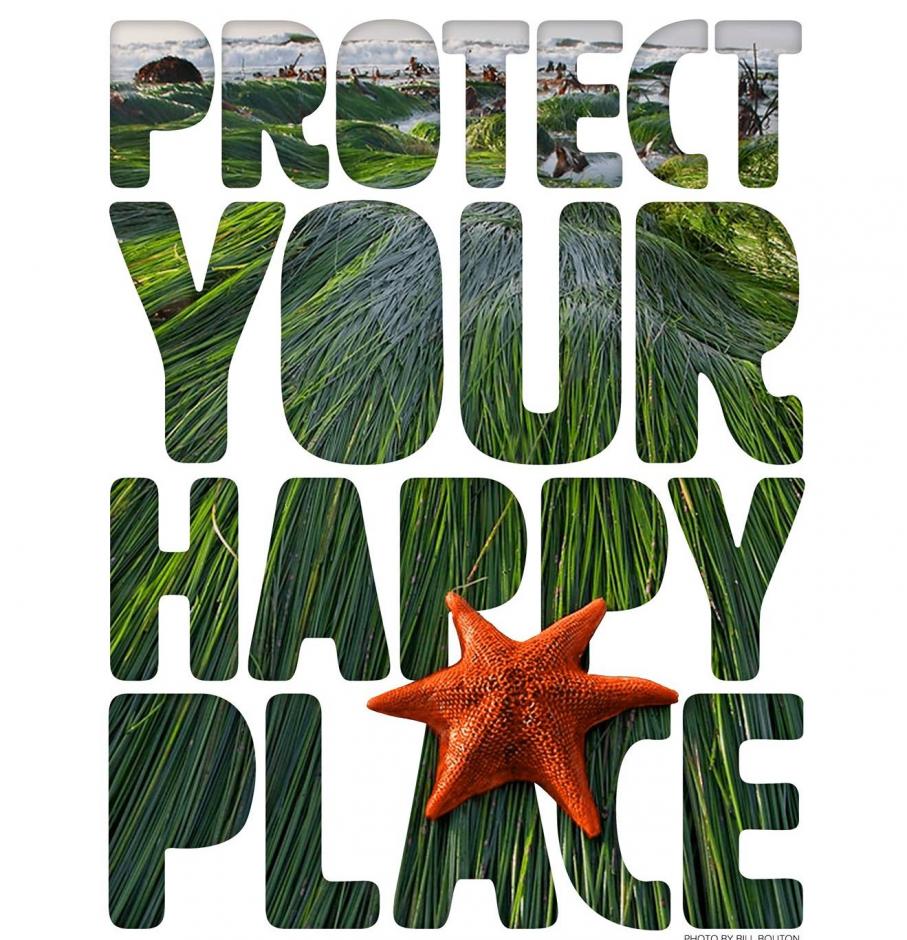 Coastal Cleanup Day is an annual waterway and land cleanup held on the third Saturday of every September. It's California's largest volunteer event and brings community awareness to cleaning up our streets and protecting our marine environment.
San Mateo County Environmental Health Services coordinates the event in partnership with the California Coastal Commission, the Ocean Conservancy, and many Statewide and local partners (see below).
The next event is scheduled for Saturday, September 26th, 2020. Sign up for a reminder email!
NEW! 2019 Coastal Cleanup Day Results
5,245 volunteers participated in the event.
35,111 lbs of trash and recyclables were picked up.
106 miles of San Mateo County was canvased by volunteers looking for litter.
For more information on Statewide results, click here.
Thank you to everyone who came out and participated in Coastal Cleanup Day 2019 to help protect our bay and ocean from litter pollution. The State is a much cleaner and healthier place today because of all your work.
Thank You to Our 2019 Statewide and Local Partners!
Half Moon Bay Rotary Club (NEW! 2018 site)
Redwood City Pride and Beautification Committee
Redwood High School
Rubio's Coastal Grill
Sports Basement
St. Mathew's Catholic School