Coastal Cleanup Day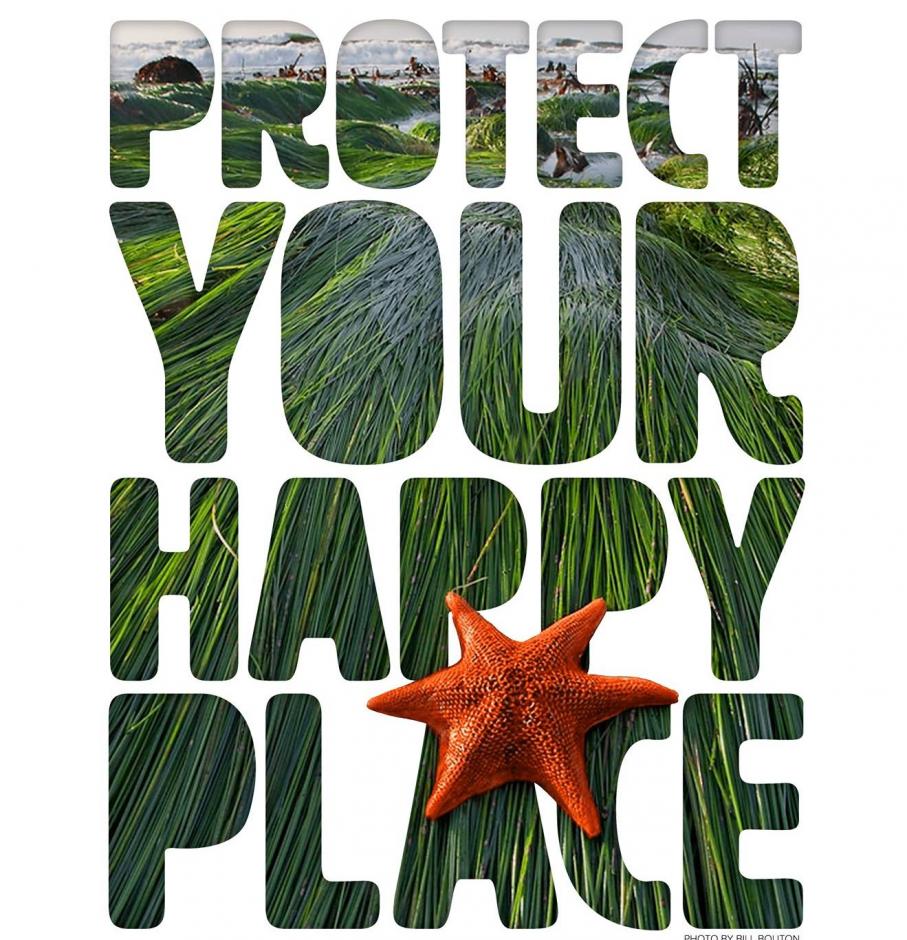 Coastal Cleanup is an annual waterway and land cleanup held in the month of September. It's California's largest volunteer event and brings community awareness to cleaning up our streets and protecting our marine environment.
San Mateo County Environmental Health Services coordinates the event in partnership with the California Coastal Commission, the Ocean Conservancy, and many Statewide and local partners.
Sign up for reminder emails about Coastal Cleanup 2021!
Coastal Cleanup 2020 Results
1,507 volunteers participated in the event.
9,710.46 lbs of trash and recyclables were picked up.
Top 10 littered items removed in San Mateo County in 2020.
Thank you to everyone who came out and participated in Coastal Cleanup 2020 to help protect our bay and ocean from litter pollution. The State is a much cleaner and healthier place today because of all your work.
If you did not get a chance to participate in Coastal Cleanup 2020, you can use the Clean Swell app at anytime to track litter you pick up in your community. The app can be downloaded in the Apple Store or Google Play. The litter your household collects will help contribute to the total amount of litter picked up in San Mateo County. Check out global and local data at coastalcleanupdata.org.
Thank You Statewide and Local Partners!
Redwood City Pride and Beautification Committee
Redwood High School
St. Mathew's Catholic School