Coronavirus Health Data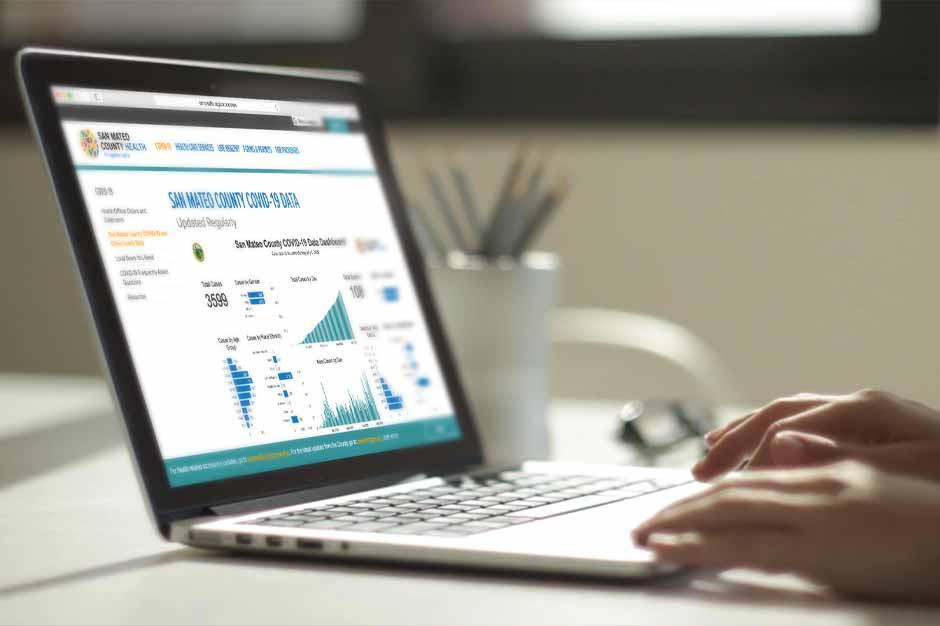 Data may be incomplete: In early August, it was discovered that there was a reporting issue with the State's system that affected all counties. While the State believes this issue was resolved, we continue to validate our data.
Please click on any data dashboard below to load the data.