Blog and Events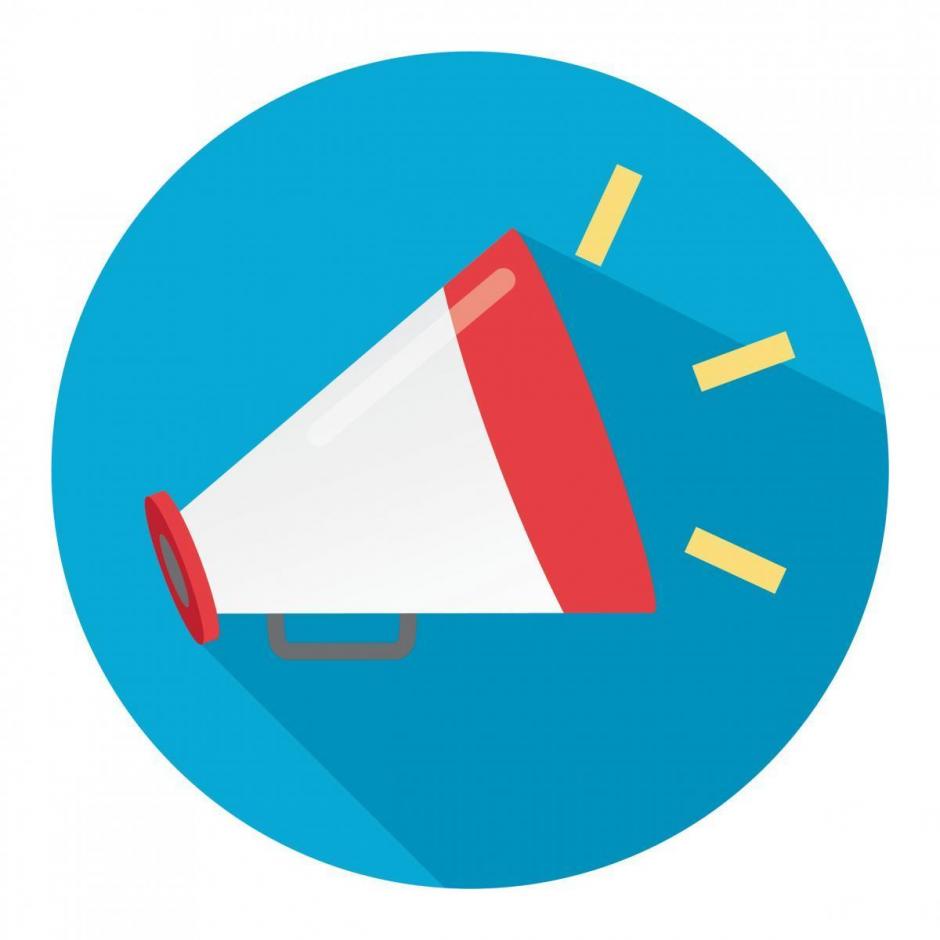 Phoenix Garden Seeks Community Volunteers
Volunteer at the Phoenix Garden Project at the Youth Services Center in San Mateo. Monthly community volunteer days are from 9 a.m. to 1 p.m., every third Saturday. Interested? Contact Toni DeMarco or Regina Moreno. Read more.
Volunteer for the Local Crisis Line
The StarVista Crisis Center is looking for volunteers who will talk with individuals in need of counseling through their crisis line. Read more.
African American Community Initiative Hosts Annual Black History Month Celebration
The African American Community Initiative is hosting "It Takes a Village: Building Strong Black Families" event on Saturday, February 16, 2019 at the East Palo Alto Library. The event will feature workshops on healthy food, building community and a keynote speech on wellbeing in San Mateo County. Flyer.
San Mateo County Encourages Residents to Keep Benefits, Enroll in Affordable Health Care
In the wake of the proposed changes to federal "public charge" immigration rules, which define how an immigrant resident's application to enter the country or receive a green card is assessed, San Mateo County advises everyone to utilize the benefits they need and remain available to them. Read more.
StarVista Seeks Health Ambassadors for HAP-Y Program
StarVista's Health Ambassador Program for Youth (HAP-Y) is seeking youth ages 16-24 to be trained to become Health Ambassadors to help raise awareness and increase access to behavioral health services. Read more.
More News on the BHRS Blog
Like what you see here in Wellness Matters? Then you'll love our Behavioral Health and Recovery Services Blog. It's updated regularly and has everything from the latest BHRS news to thoughtful articles about behavioral health in San Mateo County and beyond.