Vaccine Clinic in Daly City
For residents 65 and older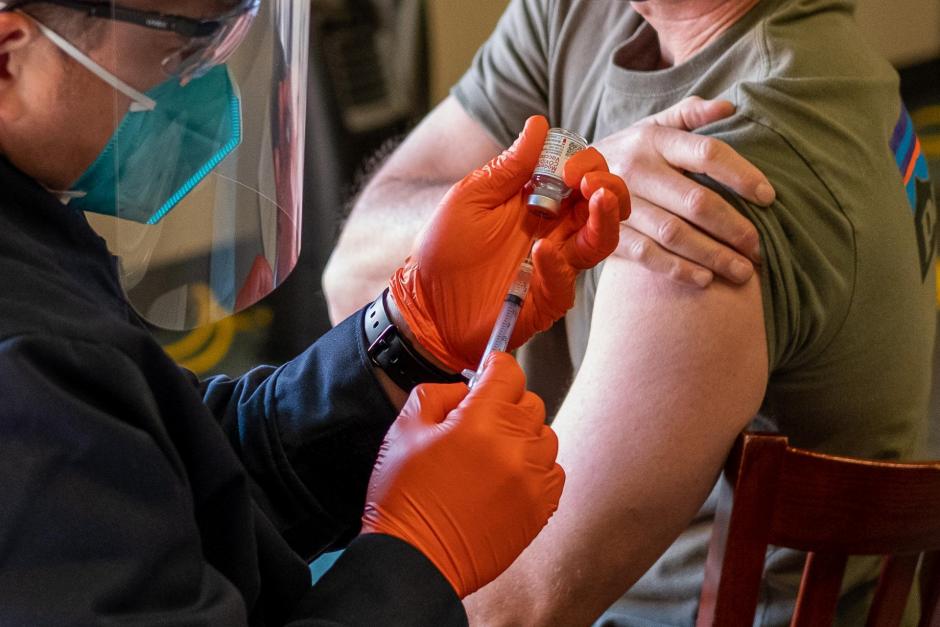 The clinic in Daly City for residents 65 and over on 2/26 and 2/27 is full and is not accepting additional appointments.
We know information about the vaccine, including where and when it is available, is changing rapidly. If you were not able to attend this event, more opportunities will be available in the future.
Learn more about COVID-19 vaccines in San Mateo County.