Past Events
Healthy Minds Make for a Healthy Community
While behavioral health issues effect people of all races and socioeconomic backgrounds, African Americans are more likely to experience certain factors that lead to these issues, and less likely to seek or receive treatment. In recent years, 12% of people in treatment for substance use disorders identified as African American, compared to 3% of the total San Mateo County population. African Americans are also more likely to experience symptoms of depression than their white counterparts – but half as likely to receive counseling.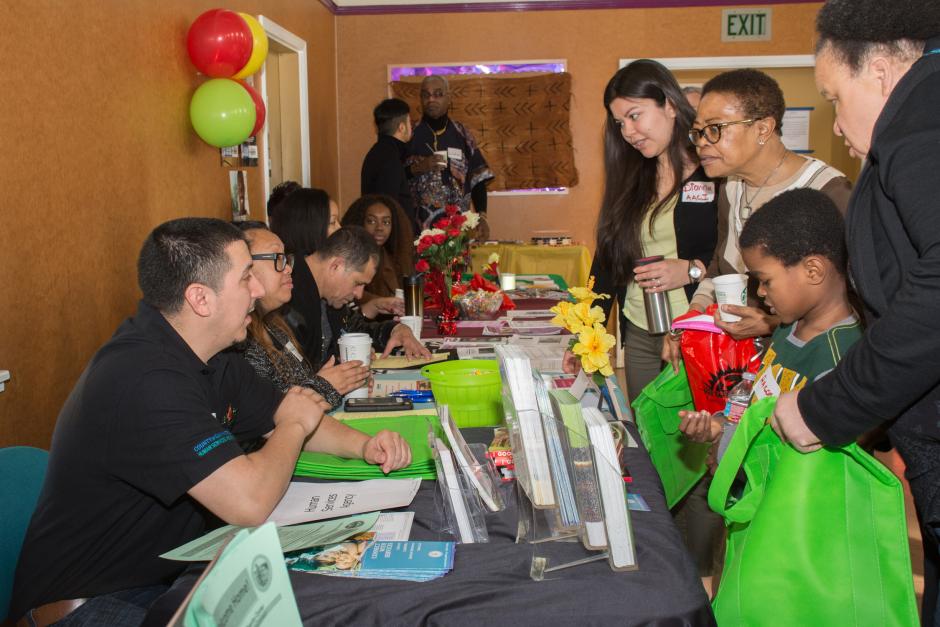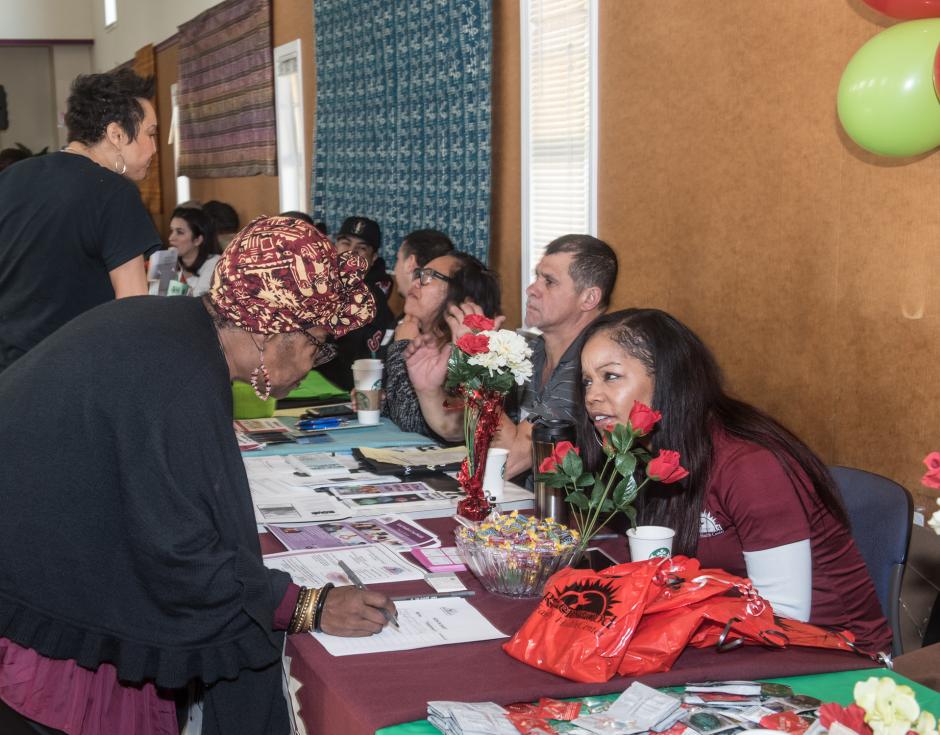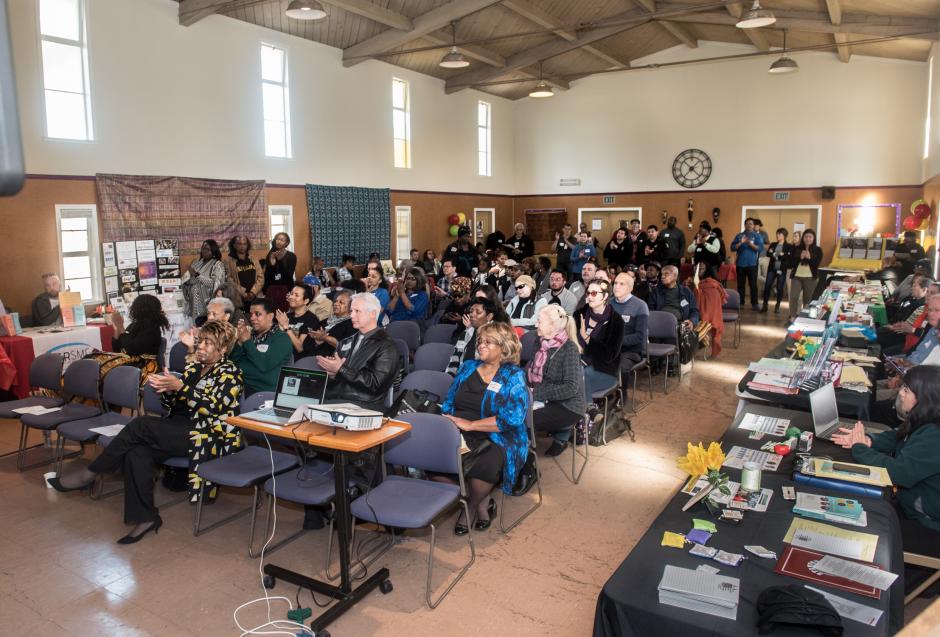 Black History Month 2018 with the San Mateo County African American Community Initiative (AACI).
A Call To Remember – 10/15/2019
2019 marks the 400th anniversary of the arrival of more than 20 Africans in Jamestown, Virginia. Please join the Behavioral Health and Recovery Services' African American Community Initiative (AACI) of San Mateo County's commemoration of this historical moment. On October 15th, 2019 from 6:30pm to 8:30pm at the Ravenswood Family Health Clinic, 1846 Bay Road (Across the Street), East Palo Alto, CA 94306; we will take time out to observe and discuss historical information and view a portion of Dr. Khalid White's award winning documentary Black Fatherhood in celebration of our triumphs.