Hands-Only CPR Training
Learn to Save a Life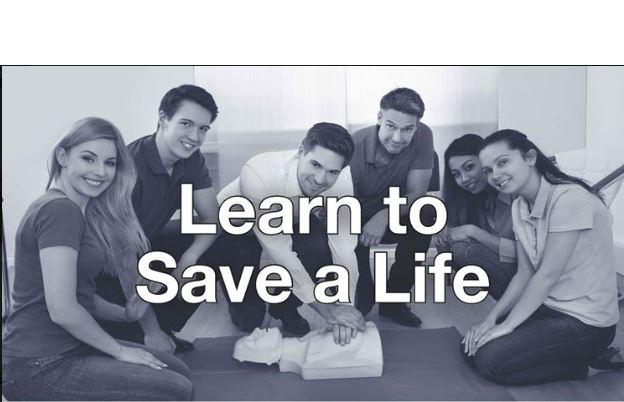 Saturday, May 6
10:00 am – 12:00 noon
225 37th Avenue, San Mateo CA
Registration is required.
Call (650) 573-5001 or email: kvargas@smcgov.org
Every year, more than 300,000 people experience a sudden cardiac arrest outside of a hospital. If more people knew CPR, more lives could be saved.
The Division of Emergency Medical Services is hosting a 2-hour training session to educate residents on how to perform hands-only adult CPR and other life-saving emergency skills that could really make a difference.
This training does not satisfy the requirements for a CPR certification.