Crisis Resources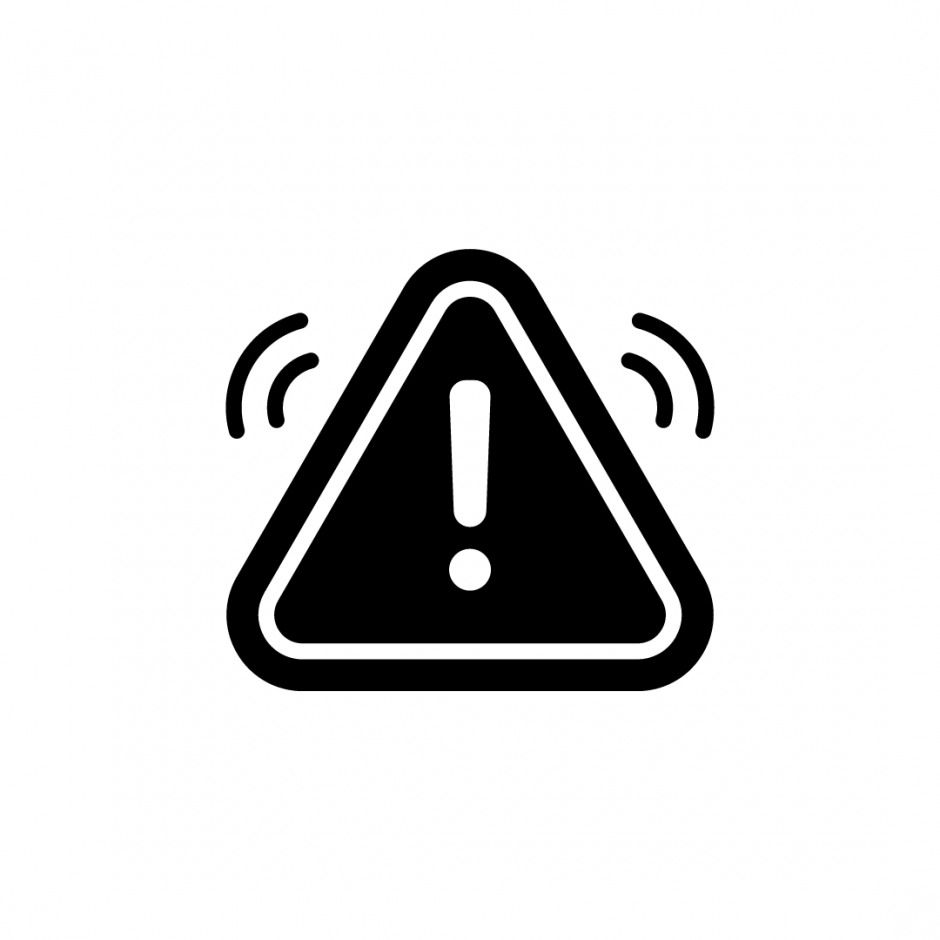 For emergencies that need an immediate response, call or text 9-1-1
When contacting 911 during a mental health crisis, request a crisis intervention trained (CIT) officer. To find out how to prepare and what to expect, learn more at www.smchealth.org/mh911
If you know someone who is in a suicidal crisis or emotional distress, please reach out for 24/7 confidential support.
Call

StarVista Crisis Hotline: (650) 579-0350
National Lifeline: 988 or 1-800-273-8255 (TALK)

Text

National Crisis Texline: Text "Bay" to 741741
StarVista Teen Crisis Services (Mon-Thurs, 4:30pm-9:30pm): 650-747-6463

Visit
Crisis hotlines provide immediate telephone counseling by trained crisis workers. You do not need to be experiencing suicidal thoughts or a mental health crisis to call. These lines are available 24 hours a day, 7 days a week.