988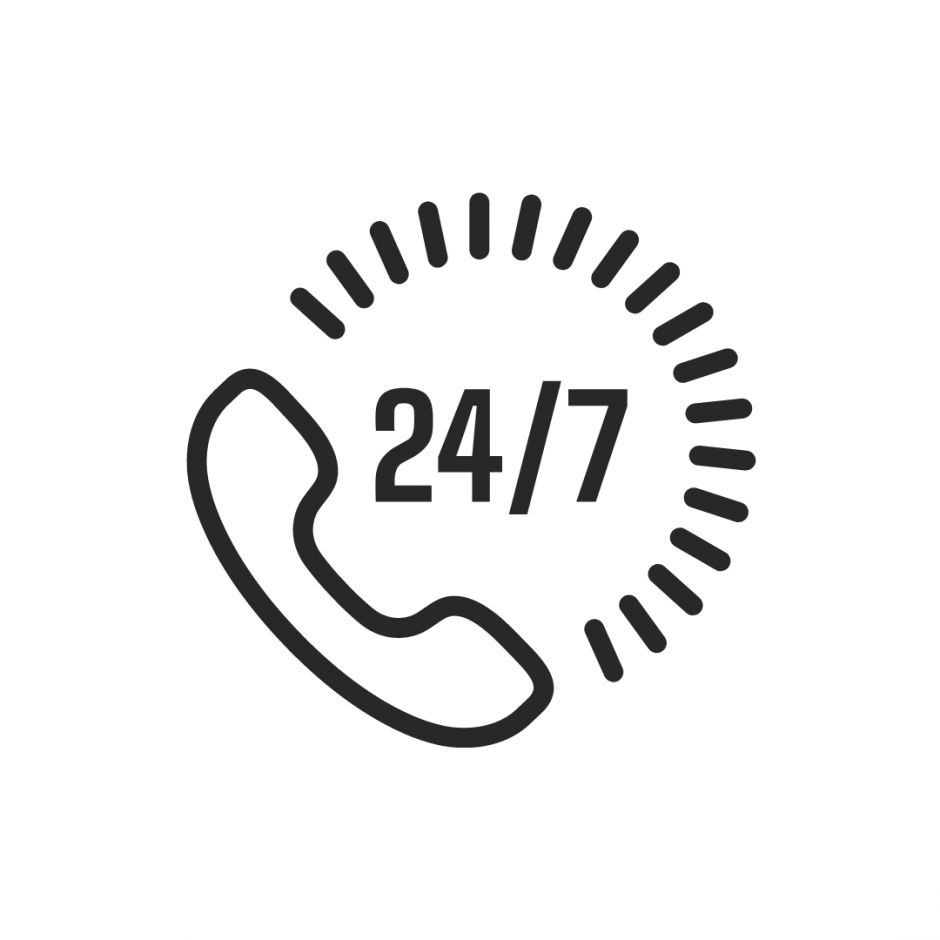 988 is a federal initiative that launched nationwide on July 16, 2022, and aims to improve the crisis response system in America. In 2020, Congress designated the new 988 dialing code to be operated through the existing National Suicide Prevention Lifeline (1-800-273-8255). The Substance Abuse and Mental Health Services Administration (SAMHSA) sees 988 as a first step towards a transformed crisis care system in America. The current Lifeline number will continue to be available after the launch of 988 on July 16, 2022.
When experiencing a mental health crisis, individuals will be able to dial 988 as an alternative to the current National Suicide & Crisis Lifeline number 1-800-273-8255 and be directed to their local crisis call center for support. The goal of this initiative is not to be a replacement for 911, but for the 3-digit dial code to provide accessibility for emotional support and the same authority as 911.
StarVista Crisis Intervention and Suicide Prevention Center will answer 988 calls in San Mateo County starting July 16, 2022. The Crisis Center provides suicide intervention services and programs for San Mateo County residents, including a 24-hour crisis hotline, mobile youth crisis response team, online and text teen crisis support, and educational presentations to the community and schools.
There are two ways to contact the StarVista Crisis Center in a mental health crisis:
​Call StarVista's 24/7 Crisis Hotline at 650-579-0350
Starting July 16, Call 988 with 650 Area Code
*It is important to note that 988 calls are redirected based on area code and not by their geolocation. Most 988 calls with the 650-area code will be forwarded to the StarVista Crisis Center.​
To learn more about 988, read the fact sheet here.