2015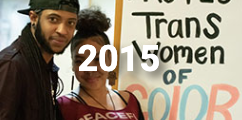 Launch of Multi-Cultural Organizational Development Efforts and Government Alliance on Race & Equity (GARE)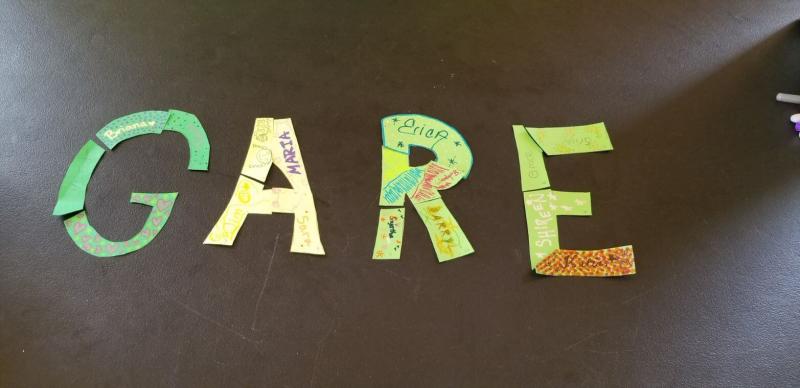 An exit interview with an African American executive served as the catalyst to address Behavioral Health & Recovery Services (BHRS) organizational culture and begin to build an inclusive, equitable environment. This exit interview opened a window into the challenges that many staff members of color were facing and motivated our former BHRS Director to consult with the BHRS Office of Diversity and Equity's (ODE) Director at the time, Dr. Jei Africa, and with Dr. Melanie Tervalon, who has done groundbreaking work around organizational cultural humility. To launch the challenging work ahead, ODE embraced an organizational change framework known as Multicultural Organizational Development (MCOD). Initially, BHRS Leadership focused on dialogue and working effectively and respectfully with colleagues and staff of diverse cultural, linguistic, and social backgrounds, and eventually, the development of an MCOD Action Plan. The MCOD Action Plan includes goals, strategies, and shorter-term activities for all of BHRS and has since served as a collaboration point for broader County efforts. The Government Alliance on Race and Equity (GARE), a national network of governments working to achieve racial equity, has been adopted by San Mateo County Health. ODE serves as a key partner in this work, which includes the development and implementation of racial equity training for supervisors, managers, and staff.

See http://www.gethealthysmc.org/government-alliance-race-and-equity-gare-0 for more information.
First Lived Experience Academy Advocacy Training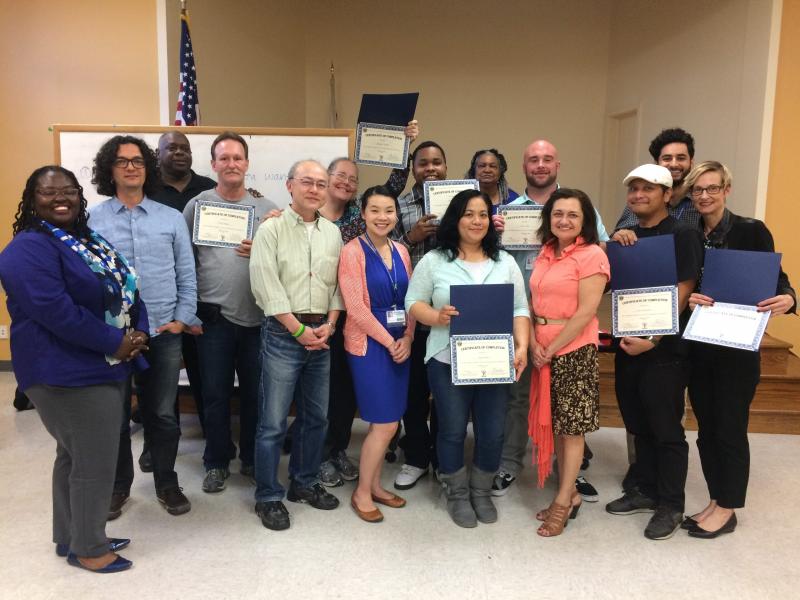 The first Lived Experience Advocacy Academy was organized and facilitated by the Behavioral Health & Recovery Services' (BHRS) Office of Diversity and Equity (ODE) in 2015. The Lived Experience Advocacy Academy was designed for individuals living with mental health and/or substance use challenges and/or their family members, who want to get involved in advocacy work. It consists of six 2-hour sessions on the topics of advocacy skills, goal setting, county government, persuasion, and getting involved in BHRS commissions, steering committees, advisory councils, initiatives, and other decision-making spaces. Participants improve their skills in advocating for themselves and their communities and in bringing the voices of those living with behavioral health challenges to decision-making tables. Ten lived-experience advocates graduated from the first Lived Experience Advocacy Academy with the skills and information needed to participate in BHRS decision-making spaces. Since 2018, the Lived Experience Advocacy Academy and advocacy trainings are being supported by our BHRS Office of Consumer and Family Affairs, a team of culturally and ethnically diverse consumers and family members with lived experience dedicated to empowering and supporting clients and family members with their recovery. ODE continues being a partner in this work and is proud to have supported the development of this critical training opportunity for clients and family members.
See https://www.smchealth.org/lea for more information.
First Transgender Day of Remembrance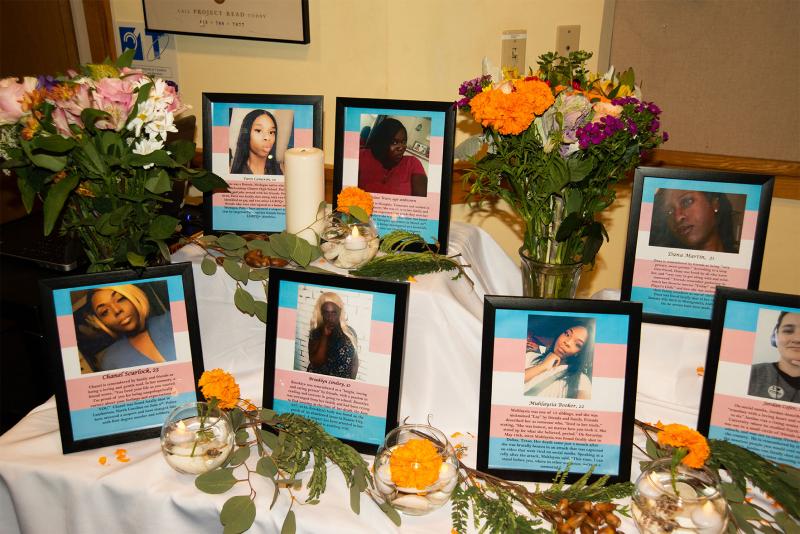 San Mateo County joined advocates internationally to celebrate International Transgender Day of Visibility for the first time in 2015. The event is now an annual event known as the Transgender Day of Remembrance (TDoR). Initially, the Pride Initiative teamed up with the LGBTQ+ Commission to honor the struggles and victories of our transgender community. TDoR now engages additional partners and advocates including the San Mateo County Pride Center, other Health Equity Initiatives, Communities Overcoming Relationship Abuse, and San Mateo County Public Libraries. TDoR events have included a Board of Supervisors proclamation acknowledging the day and its significance to our county, Transgender 101 Workshops for the community to better understand and support the transgender experience, speaker panels of trans leaders in the Bay Area, and remembrance vigils for those who have lost their lives to transgender hatred or prejudice. The goal of this day is to raise awareness of the threat of abuse and violence faced by members of the transgender community and to remember those who were victims of that violence.
Other key events in 2015:
Behavioral Health & Recovery Services' (BHRS) Office of Diversity, hosts training on Working with the Arab American Community; ODE trains over 1,000 individuals in Youth Mental Health First Aid, the Parent Project® is awarded the Fatherhood Advocacy Award from the San Mateo County Human Services Agency; Mental Health Services Act (MHSA) Innovation planning leads to the development of the San Mateo County Pride Center, the Health Ambassador Program for Youth and our Neurosequential Model of TherapeuticsTM within the BHRS Adult System of Care.