Nurse-Family Partnership Program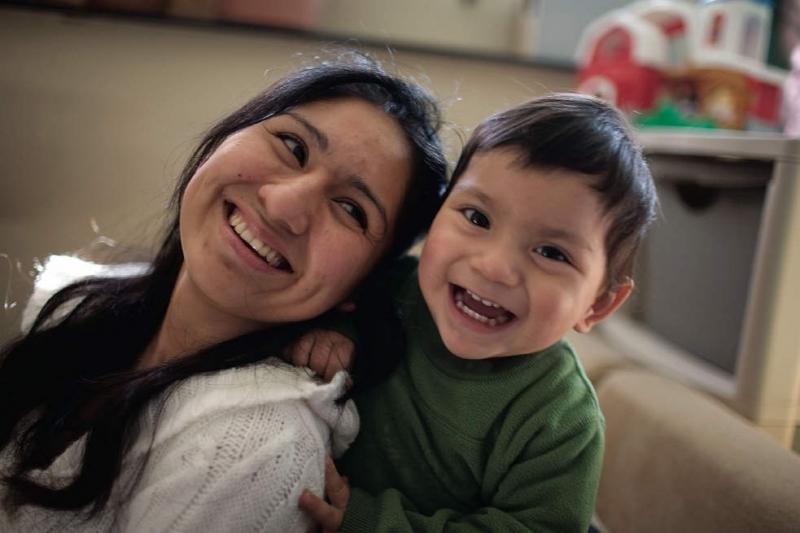 Are you pregnant with your first child and living in San Mateo County? We're here to support you in raising happy, healthy kids.
The Nurse-Family Partnership (NFP) program can help you get health insurance, stay in or go back to school or get a job, learn how to raise healthy kids and prevent illness, connect you with other community resources and more, all for free. We offer services in English, Spanish, Cantonese, and Tagalog.
NFP helps first-time moms prepare for the birth of their child and gives them the support they need to become confident parents and strong women, and ultimately, give their babies the best possible start in life.
Communities have grown stronger thanks to Nurse-Family Partnership's commitment to achieving the following goals:
Improve pregnancy outcomes by helping women engage in good preventive health practices, including getting prenatal care from their healthcare providers, improving their diet, and reducing their use of cigarettes, alcohol, and illegal substances
Improve child health and development by helping parents provide responsible and competent care
Improve the economic self-sufficiency of the family by helping parents develop a vision for their own future, plan future pregnancies, continue their education, and find work
Who is Eligible
Women pregnant with their first child in their first or second trimester of pregnancy are eligible for services. You must be a resident of San Mateo County.
How to Apply
Call us at (650) 573-2501. Referrals are accepted from teens, family members, and providers.
Learn more about the program from moms who've participated in it. Check out Alyssa's story below and lots more here.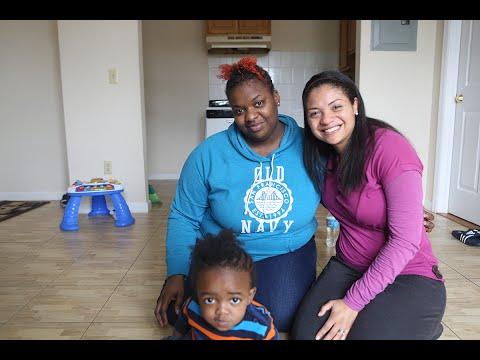 Brochures
FHS Brochure