Testing Locations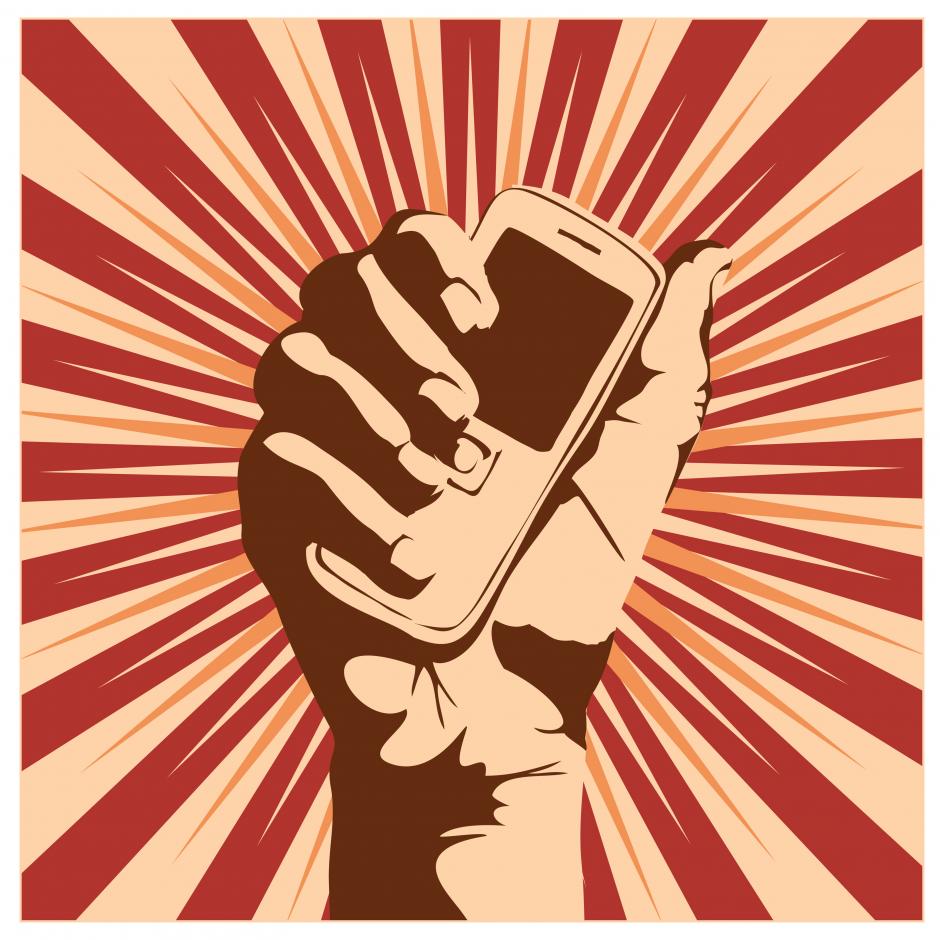 Edison STD Clinic
222 W. 39th Avenue
San Mateo, CA 94403
(650) 573-2385

HIV Testing Van
Testing on Demand means that you can call the testing van counselors to arrange a time and location to meet for the following services:
HIV Risk Assessment Counseling
In-Home HIV Rapid Test Kits with Results Counseling
Referral to STD Clinic for HIV, STI and Hep C screening
Due to COVID-19, we are not able to meet individuals in person to provide HIV Screening (rapid) in non-clinic settings at this time.
Call or text us today at (650) 619-9125 for more information. Counselors are available Monday-Friday 9:00 am to 4:00 pm.
Other Testing Locations
In San Mateo County
Outside San Mateo County